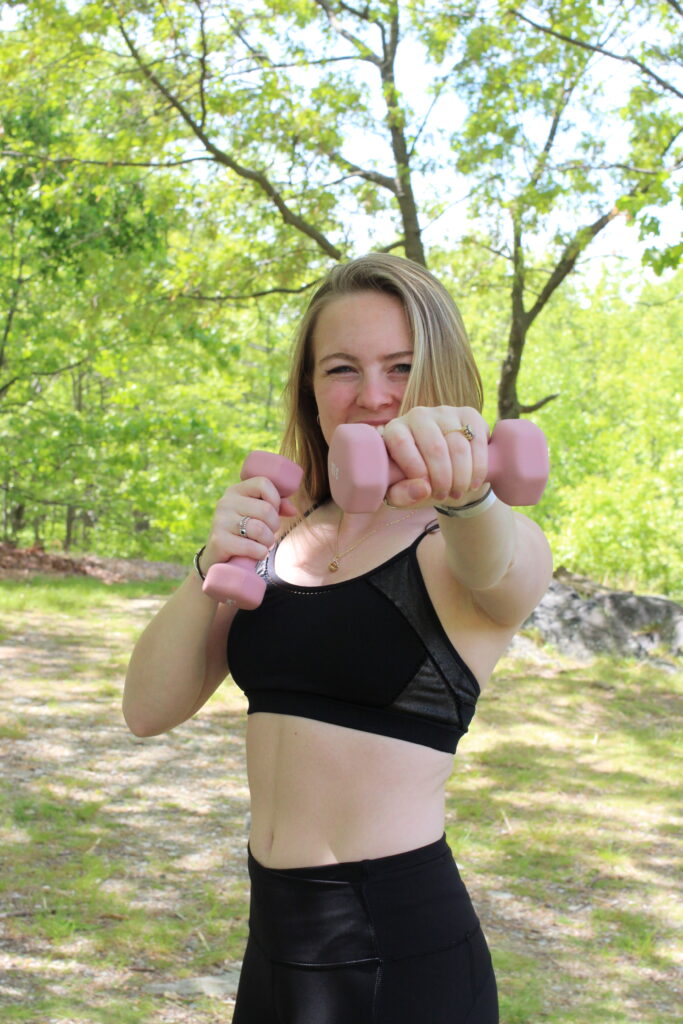 Joined by Maddy, we discuss what it means to have an athlete mindset, how to show up consistently, and how success in one area of your life leads to success in others.
Find out more about her program: www.maddztaddz.com
Find Maddy on Instagram: https://www.instagram.com/maddztaddz/
Come connect and let me know what you liked about this episode: https://bit.ly/30iCzsB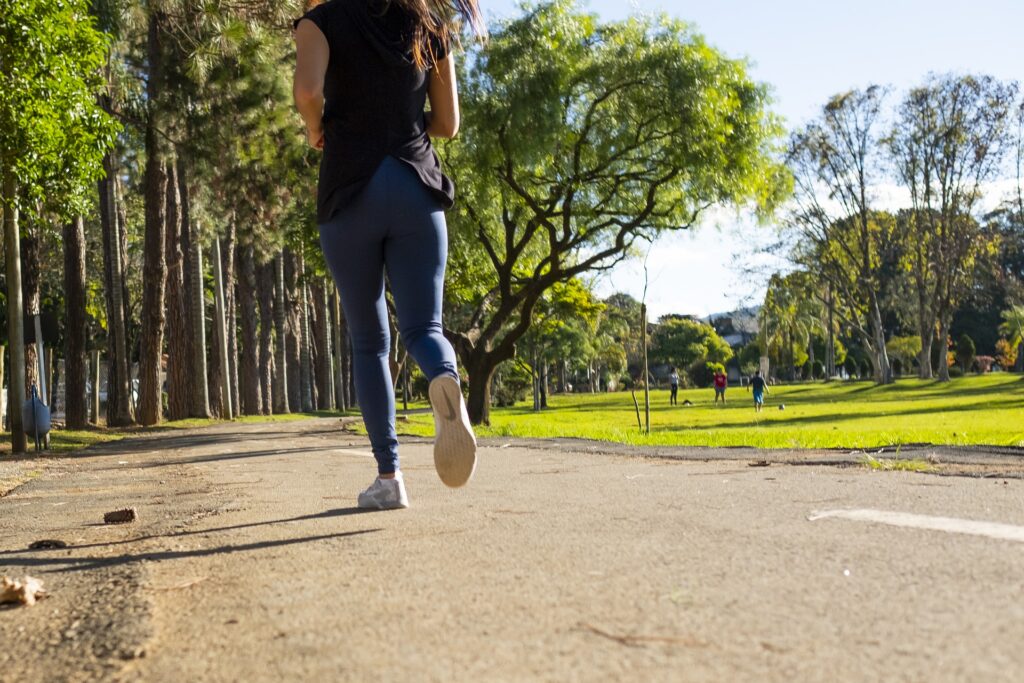 Maddy Ciccone is a Master SoulCycle Instructor in Boston. A former Executive Assistant to Hollywood's finest, Maddy ditched her desk and traded in the Red Carpet perks for a pair of cycling shoes. Along with SoulCycle, she continues her mindset coaching beyond the bike with her program Wicked Fearless and weekly Podcast drops.