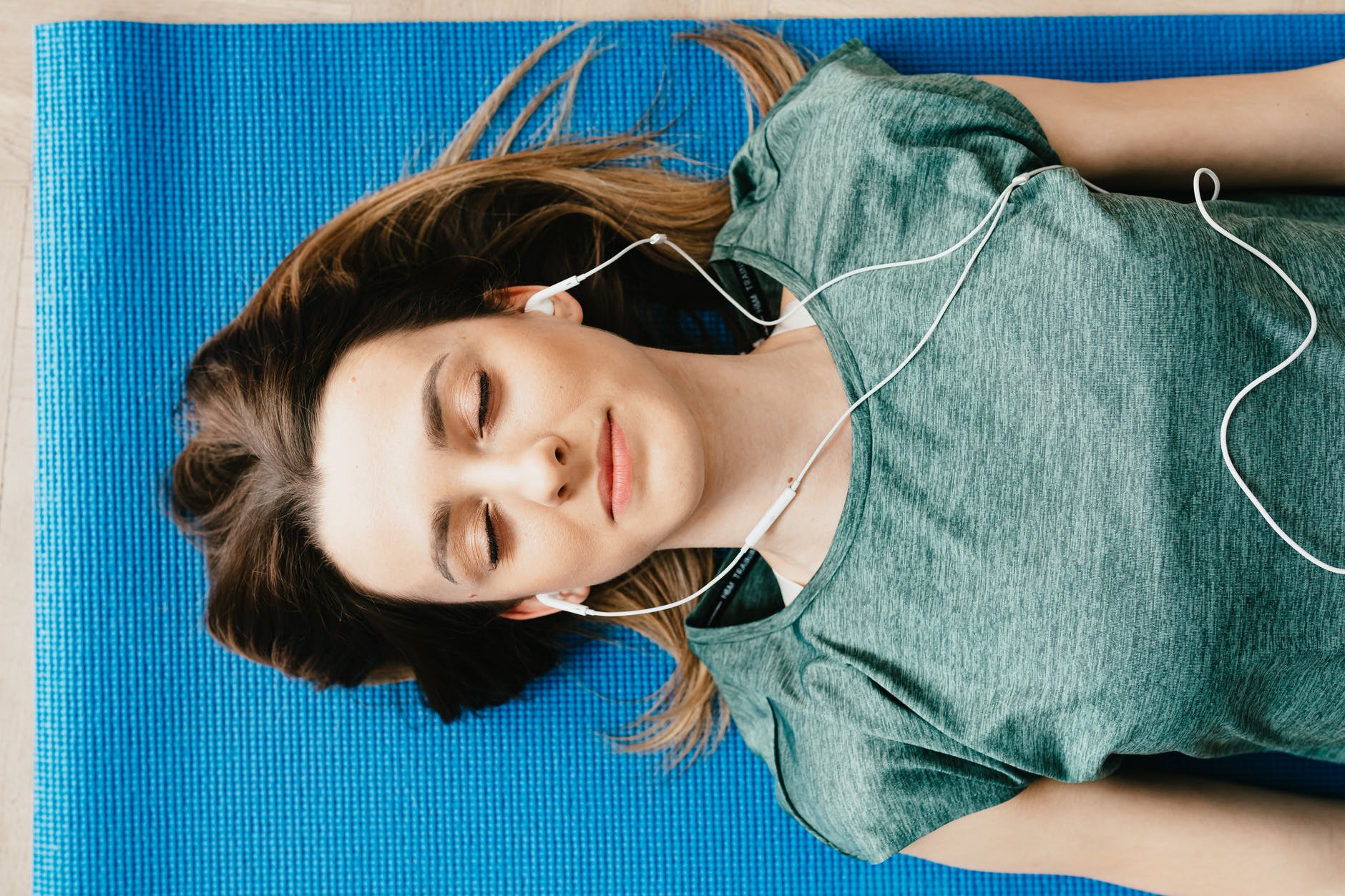 How strong is your intuition? Are you really connected with yourself on a deeper level? We are all born with intuition but then lose it to the outside world which tells us what we should be doing. But did you know you can reconnect with your intuition by quietly listening to what your body and mind need?
In this episode of Girls Gone Healthy, I speak with Kelley Hoag, an alignment coach and the founder of Root to Rise Health. She empowers men and women to become the authentic intuitive leaders of their lives using spiritual alignment and practical habits. Listen in to learn how rebuilding your intuition will lead you to self-love and self-trust.
Key Takeaways:
How we take ourselves out of alignment and weaken our intuition by listening to the outside world.
How to love yourself by first trusting yourself and allowing intuitive guidance.
The power of focusing on what you need and not what you should be doing.
How to experience and observe your emotions to strengthen your intuition and get in touch with your body on a deeper level.
How to start reconnecting with your intuition with small practice like a deep breathe every morning before building it up to meditation.
Episode Timeline:
[1:43] Defining intuition and how we weaken it by second-guessing ourselves.
[6:09] Kelley describes her journey with less self-trust and less self-love and how she shifted that story.
[9:55] Tips on how to slow down and connect with your intuition.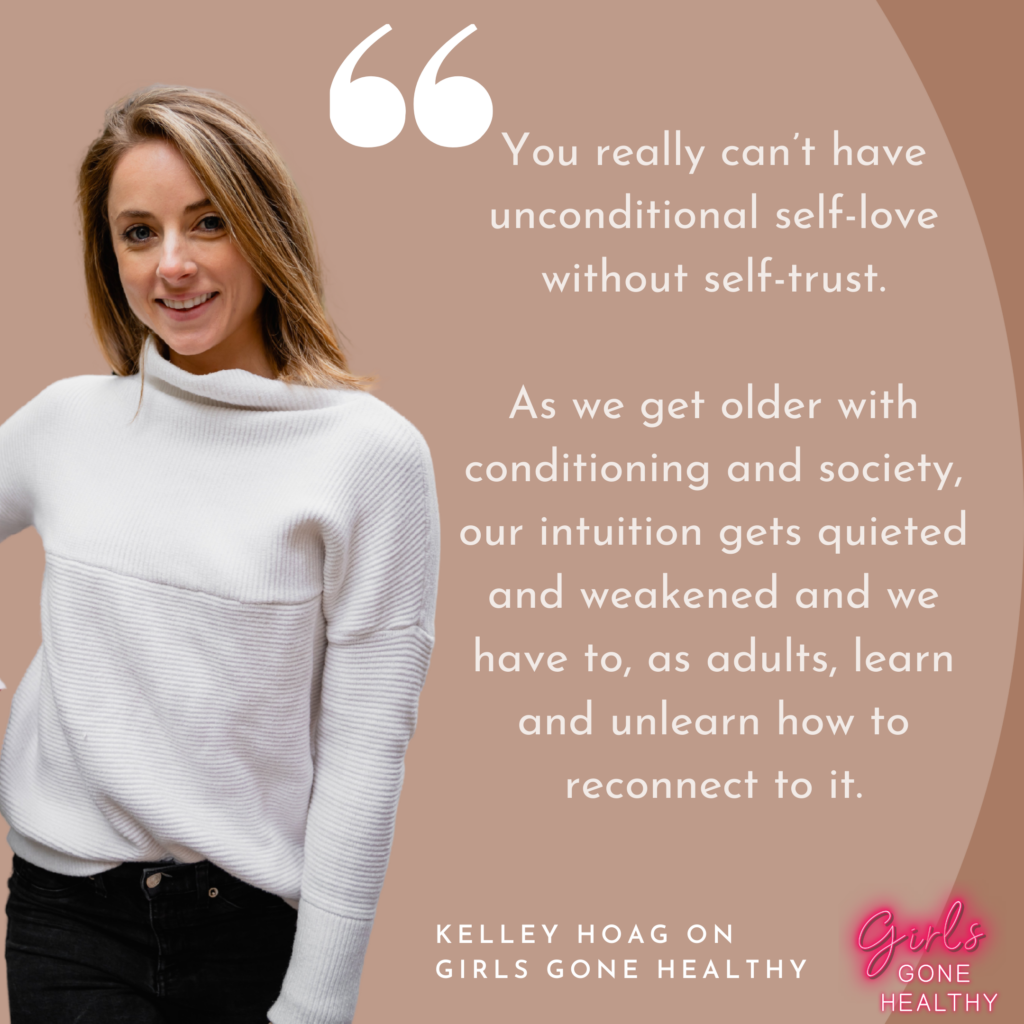 Quotes:
"You really can't have unconditional self-love without self-trust."– Kelley [3:47]
"As we get older with conditioning and society, our intuition gets quieted and weakened and we have to as adults, learn and unlearn how to reconnect to it."– Kelley [2:05]
"By experiencing the emotion, we're able to observe it to what it really is, and that's helping to strengthen our intuition."– Kelley [12:18]
Links mentioned:
https://www.instagram.com/roottorisehealth/
Join the community!
Instagram: https://bit.ly/3f5fGxs
Facebook Group: https://bit.ly/2PZ2zTC
Don't forget to subscribe so you never miss an episode and please leave a 5-star review if you enjoyed the show!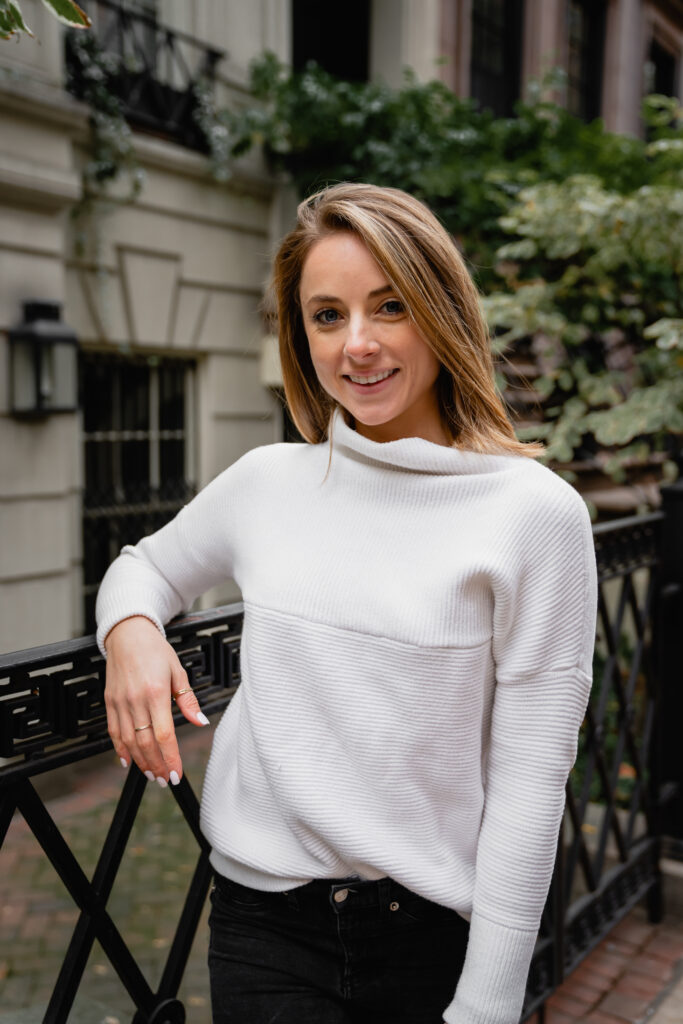 About Kelley Hoag:
Kelley Hoag is the Founder of Root to Rise. With a Master's of Science in Applied Behavioral Analysis and certification and training in Integrative Nutrition, Somatic Embodiment and Self-Healing, she empowers men and women to become the authentic, intuitive leaders of their lives using spiritual alignment and practical habits.