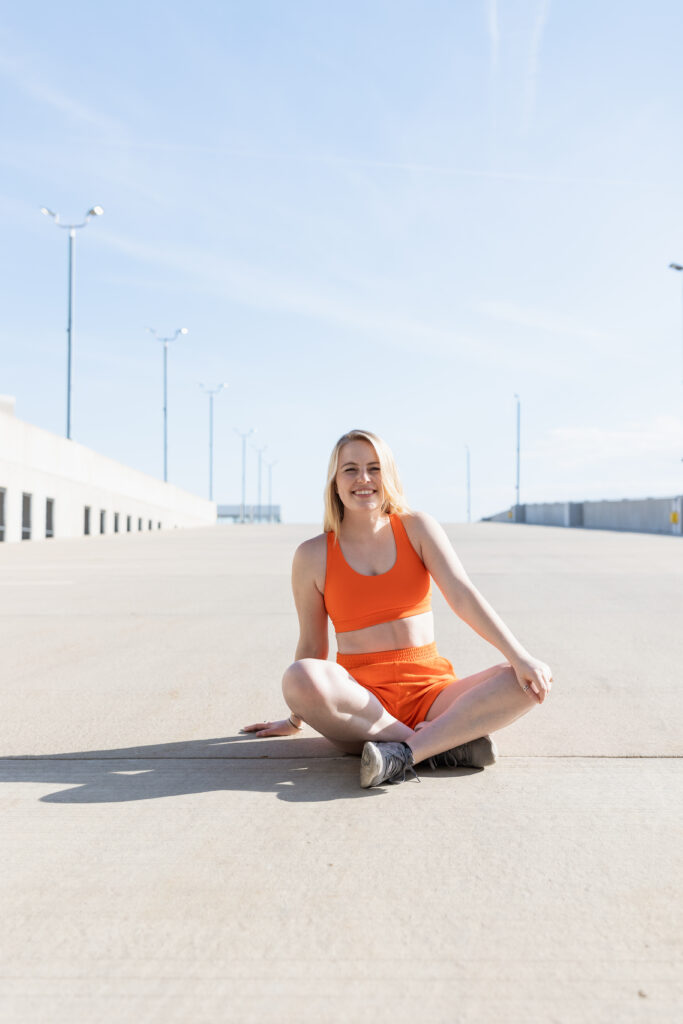 Have you been with me for a year, or are just now joining the community? From Girls Gone Healthy to Live Your Personal Best podcast! This podcast is a quarantine baby and we survived it and fell in love with the journey. What lessons did you learn? How have the said lessons changed your life? Well, I did learn a lot of lessons.
That is why, in this episode of the Live Your Personal Best podcast, I take a look at the journey one year has been and what I have learned about being healthy. Listen in to learn what these lessons are, why we're no longer Girls Gone Healthy, and what to expect going forth.
Key Takeaways:
How to approach fitness with intention and mindfulness.
Keeping fitness at the back of your mind and be fine with it when you can't prioritize it.
How to change your mindset around your goals to find what works for you.
How to master balance in your life and fitness by zooming out on the season you're in.
Why how you identify and view yourself really does matter.
Look back far out to what you enjoyed and try out or add it to your routine.
Episode Timeline:
[2:40] The healthy relationship I found with fitness during quarantine.
[4:52] The difference between my fitness this year and last year.
[6:03] How I'm doubling down on nutrition now that I can't work out.
[8:34] The three things I've learned from myself over the 1-year duration.
[16:36] The reasons why I moved away from Girls Gone Healthy.
[21:08] Live Your Personal Best moving forward!
Quotes:
"It's not about days; it's about weeks, months, or even seasons. It's about a long period of time is what balance looks like."– Emily [ [9:11]
"How you view yourself and how you identify yourself really matters; it doesn't matter if you're at the beginning of your journey, you're an athlete."– Emily [13:39]
https://www.youtube.com/channel/UCMiCYot1soCZKP8lBkl1cIA
Join the community!
Instagram: https://www.instagram.com/liveyourpb/
Facebook Group: https://www.facebook.com/groups/personalbesties