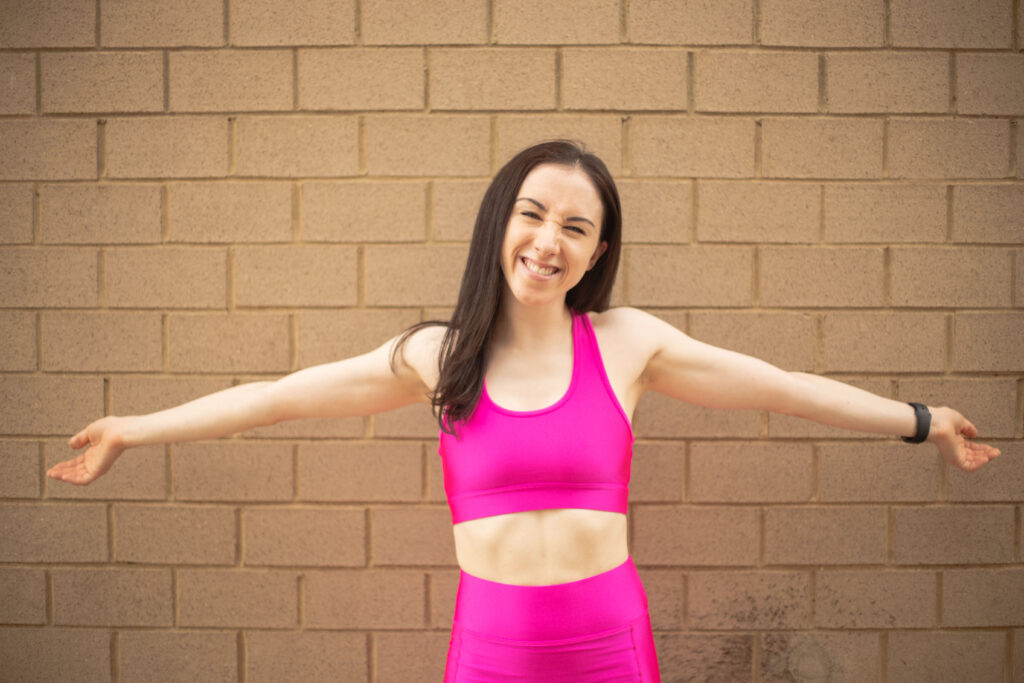 JABS by Gina Instructor Ali Mitchell opens up about dealing with her anxiety, pushing herself through being a beginner, and living everyday with fearless energy.
We also discuss:
-How to find what you're passionate about
-Not being afraid of doing the hard things
-How to push through being a beginner in fitness
Ali is currently teaching online classes which are available to all for only $5-$9 per class.
Connect with Ali and take a JABS class:
https://www.instagram.com/alimitchellnyc/
Stay up to date with Girls Gone Healthy on IG:
Shop our MERCH:
https://teespring.com/stores/my-store-9784625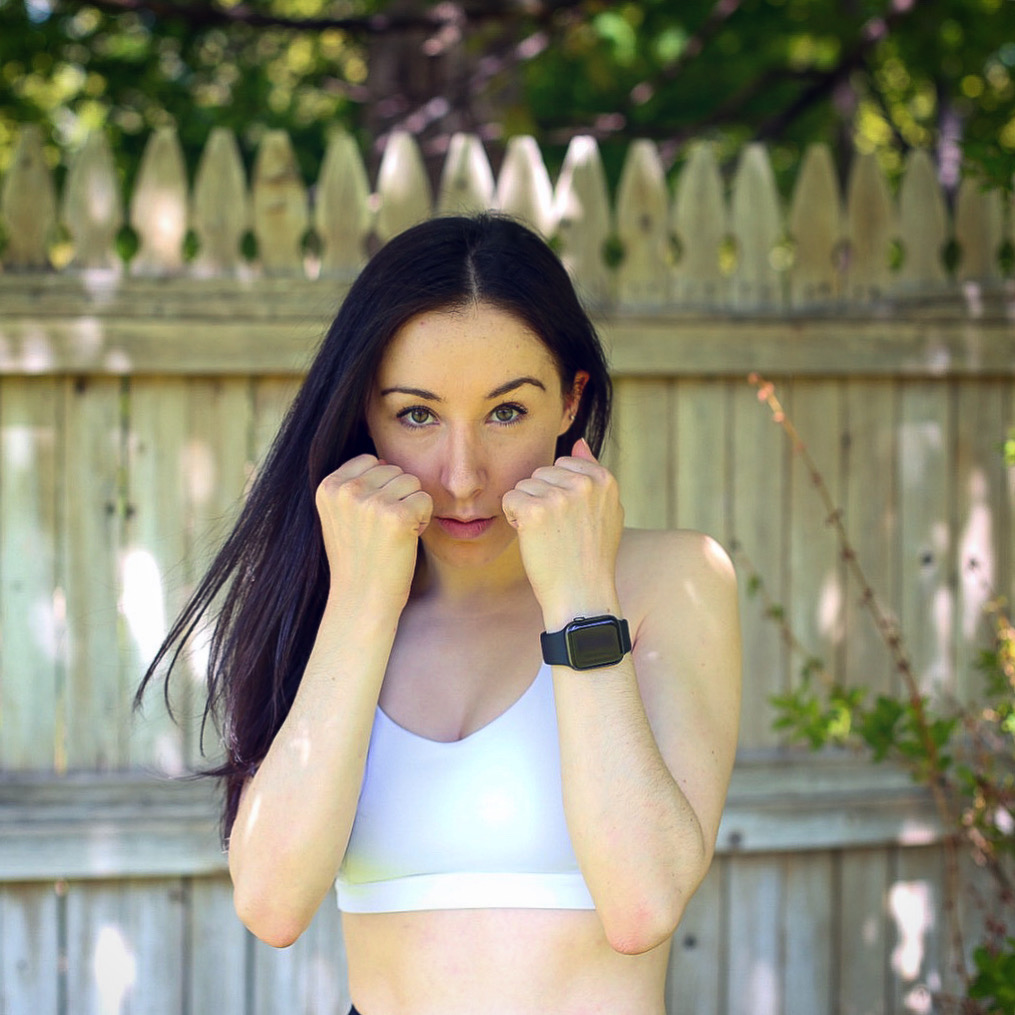 About Ali Mitchell:
Ali Mitchell is an enthusiastic member of the JABS by Gina instructor team! She's certified as a NASM Personal Trainer and an ACE Group Fitness Instructor. She's been with JABS as an instructor for a little over a year, but she's been a die-hard jabber since JABS was founded in 2018.