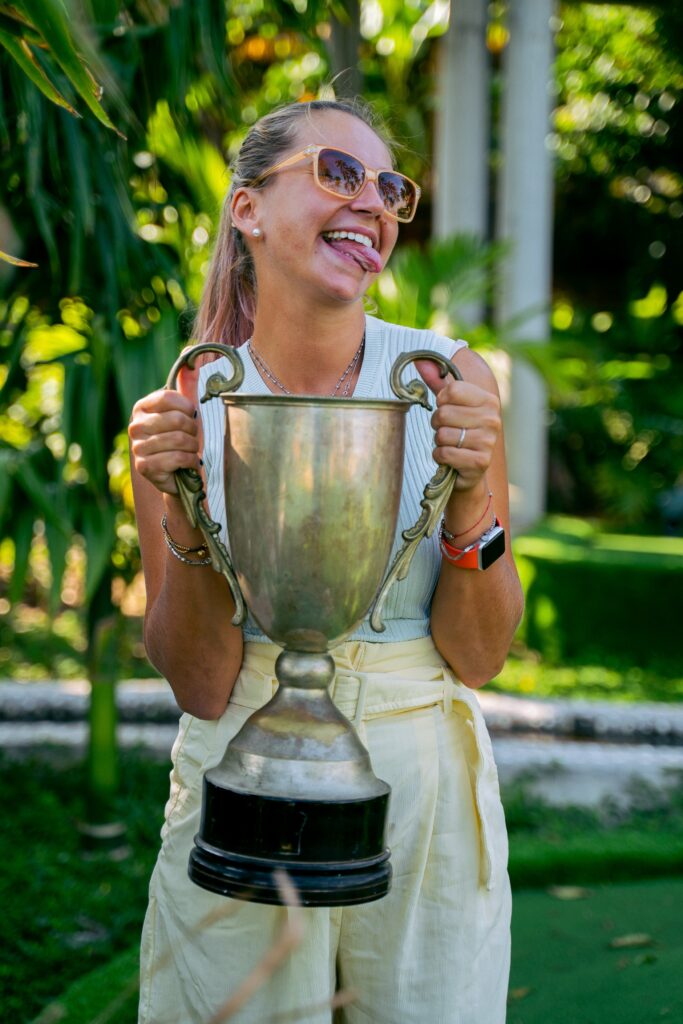 Have you been struggling to find your identity and purpose after your student-athlete life? I am a former athlete and I love sharing how leaving sports behind became a huge struggle for me, so I understand what you're going through. But did you know you're a whole person beneath that former athlete exterior? Your identity is not defined by sport but by your mindset.
In this episode of Girls Gone Healthy, I speak with Emily McGee Zaslawsky and Taylor Treacy, former athletes and the founders of Virago Project and the Virago Pod. Virago Project is a nonprofit organization with the mission to help female athletes balance sport with life.
Listen in to learn how you can transition your mindset on how you view your body and your value as a person to find your purpose after sport.
Key Takeaways:
The importance of having and normalizing mental health conversations for student-athletes.
How we often lack structure and balance required to survive in life after sport.
How to channel small things that make you happy from athletics to be part of your real life.
How to offer value to different spaces by finding your purpose.
How to change your mindset and start singing your body praises instead of criticizing it.
The importance of leaning into the unstructured to find your identity in life after athletics.
Episode Timeline:
[2:42] Emily McGee Zaslawsky and Taylor Treacy talk about their athletic and mental health issues background.
[6:00] Emily McGee Zaslawsky shares the mental struggles she went through after being a collegiate athlete.
[7:59] Taylor Treacy's struggles with identity and purpose after college volleyball.
[9:33] They describe how they rediscovered their identity and purpose after sport.
[14:43] The topics they focus on in their organization.
[17:42] Taylor Treacy describes how she learned to appreciate her body with how it looks in the moment.
Quotes:
"I never struggled with body image ever until I heard a teammate compare her body to others."– Taylor Treacy [21:31]
"Don't be afraid to lean into this unknown, lean into the unstructured."– Emily McGee Zaslawsky [22:24]
"The rest of your life is still there and it really can be phenomenal."– Emily McGee Zaslawsky [22:40]
"Confidence is earned- you're not going to feel confident immediately when you start this new life."– Taylor Treacy [24:14]
Join the community!
Instagram: https://bit.ly/3f5fGxs
Facebook Group: https://bit.ly/2PZ2zTC
Don't forget to subscribe so you never miss an episode and please leave a 5-star review if you enjoyed the show!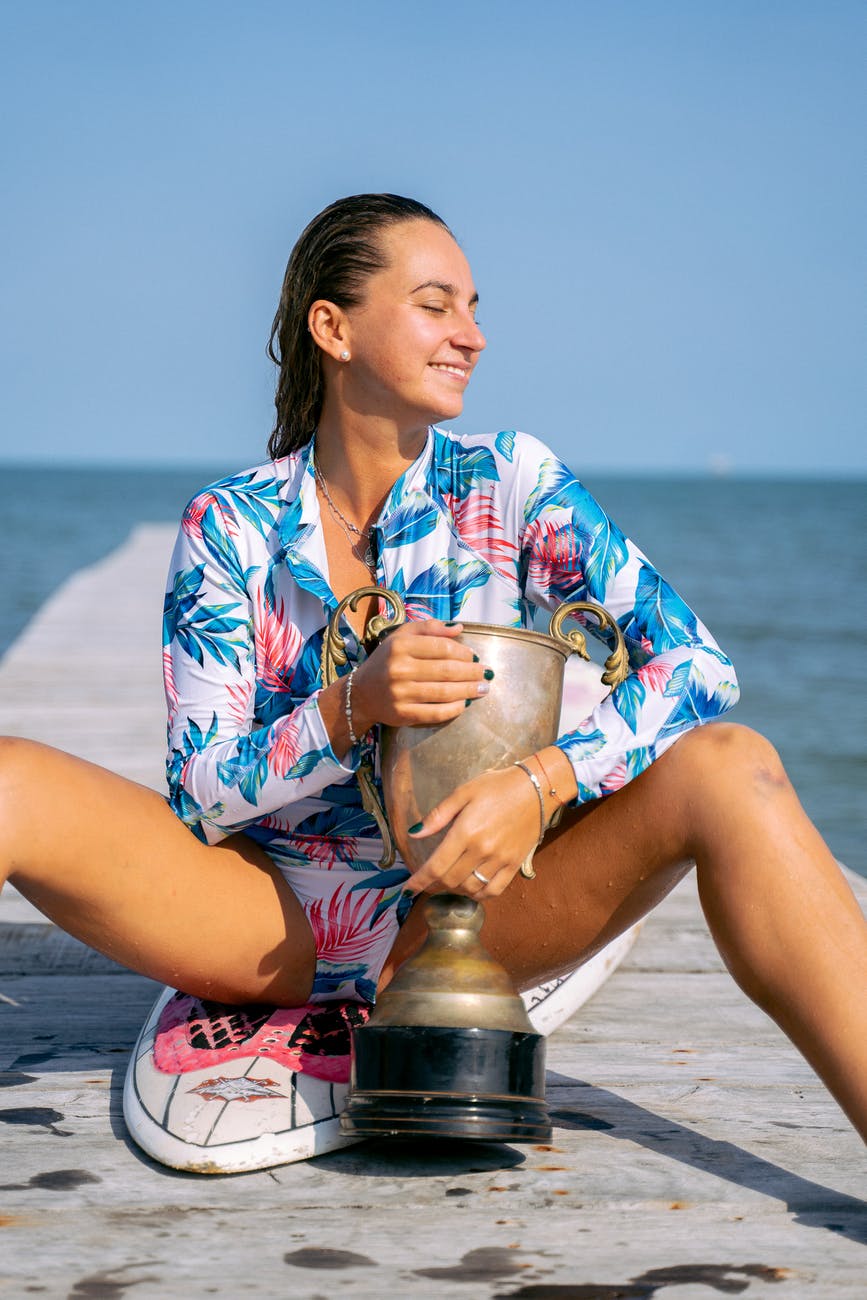 About Virago Project:
(VIR.AH.GO. A female warrior)
The Virago Project is a 501(c)(3) nonprofit organization that is dedicated to improving the physical and mental health of all women athletes.
Our mission is to spread awareness about sportswomen's total well-being by educating, empowering, and connecting with athletes and like-minded sports organizations.
We serve our community through digital and in-person resources, including, educational workshops, community events, speaking engagements,  mentorship programs, career planning services, weekly podcasts, and our online blog.