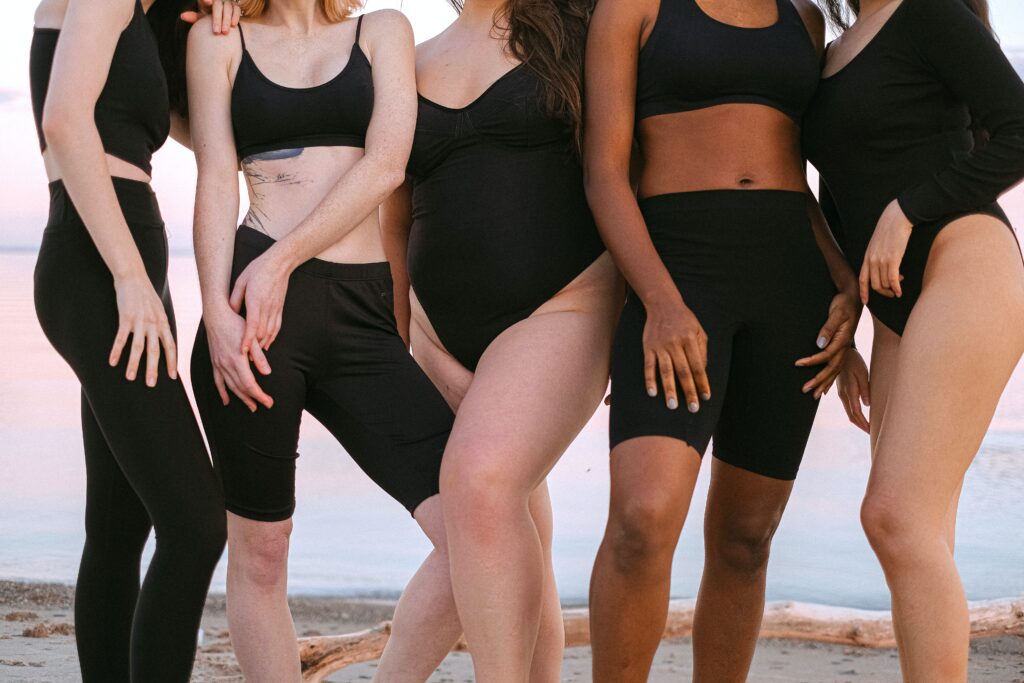 You have full reigns when it comes to taking control of your health. Sometimes it is hard to get back on track after falling off the health bandwagon, but taking that next action will help you get back where you stopped.
In this episode of Girls Gone Healthy, we have a #FITLIT book discussion about Kelly LeVeque's Body Love book. The book talks about food cravings, eating to satisfaction and why a healthy balanced diet is necessary.
Listen in to learn why I wouldn't necessarily recommend this book.
Key Takeaways:
The importance of being proactive about your long-term health and quieting your inner perfectionist.
How to take action and be in control of your health after falling off the path.
Understanding the effects of sugar levels on your health which highlights the importance of a balanced diet.
How your body craves one thing making you constantly hungry.
Learning to choose meals that will keep you satisfied and reduce your cravings.
How to free yourself from food drama and fear of food which is not present in this book.
Episode Timeline:
[1:17] Understanding why Kelly wrote the book and her Fab 4 program.
[5:18] The effects of sugar levels on your overall health.
[12:50] Why the rules in this book and fear of food makes it hard to recommend it.
Quotes:
"It doesn't matter how long it's been if you can just make that next action of yours." [4:19]
"It doesn't matter if you ate 90 minutes ago, when your blood sugar is dropping and you have excess insulin in your bloodstream, it will trigger carbohydrate cravings." [10:41]
Book Reviewed:
Body Love: Live in Balance, Weigh What You Want, and Free Yourself from Food Drama Forever by Kelly LeVeque
Don't forget to subscribe so you never miss an episode!
Join our facebook group: https://bit.ly/2PZ2zTC
Let's connect on Instagram: https://bit.ly/3f5fGxs