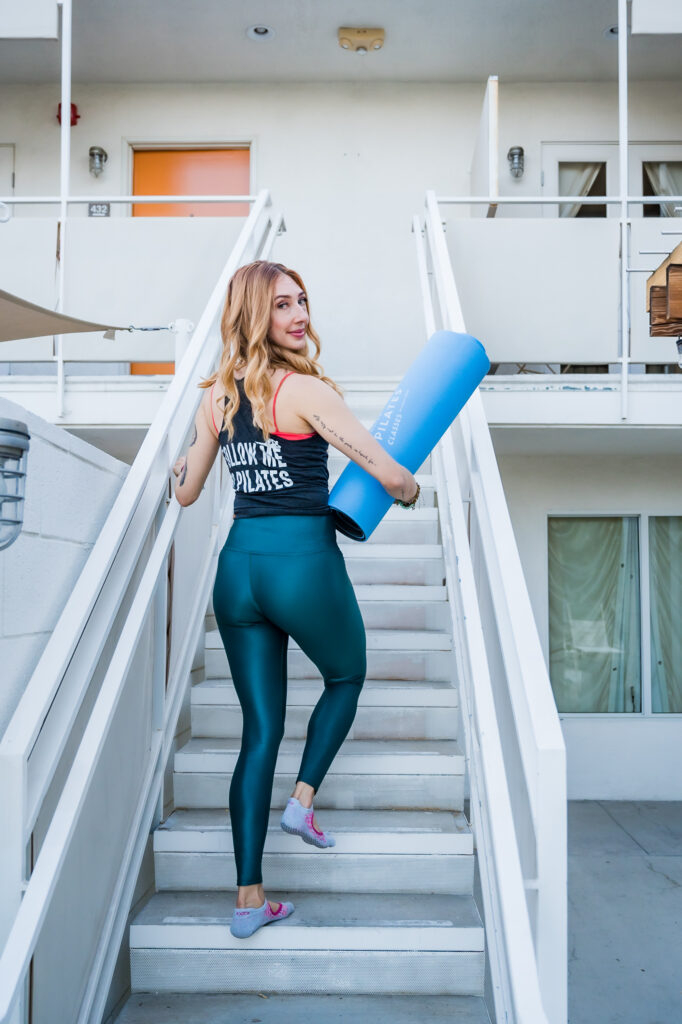 Are you looking for a beginner-friendly workout that targets all your muscles? If that's a yes, then you should try Pilates. You've probably heard of Pilates but don't focus your attention on them or are just intimidated by the huge Pilate machines you see on social media. The truth is, Pilates is designed to accommodate even complete beginners since they are the only exercise that works even the littlest of your muscles.
In this episode of the Live Your Personal Best podcast, I speak with Lesley Logan, a Pilates instructor, and expert. Listen in to learn how you can practice Pilates as your workout routine and save time while living a healthier and better life.
Key Takeaways:
How Pilates engages the deepest and little muscles that you don't normally engage.
The time advantage of Pilates which helps work all muscles in a span of 30 minutes.
How Pilates helps you reset your thoughts and form a better mindset.
How they help you become patient and be content with whatever you're doing.
The importance of having a one-on-one consultation before doing a reformer Pilates class.
The benefits of cross-training with Pilates as an athlete.
Episode Timeline:
[2:01] How Lesley found and fell in love with Pilates as her go-to workout.
[4:14] Why Pilates is for everybody, especially beginners.
[7:13] The different types of Pilates and styles.
[8:48] The type of Pilate classes that Lesley teaches virtually.
[13:45] The lesson of patience that practicing Pilates will teach you.
[17:20] Why you shouldn't do a reformer Pilates class without a one-on-one consultation first.
Quotes:
"It's for everyone; if you have a body, you can do Pilates."– Lesley [4:20]
"Just because you did the movement doesn't mean you got it yet."– Lesley [14:50]
Try a class for free: OnlinePilatesClasses.com/free
Connect with Lesley: https://www.instagram.com/lesley.logan/
Join the community!
Instagram: https://www.instagram.com/liveyourpb/
Facebook Group: https://www.facebook.com/groups/personalbesties
Don't forget to subscribe so you never miss an episode and please leave a 5-star review if you enjoyed the show!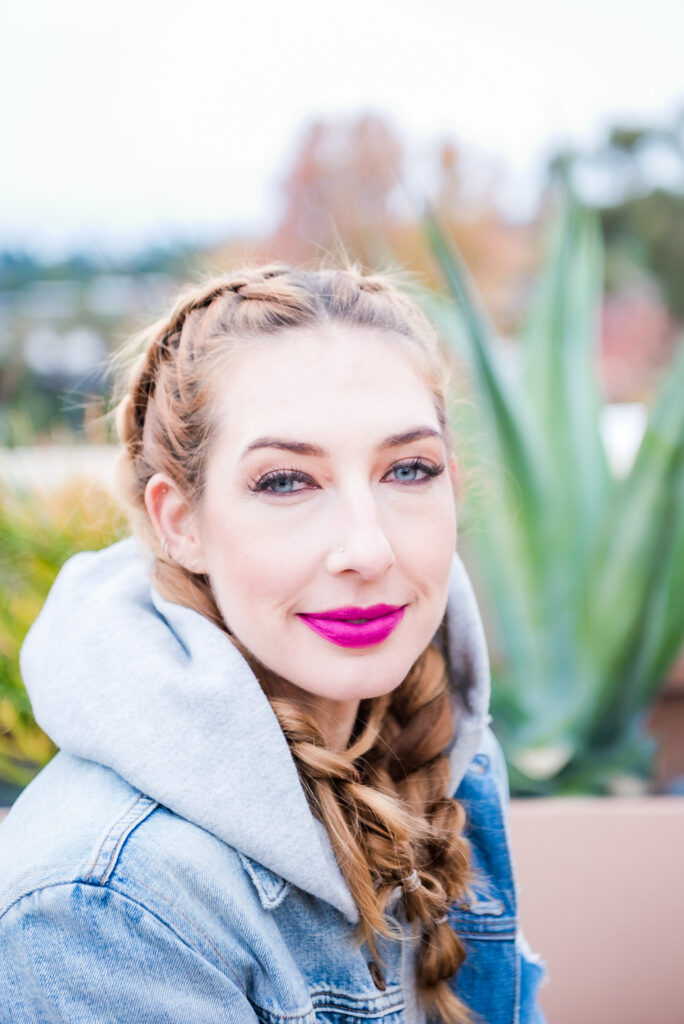 About Lesley Logan:
Lesley Logan, a certified Pilates teacher and mindset coach, is the founder of OnlinePilatesClasses.com, the first free online catalogue of Pilates exercise tutorials, where you can also find weekly Pilates classes and workshops. Teaching Pilates since 2008, she has run multiple studios, has trained hundreds of people to become teachers themselves and has taught thousands of students. When not teaching from her studio in Las Vegas, Lesley can be found offering fitness business coaching to studio owners and other instructors through her private mastermind or traveling the world leading Pilates retreats.