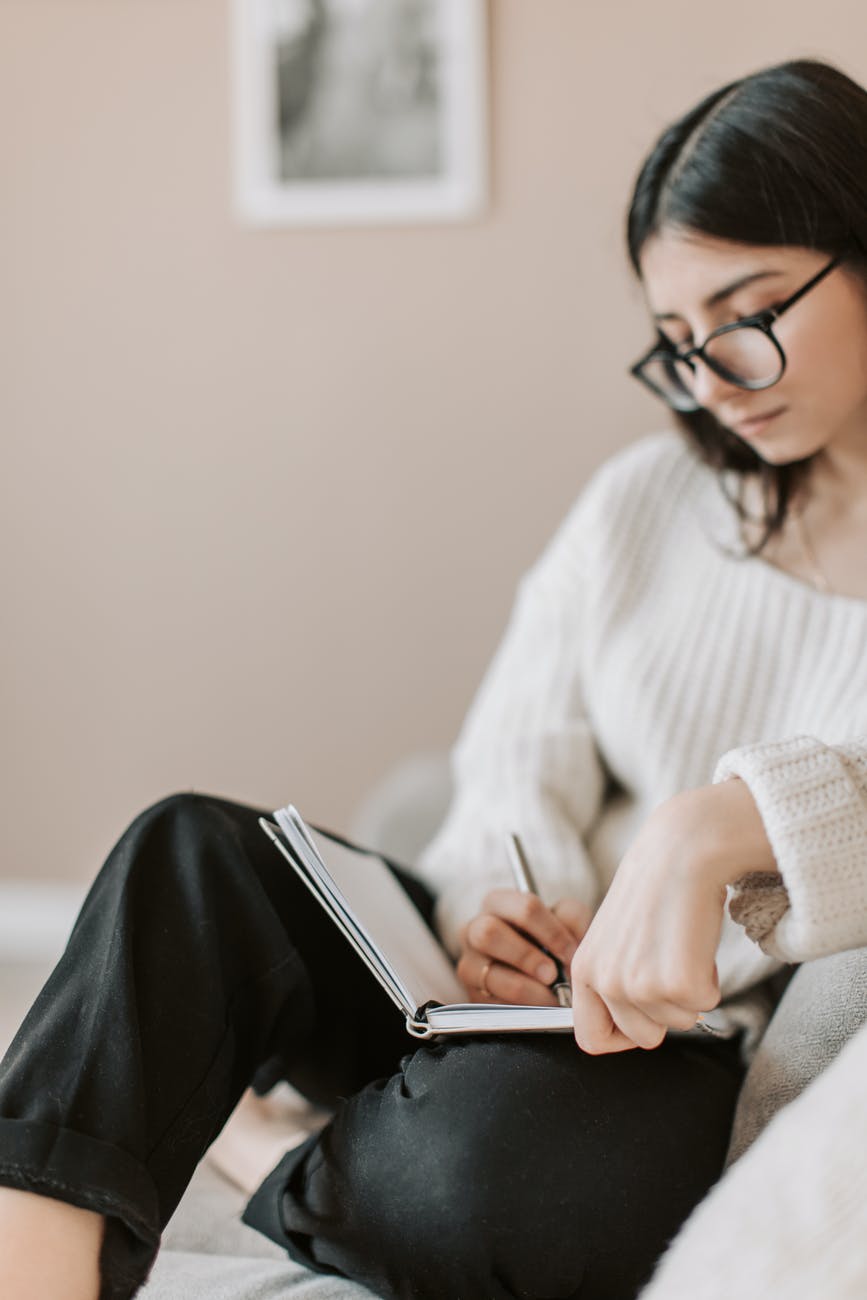 It's that time of the year again when you want to create new goals in the hopes of becoming a better you, right? Does that mean you're going to ditch what you've already been doing so far because, well, it was an unprecedented year after all? But how about thinking of goals that make you feel most energized and fulfilled instead of following what your friend is doing.  
In this episode of Girls Gone Healthy, I discuss that one key question you need to ask yourself before making those new health and fitness goals for yourself. Listen in to understand how your goals should be a bridge betweenwhere you are now and where you want to be.
Key Takeaways:
The importance of reflecting on what you've been doing for your health and fitness before setting a new goal.
Stop putting yourself down because of what you didn't do, and instead take note of what did and didn't happen to help you this year. 
How to let your goals be a bridge between where you are and where you're going.  
Episode Timeline:
[1:09] Think of the goals you accomplished, adjusted, and what didn't work for the past year.
[4:20] How to set goals in relation to your ideal life.
[8:31] Reflecting on my journey with 'Girls Gone Healthy' over the past year, plus 2021 plans.
Quotes:
"You can't make goals for the future without knowing what your ideal life looks like." [5:26]
"Usually, the days that you're having the most fun is you're doing something, you're creating something." [4:47]
Come join our fitness community: https://bit.ly/2PZ2zTC
Don't forget to subscribe so you never miss an episode and please leave a 5 star review if you enjoyed the show!