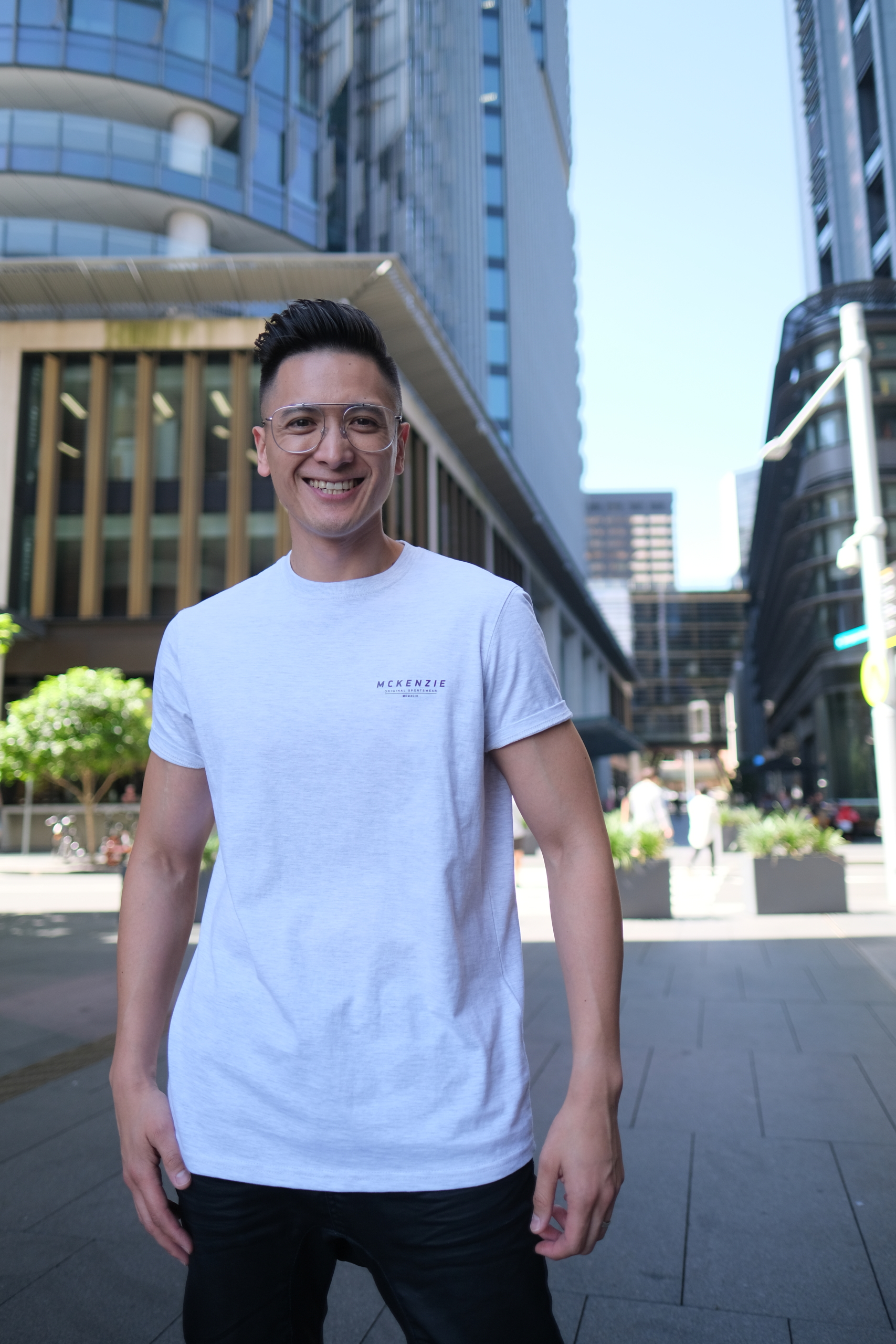 Do you struggle to find motivation and get out of a funk? We usually run to find motivation on the days when we are in a bad mood or things aren't working out, and motivation becomes the last thing we need. But how about developing high-performing habits and practices that will sustain you to go after your goals whether you have the willpower or not?
In this episode of the Live Your Personal Best podcast, I speak with Gez, a high-performance coach, motivational speaker since the age of 18, and the author of Motivation Without the Hype. He helps teams, organizations, and professionals to be motivated without the hype.
Listen in to learn the importance of identifying the hurt that's pulling you back and releasing it to achieve results from your goals.
Key Takeaways:
How your mindset, skillset, and action can transform your life.
How to find success by humbling yourself, being a listener, and plugging in to the right people.
Turn your bad habits into high-performing habits through practice and overcoming challenges.
Have big enough reasons and firmly decide where you want to be for motivation to move you.
How to change your situations and make your breakthroughs by choice and not by chance.
Develop energy and resiliency to overcome adversities and achieve your goals.
The power of dedication and focus in helping you achieve results and be more positive.
Identify the things that are pulling you back, feel with them, deal with them, and then release them to move forward with your life.
Learn to say yes to yourself and work out the how while surrounding yourself with supportive people.
Episode Timeline:
[2:43] How Gez helps people get motivated without the hype plus how it all started for him.
[9:31] Why motivation isn't working for you, plus a step-by-step strategy to get you to your goals.
[13:42] The three types of people and how to shift your mindset and be dedicated.
[15:24] Motivation vs. Willpower, and why motivation is more powerful.
[17:37] How to become human and deal with the hurt that's pulling you back.
[23:22] The importance of setting a date on your goals to be accountable.
Quotes:
"It's not just about motivation or inspiration, it's really a decision."– Gez [6:45]

"The power of empowerment is having self-awareness and taking responsibility."– Gez [8:35]
"It's not by chance, it's always by choice; if you make that choice today then you're on your way to a breakthrough."– Gez [11:27]
"The choice that you make today is going to determine your future; you hold the keys to your destiny and if you want to live your best life, live it right now."– Gez [22:21]