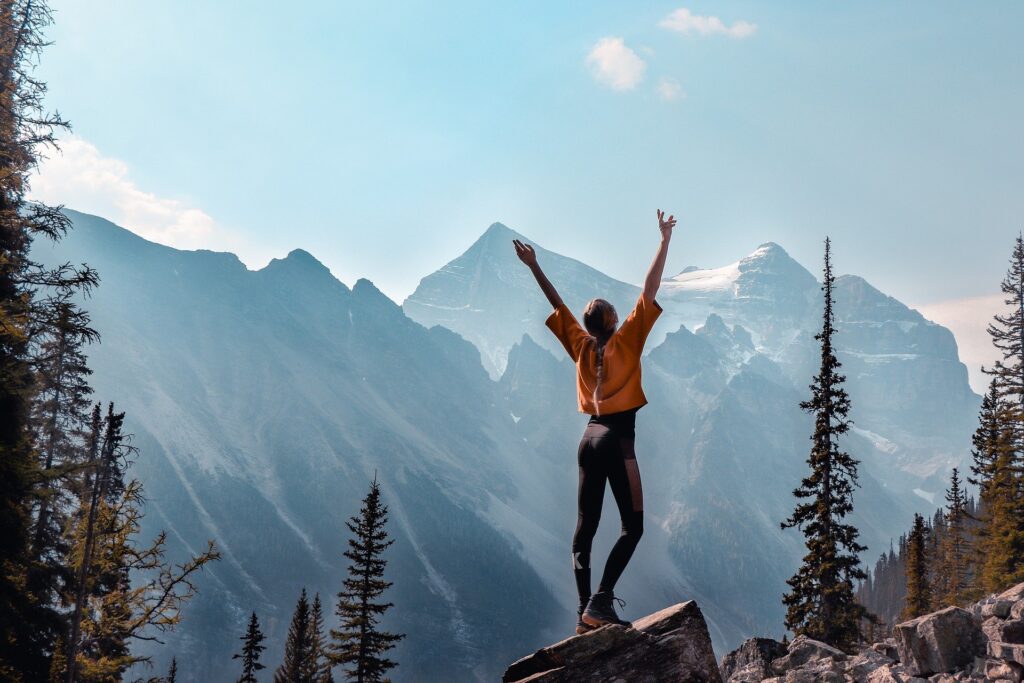 Fitness is great and what we strive towards but, it is not the only aspect of your physical health. Often when we focus on performance we prioritize fitness over anything else when all aspects of your health should be balanced out. There are many unhealthy ways to be fit like putting all your physical health efforts into performance and neglecting other aspects like nutrition, mental health, and sleep.
In this episode of Girls Gone Healthy, I dive deep into the topic of performance mindset and how you can work towards breaking it. It does your body no good if your only focus is performance yet fail to eat right or get enough rest if physical fitness is your long-term goal.
Listen in to learn the importance of letting go of unhealthy fitness behaviors and embrace balance instead.
Key Takeaways:
Why your mindset and purpose need to shift when you shift from athletic performance to fitness exercise.
Defining fitness as performing a certain task to stay in shape and health as a person's state of overall wellbeing.
The many different aspects of physical health which includes fitness.
The many unhealthy ways to be fit- being fit doesn't translate to being physically healthy.
How to give yourself grace and freedom by letting go of performance and looking at other aspects of physical health.
Learning how to balance all aspects of your health without performance.
Episode Timeline:
[6:14] Why fitness can hurt your physical health- fitness doesn't automatically translate to health.
[7:37] Why you don't need to max on your fitness especially if you're disregarding everything else.
[11:15] How to do less at the gym and still improve your health by observing your other health aspects.
Quotes:
"That's why we can't say the blankest statement of 'if you're fit, you're healthy' because there are a lot of unhealthy ways to be fit. [6:55]
"Performance is just very top of the pyramid that isn't even needed for physical health." [9:10]
Connect on IG: https://bit.ly/3f5fGxs
Join us on FB!! https://bit.ly/2PZ2zTC
PS. Don't forget to subscribe so you never miss an episode and please leave a 5-star review if you enjoyed the show!