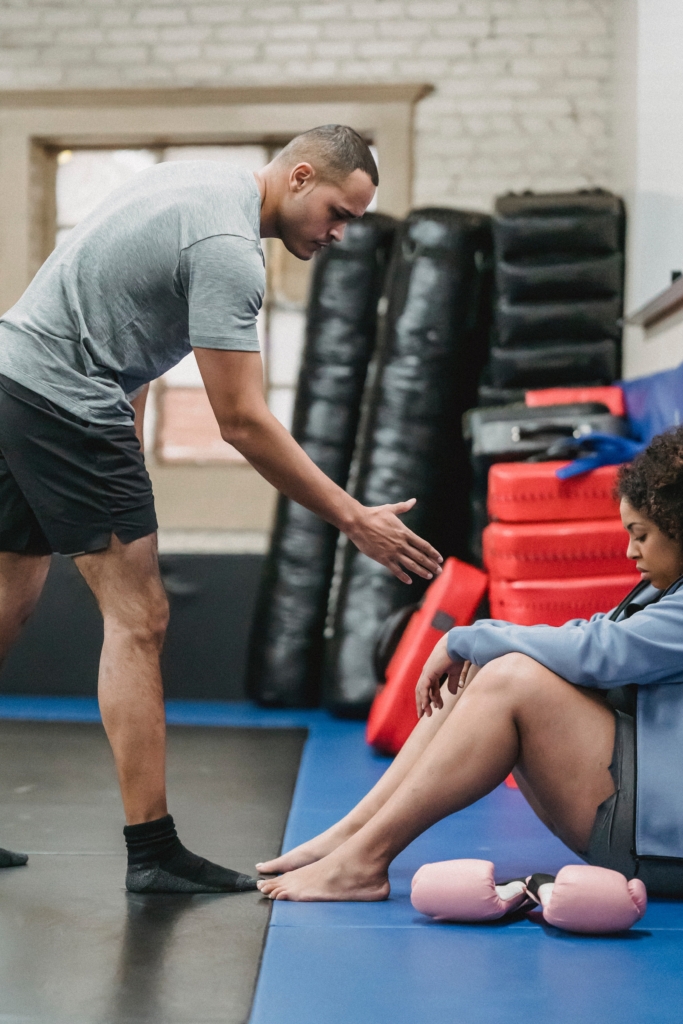 We made it to the end of 2021, how wonderful is that? What was your best moment of 2021 in the show? Did you have a specific episode or section of an episode that truly motivated you to make the necessary change in your life?
In this episode of the Live Your Personal Best podcast, I would like to bring you a compilation of the best advice pieces we received that year. This is not about taking one thing from this episode, but rather hearing encouraging words from others to help you arm yourself with motivation for the new year.
Key Takeaways:
Say yes to yourself and work out the how. Life is about doing whatever success means to you if it gives you meaning, fulfillment, and happiness.
Be gentle and take time to do restorative stuff without being too hard on your body, and it will appreciate it more when you hit your 60s and 70s.
Obstacles are just an illusion. There's absolutely nothing that you can't put your mind to or accomplish with the right mindset, work ethic, and determination, no matter what obstacles are in your way.
Get clear on where you're currently at. If you don't know what you want or where you're going, think of the opposite of what you don't want to create self-awareness. This will help you have an understanding of what's not serving you and what to do to get closer to where you want to get.
Choose to try, invest in yourself, and take action towards the vision that you've been looking for.
Guard yourself against following certain people that trigger the things that are very uncomfortable for you and instead surround yourself with people that understand you.
Stay with the desire of losing weight if that's your goal. Focus on enjoying the journey even as you focus on the final destination to learn and grow in a way that makes your weight loss goals delicious.
Assess your relationship with alcohol if you're thinking about ditching it entirely or you're just sober curious. Understand that your why might change over time but trust the process because it's not a one size fits all thing.
Track your normal day and see what your calories are and what your food habits are like to get started whether your goal is to lose 5lbs or 50lbs.
Always remember to pour into yourself and reflect on your day/week, and ask yourself what you can celebrate to continue building a healthy mindset.
Embrace where you're at in your journey and think of how you can take small steps towards getting where you want.
Get started and find someone to help you reverse engineer your goals to accomplish whatever it is you want to accomplish.
Believe that you deserve to be healthy and start by being authentic and loving yourself. Allow health to come to you naturally and with ease.
Don't settle for the applause of people and instead focus on the fullness of your potential as an athlete or high achiever.
Quotes:
"If you continue to be a student of life and just learn and be part of an environment that's supportive, it's going to lift you higher." [2:54]
"You have every right to build the vision that you want; you have every right to be the strongest person that you can possibly be, but it's up to you." [6:27]
"When things are the most chaotic, that's really when they work out the best because it all fizzles to where it's supposed to be." [13:29]
"You can't heal a body that you hate; if you hate yourself, you're never going to get healthy." [17:59]