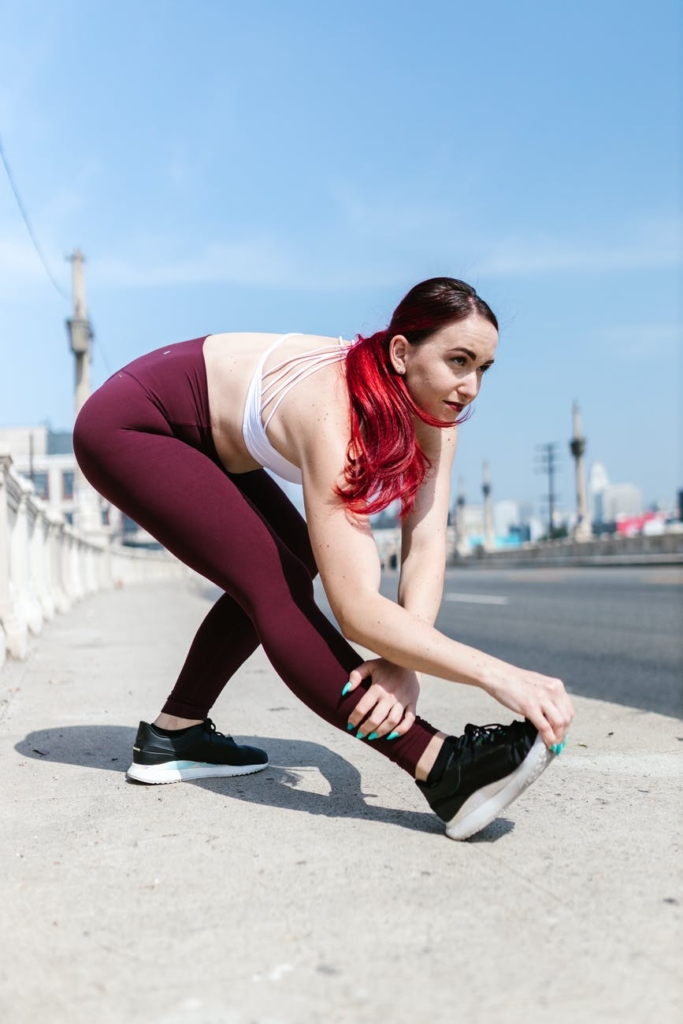 Natalie Newhart her experience as a pro athlete, mindset coach, personal trainer and over 15 years as a female-specific clinician makes her approach unorthodox but extremely effective. She specializes in women over 35 who are not having success with traditional food-focused diets, as well as those who want a more relaxed, intuitive approach to dieting. Her methods are a unique blend of of science and mindset and masters fat loss as it pertains specifically to the female hormones, the female metabolism and the female psyche.
After a health scare ended her athletic and physique career, Nat took on a whole new approach to diet and fitness.
She experienced first-hand how the stress of obsessing over food and working harder in the gym led to hypothyroid, adrenal fatigue, stress-induced menopause, diabetes and a 20lb weight gain in 2 months.
Confused on how she could get sick and fat while doing the things that were supposed to make her fit and healthy, she worked with top doctors and physicians for answers and regained her health.