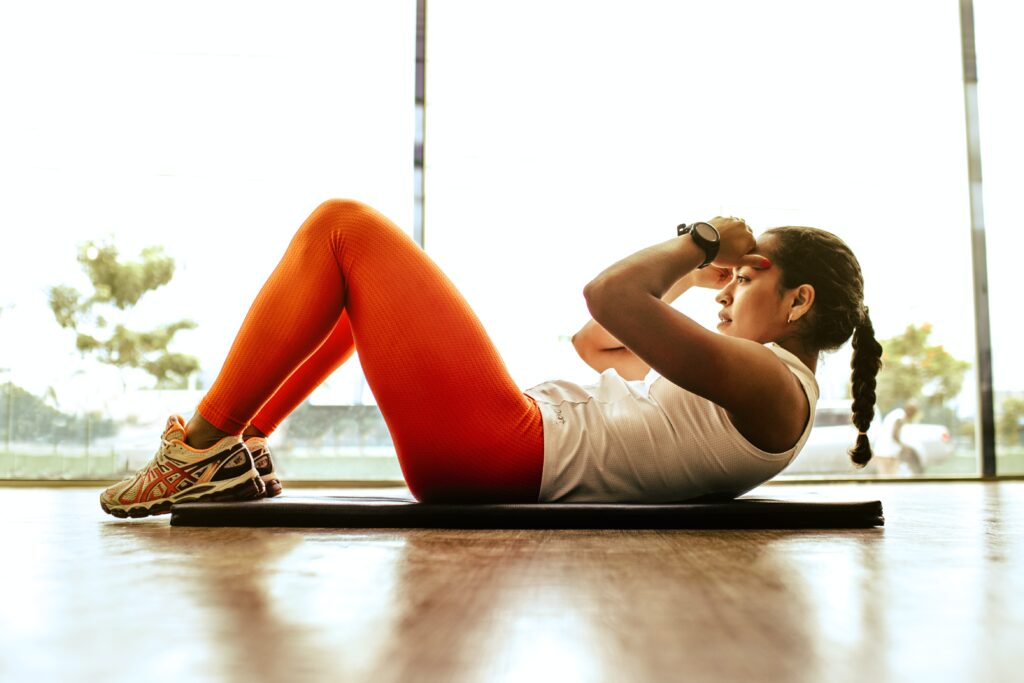 I'm sure you're still looking for ways to implement your yearly fitness goals, right? And for you to accomplish these goals, you need motivation and energy. So, how are your habits boosting or sucking up your energy? Because your energy dictates your motivation, which is, maintained by taking action! 
This is an episode of Girls Gone Healthy you don't want to miss. I talk about maintaining motivation by changing your habits and how the Beyond the Hype Program will help you do just that. Listen in to learn how six weeks can change your fitness journey, plus a Limited Offer you don't want to miss!
Key Takeaways:
How motivation can be increased by taking action towards exercising and eating healthy.
The energy, action, and motivation cycle that will keep you fit.
How the food that we eat, the rest that we get, and the activities we do can create or suck our energy.
How your habits can boost your energy or hold you back.
Learn to protect your peace, inventory your influences, limit your time, and be aware of your social media addiction.
Episode Timeline:
[1:53] How I became unmotivated after losing my passion and drive for athletics.
[3:46] How taking action motivates you, which later powers you to energy.
[7:55] Understanding the good and the bad habits that either boost or kill your energy.
[9:15] The PITA process- learn to limit your time on social media.
[15:02] Learn how Beyond the Hype Program will help you maintain your fitness motivation.
Quotes:
"What actually inspires you to become motivated is when you're doing something." [4:16] 
"Energy is what leads to action, which is what leads to motivation." [9:07] 
Beyond The Hype Bootcamp
https://emilycoffman.org/beyondthehype/
Limited Time $50 OFF: LAUNCHPARTY