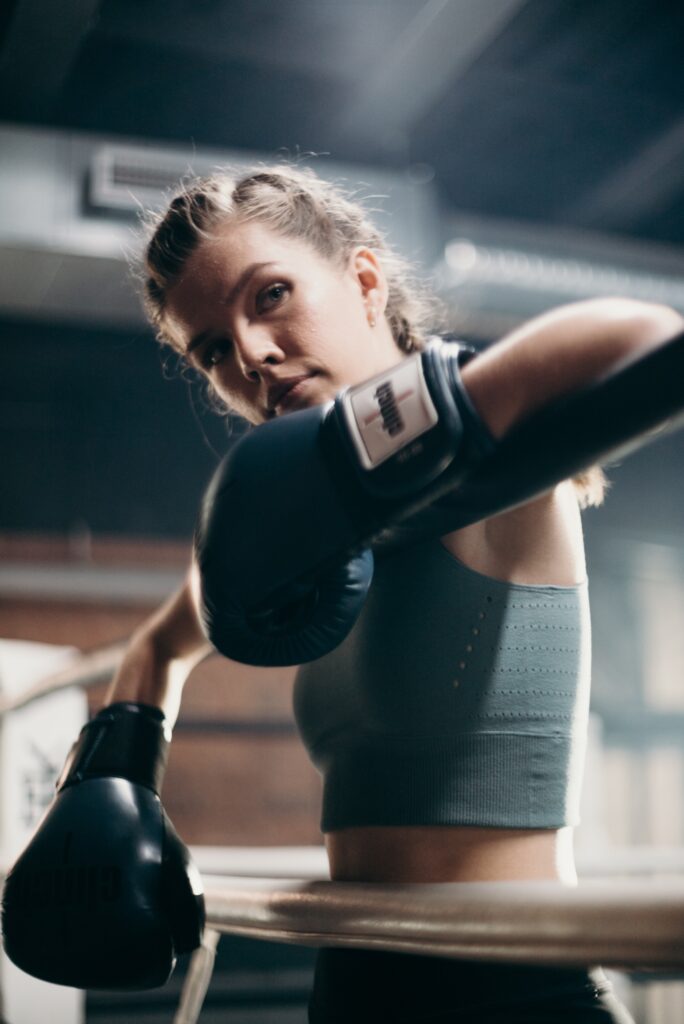 Have you been trying to focus on achieving your fitness goals by staying consistent, but you keep falling off-track? That's maybe because you're relying on motivation and not discipline. You see, motivation lasts for as long as it does, while discipline stays for as long as you want it to. For you to commit to your goals and execute them, you have to discipline your day and mind.
In this episode of Girls Gone Healthy, I speak with Lashawn Gee, an author, a mindset coach, and a former athlete. She teaches student-athletes and young women how to activate discipline using mindset strategies so they can navigate academics, athletics, and life after sport without overwhelm.
Listen in to learn the benefit of changing your mindset on how you approach your goals with gratitude so that you can achieve them with ease.
Key Takeaways:
The importance of preparing yourself for a life outside of playing sport by activating discipline during that career period.
How to find energy by surrendering and digging deeper into your faith to persevere when things get difficult.
How to tap into discipline to create healthy habits, long-term routines, and reach your life goals.
How to activate your discipline by deciding to commit to your goals, visualizing them, executing the plan, and showing gratitude.
Change your mindset and verbiage to do energetic things because you're willing and are able to do so.
Episode Timeline:
[2:11] How Lashawn's personal life, athletic life, and career life experiences inspired her to write her book The Jump That Counts.
[10:23] Learn to reflect on what got you from deeper situations to help you achieve your goals.
[12:30] How to activate your discipline with Lashawn's carpe diem strategy.
[18:10] How to change your mindset on how you approach and work on your goals.
Quotes:
"You either draw from motivation, which only lasts for as long as you're motivated; or discipline which is instilled in us that were can tap into every day."– Lashawn [9:34]
"If you're grateful for the things that you have now, then as you continue to take action, you'll even be more grateful for the journey that you've taken."– Lashawn [16:38]
"Always remember to pour into yourself, reflect on your day and week."– Lashawn [22:37]
"When you fill yourself up that way, you're able to help and impact others."– Lashawn [23:34]
Links:
https://www.instagram.com/theellegee_/
Join the community!
Instagram: https://bit.ly/3f5fGxs
Facebook Group: https://bit.ly/2PZ2zTC
Don't forget to subscribe so you never miss an episode and please leave a 5-star review if you enjoyed the show!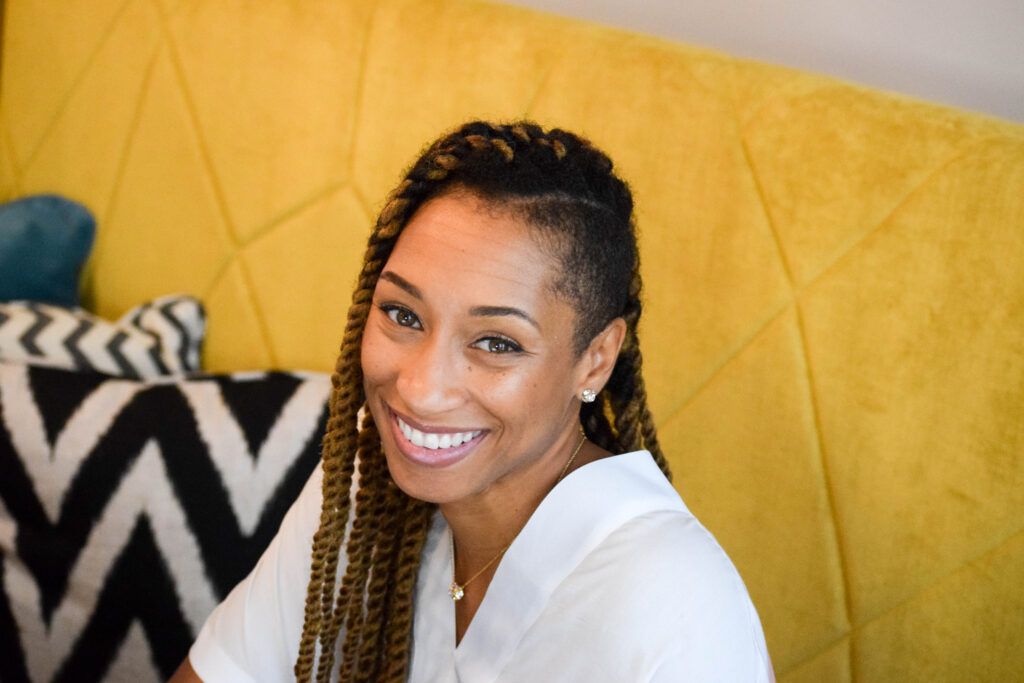 About Lashawn:
Lashawn Gee teaches female student-athletes and young women experiencing unhealthy emotional relationships how to activate discipline using mindset strategies so they will be able to navigate academics, athletics, and life after sports without overwhelm. As an author and Mindset Coach, Lashawn has leveraged discipline and authenticity in order to achieve major athletic accomplishments over the years.
By implementing discipline, surrender, trust, faith, and focus, she has earned All-American honors, Hall of Fame honors, and been successfully employed at the secondary and university level as a Teacher, Athletic Director, and Track Coach. She's also been able to birth and mature her speaking and coaching business.
She enjoys teaching her strategies on how to ditch procrastination and frustration, and implement discipline to achieve the successes that her clients desire for their lives. She's helped hundreds of teens, young adults, and women lose weight, gain confidence, win championships, break records, secure positions, and even take the leap into entrepreneurship.
In her spare time, she is a USATF certified Track and Field official and also a commentator and announcer for many track and field meets. She loves to travel near and far and can be caught canvasing areas for amazing restaurants to eat at, or at home cooking and dancing it out to her favorite playlists.