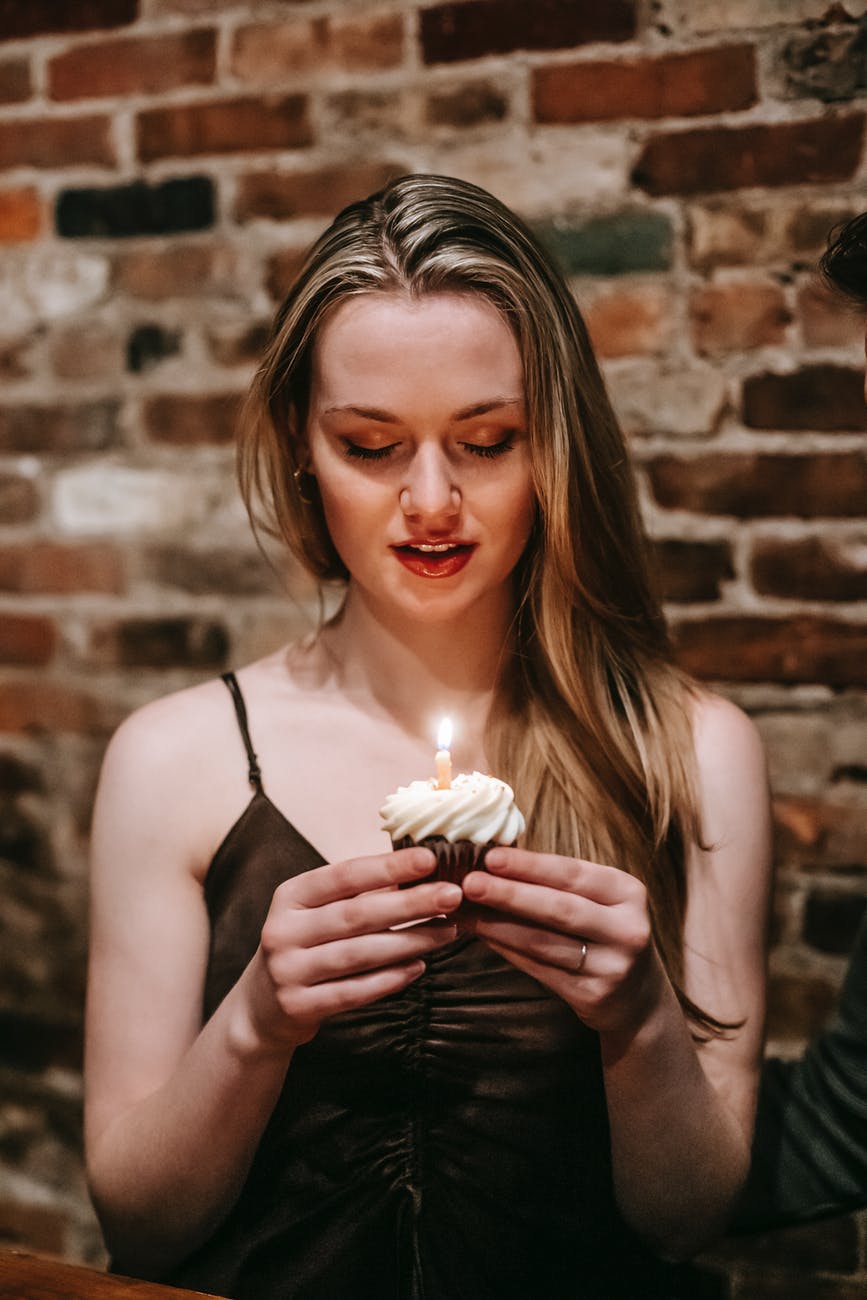 It's my birthday! And I have a few lessons I wish I had learned earlier that I would like you to know. The older you get, the more you realize that health and fitness and life are a journey, not a destination. Chances are that there's always going to be things about your body or yourself that make you uncomfortable. Or maybe you're always going to find excuses on why you haven't accomplished your goals.
In this episode of Girls Gone Healthy, it's all about confidence, prioritizing, mental health, and going after goals today. Listen in to learn how to show up confidently in your own way and accomplish the goals you set out to.
Key Takeaways:
Why confidence isn't about how you look but the environment you're in and the people you surround yourself with.
How to prioritize your health and fitness and what's important for you by smartly managing your time.
Learn not to put your physical health over your mental health.
Don't wait for tomorrow to do what you can do today- show up and accomplish your goals.
Episode Timeline:
[1:01] How I gained confidence and still have struggle days depending on my environment.
[5:54] Learn to make time because you'll never have enough of it to do what you want.
[8:12] How to stop focusing only on your physical exercising while neglecting rest and self-care.
[10:08] How I showed up for myself and started this podcast without waiting for the perfect time.
Quotes:
"Working out can be healthy, but so can be all these other ways of self-care." [9:16]
"You just have to go for it now; it doesn't matter what that looks like." [13:51]
"You just have to show up and do the thing in order to become that person." [15:24]
Join the community!
Instagram: https://bit.ly/3f5fGxs
Facebook Group: https://bit.ly/2PZ2zTC
Don't forget to subscribe so you never miss an episode and please leave a 5-star review if you enjoyed the show!