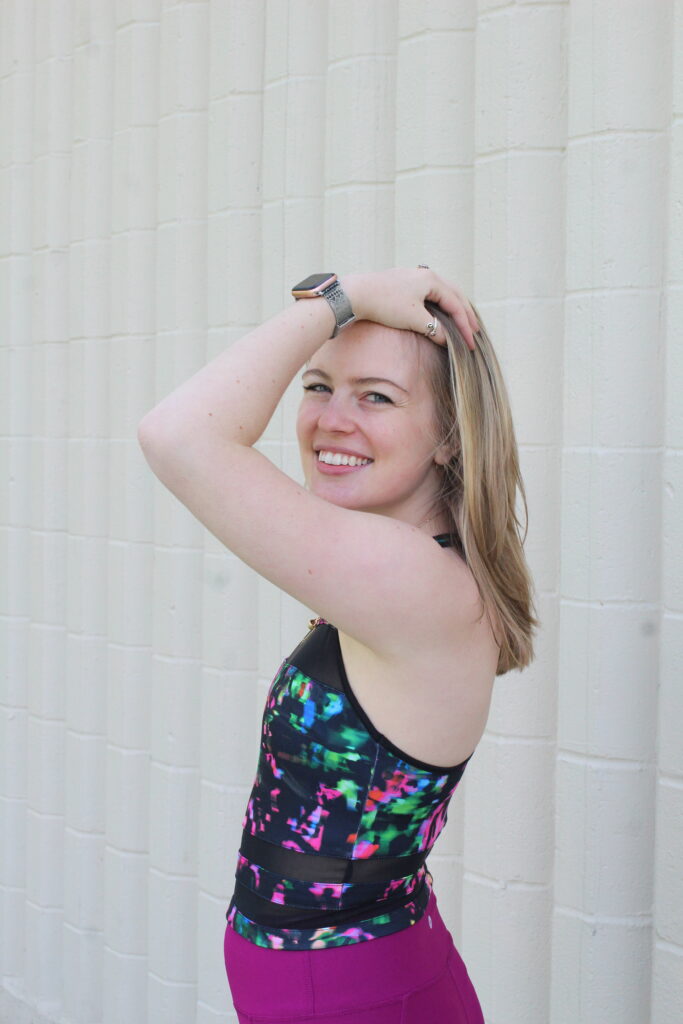 Bod E Talk coach Kristin Lee joins us today to talk about the first steps in starting to live a healthier life. It's not about fitness or nutrition but self care. We discuss how to end the never ending battle with the scale, listening to your hunger cues, and trusting your intuition.
Find out more about Kris's program!
https://kristinleewellness.com
https://www.instagram.com/kristinleewellness/
MERCH:
Find us on instagram: https://bit.ly/3f5fGxs
Kristin Stapleton:
I am a Board Certified Functional Health Coach, owner of Kristin Lee Wellness, LLC, and a Coach for a program called Bod E Talk.
I work with people seeking to adopt a healthy lifestyle. I believe that we all have our own body language and that when we listen to our inner voice and tune into our body's needs, we can become our own health, fitness, and nutrition experts.
I take a holistic approach to obtaining optimum health, which means I look at how all areas of your life are connected. My style of coaching is to take manageable steps toward optimal health with the least amount of stress. I believe that we should build a relationship with our bodies and learn to trust it. When you develop a deeper understanding of the food and lifestyle choices that work best for you, you implement lasting changes.
I have maintained a 30-pound weight loss and love sharing my knowledge with others. I received my Certification from the Institute for Functional Health, where I studied the seven essentials of optimal health; Wholefoods, Safe Movement, Perception of Stress, Fun, Sleep, Spirituality, and understanding past traumas. I received my Board Certification through the American Association of Natural Wellness Coaches.