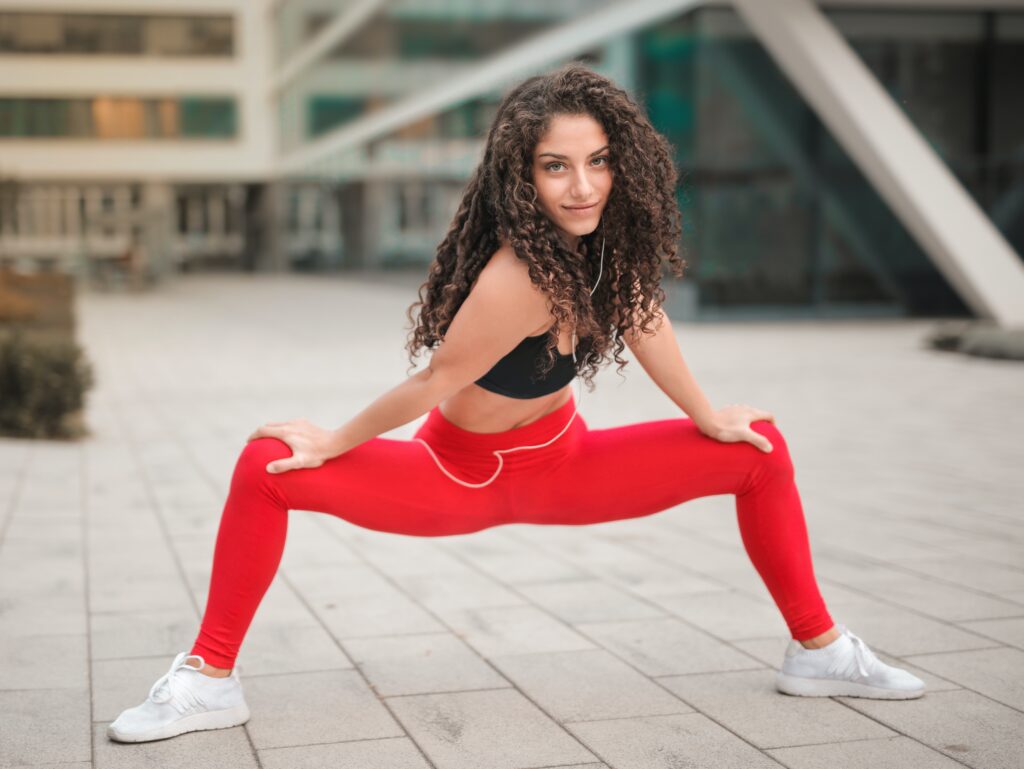 Imagine spending less time thinking about your body appearance. You don't love it. You don't hate it. You're at peace with it.
Listen to this episode to learn how you can love yourself without needing to love every part of your body.
PS. Don't forget to subscribe so you never miss an episode and please leave a 5 star review if you enjoyed the show!
Instagram: https://bit.ly/3f5fGxs