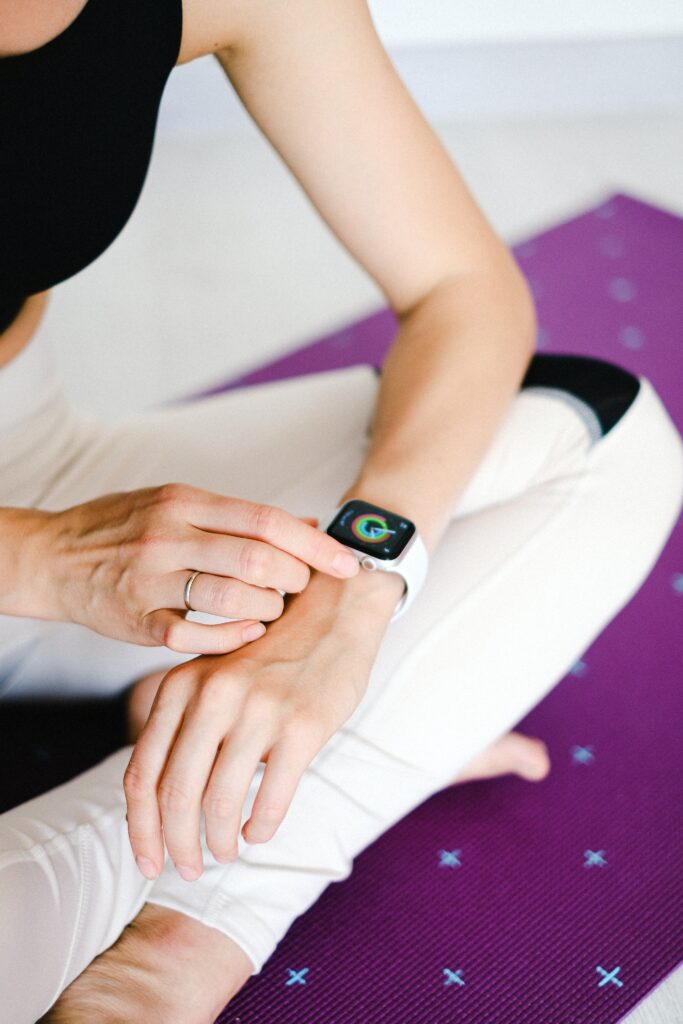 Amy Crees gives all the dirt behind fad diets. Keto, Intermittent fasting, Juice Cleanses: which one is for you? We answer all your questions from who is dieting good for, why they work and why they don't, and how to build a nutrition plan that you can actually stick to. Listen to this episode before starting your next diet.
Learn more from Amy:
https://www.instagram.com/nutritionbyamy_rd/
Come connect with me:
PS. Don't forget to subscribe so you never miss an episode and please leave a 5-star review if you enjoyed the show!