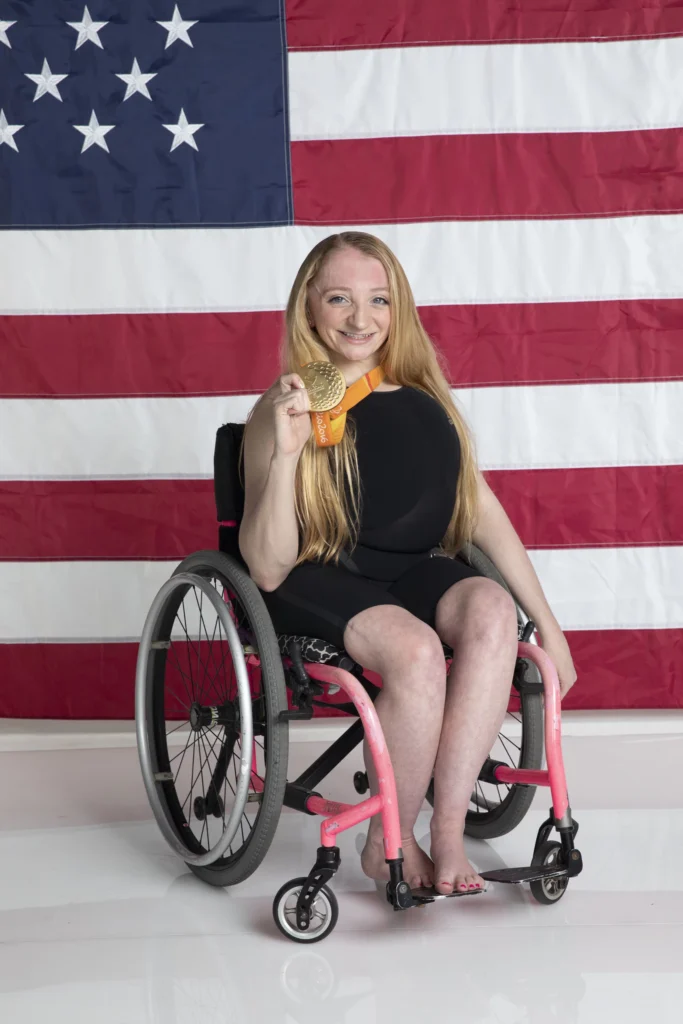 Are you facing hard life situations that are driving you to give up on your dreams? Did you know that obstacles are just an illusion? You can achieve whatever you set your mind on by having a positive outlook on life and turning your adversities into opportunities when life gets rough with you.
Our guest on the Live Your Personal Best podcast today, I have with me, McKenzie Coan, a professional swimmer, public speaker, disability advocate, and author of Breaking Free. McKenzie has brittle bone disease which has seen her break almost every bone in her body and had been doing Aquatherapy at the local aquatic center before gaining an interest in professional swimming.
Listen in to learn the need for emotional relaxation for athletes to get back to themselves after rigorous training and competition.
Key Takeaways:
How to turn your adversity into an opportunity to work on bettering yourself in other areas.
Learning how to have a positive view when things don't work out the way you planned.
Understanding athletes' emotional experiences in and out of the game.
Have determination and the right work ethic and don't allow obstacles to stop you from going after your dreams.
Episode Timeline:
[3:16] McKenzie on her experience at the 2021 Tokyo Paralympics Games.
[5:10] How the 2020 Tokyo Paralympics Games postponement impacted her as an athlete and as a person.
[8:00] She explains how she deals with having a disability that leads to bone breakage all the time.
[11:00] How McKenzie first heard and got interested in the Paralympics plus the process of getting into the movement back then and now.
[16:00] The joy of having medals and encouraging others to strive to get to greater heights.
[19:44] The reflective life events that inspired her to write her book Breaking Free.
[23:53] Athletes' experiences in and out of the game, plus McKenzie's closing tip.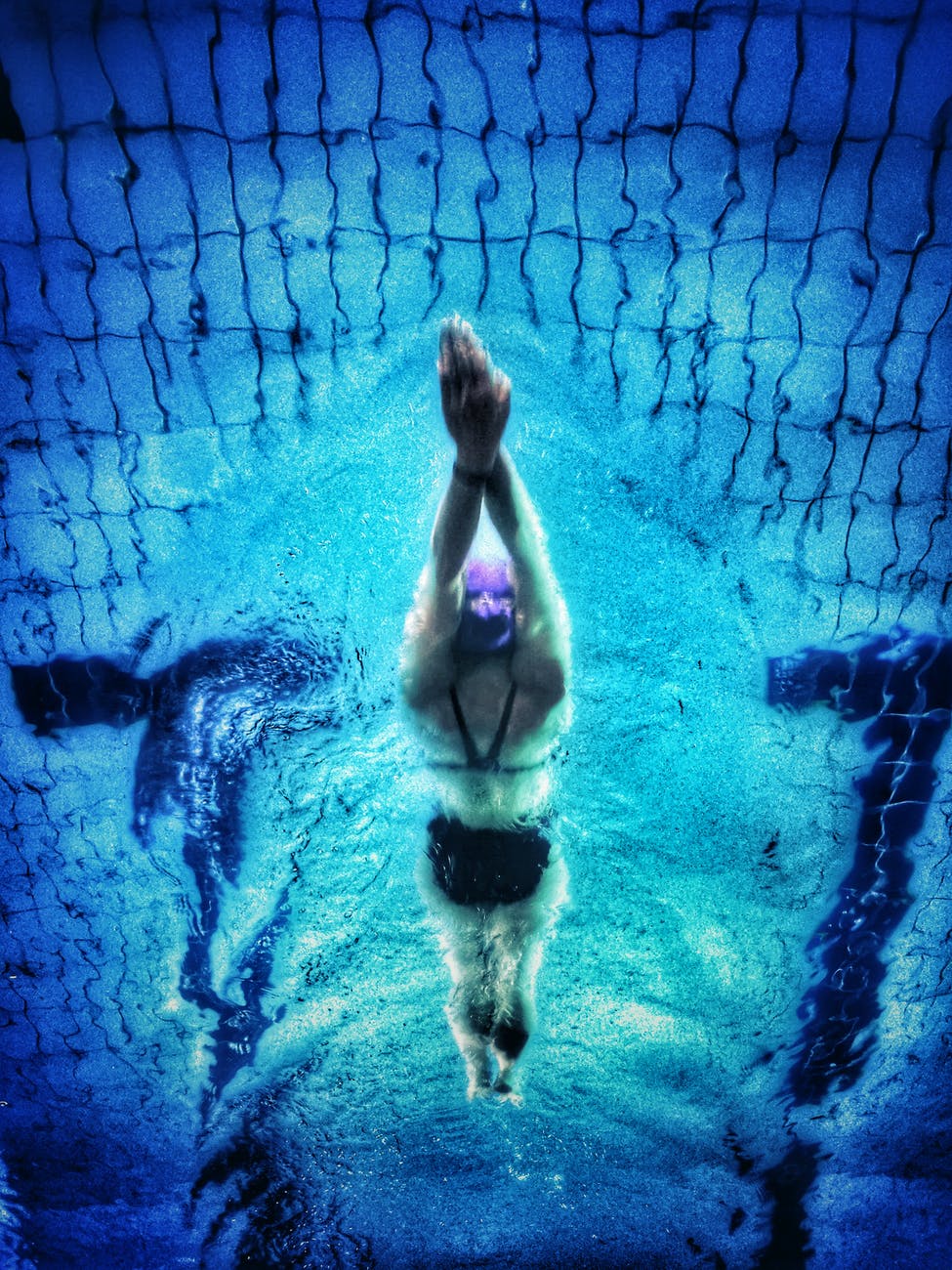 Quotes:
"It's important to be able to look on the bright side of things and look for a way to make it something productive; it's not so much as something that happens to you as it is something that happens for you."– McKenzie [9:00]
"Obstacles are just an illusion, there's absolutely nothing that you can't put your mind to or accomplish with the right work ethic and determination, no matter what obstacles might be on your way."– McKenzie [26:20]
Read Elite to Everyday Athlete: https://amzn.to/3ysSbqW