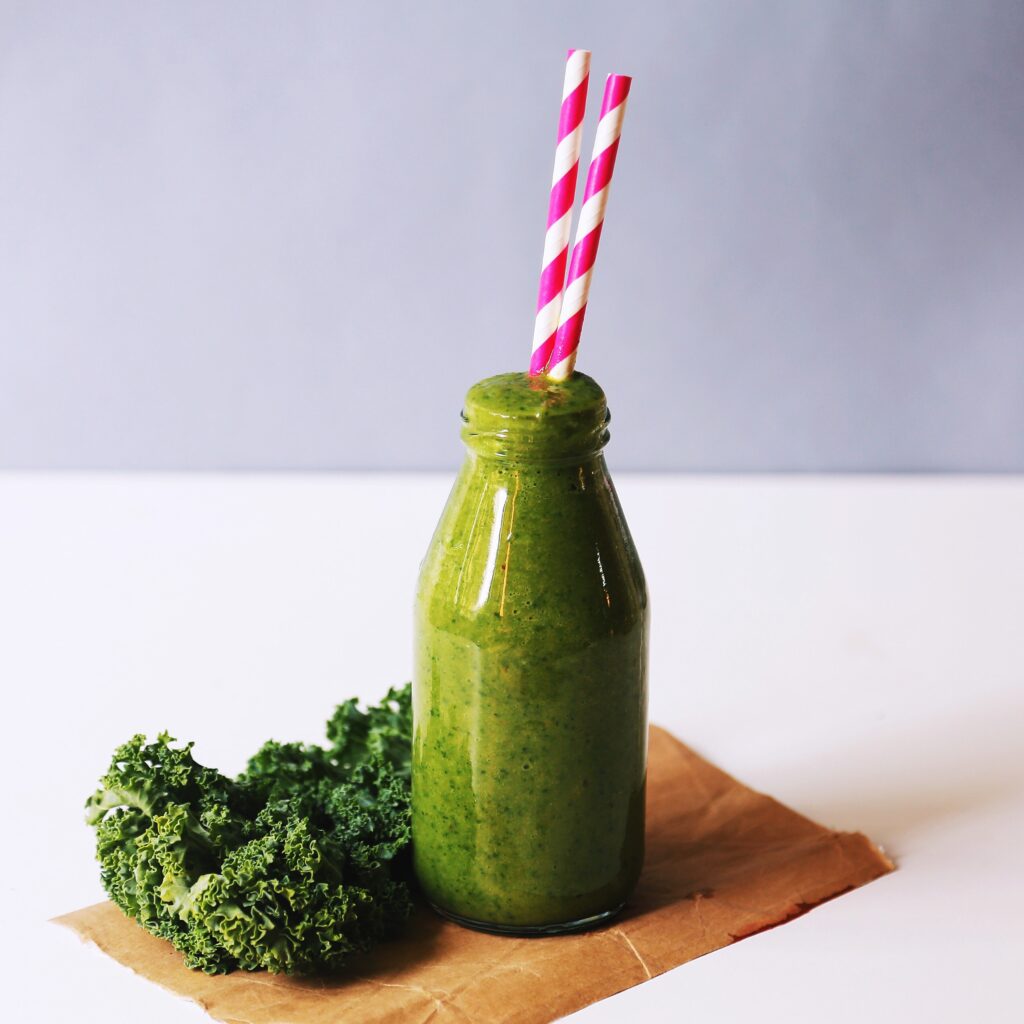 Do you have preconceived notions about how you should look? When growing up we pick up so much information about the way we should look, without regards to if our actions to get us there are healthy or not. Can you eat a healthy diet and still be unhealthy?
In this episode of Girls Gone Healthy, I speak with Sapha, who is an intuitive healer, a women's health and wellness life coach, and a yoga teacher. Shehelps women change their relationship with self and the world around them so they can better step into their power, acknowledge their worth, and change their lives. She shares her intense story of bad eating habits from her childhood, discovering yoga and relapsing, and finally learning how to entirely loving herself without putting a reason to it.
Listen in to learn the benefits of having support when starting your health and wellness journey to hold you accountable.
Key Takeaways:
How tapping into an awareness inside you and making a connection to self shines a deeper light into the shadow aspect of you.
Learning to love yourself entirely without putting a reason for it.
Teaching women their true essence by helping them relate to their bodies, foods, and the world around them.
Why eating lean and moving around doesn't always mean healthy.
How yoga helps you dig deeper into your true self and helps you start to disapprove of false preconceived things about yourself.
Learning to nourish yourself in different ways and honor who you are and love yourself as your own true soulmate.
The benefits of having someone support you like a coach or therapist who isn't emotionally invested in what's going on in your life.
Episode Timeline:
[2:04] Sapha narrates her journey from a childhood of bad relationship with food to when she rediscovered her inner self through yoga.
[12:35] How to recreate the preconceived stories about yourself into a love story where you love you entirely.
[21:42] How Sapha helps her clients to deeply know themselves and put the responsibility of loving who they are on them.
[28:06] How to start your wellness journey by finding support in a coach or therapist for accountability.
Quotes:
"I don't believe we treat ourselves the same way that we do the people that we love in our lives."– Sapha [7:29]
"We forget that we are the true loves of our lives."– Sapha [21:15]
"When you're no longer at the effect of everything around you, that means that you're the constant active creator of what's going on in your life."– Sapha [27:34]
Contact Sapha: [email protected]
https://www.instagram.com/nourishing_paths/
Come join us on Facebook! https://bit.ly/2PZ2zTC
Don't forget to subscribe so you never miss an episode and please leave a 5 star review if you enjoyed the show!
About Sapha Arias:
Sapha Arias: I help women change their relationship with self and the world around them so they can better step into their power, acknowledge their worth, embrace their uniqueness and change their lives. My purpose is to provide women with health and wellness techniques that will allow them to shift their perspective around their unique power so they may create a life that is filled with health, joy, purpose and peace