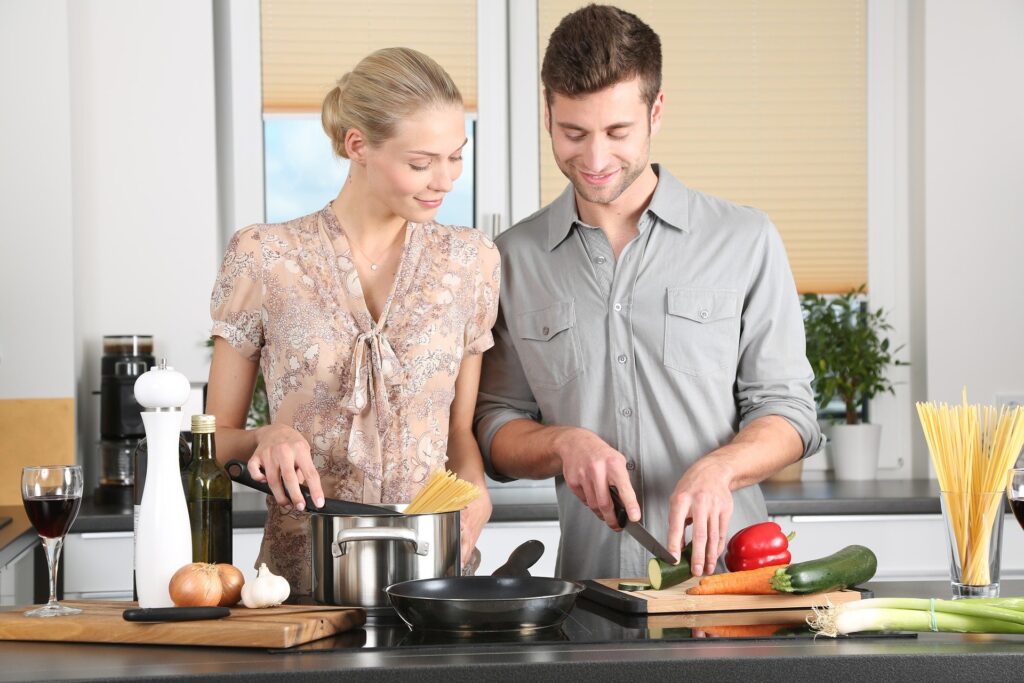 Did you know that we tend to micromanage what we can control? And since we are made to believe that we can control how we weigh, we do whatever we can to micromanage it. So, are you micromanaging your weight loss in an unhealthy way? Constantly stressing about small eating decisions that can be a distraction from other things.
In this episode of Girls Gone Healthy, I talk about weight loss control and how we use it as a distraction from other things. It is important to understand that extreme micromanaging of weight loss can turn unhealthy.
Listen in to learn how you can lose weight in a mindful way and with intention from a god solid place.
Key Takeaways:
• How to see weight loss as your friend and not a distraction.
• Why micromanaging weight loss becomes unhealthy.
• Becoming mindful of your 'why' when it comes to weight loss.
• Stop manipulating your body by taking it out on yourself.
Episode Timeline:
• [1:55] How weight loss is put in our control when it shouldn't.
• [6:56] Learning how not to take it out on yourself by manipulating and controlling your body.
Quotes:
• "Never let your body be something that you're trying to manipulate and control." [6:43]
• "Just because something is out of your control, doesn't mean that you need a distraction from it." [7:08]
Connect on IG: https://bit.ly/3f5fGxs
Join us on FB: https://bit.ly/2PZ2zTC
PS. Don't forget to subscribe so you never miss an episode and please leave a 5 star review if you enjoyed the show!