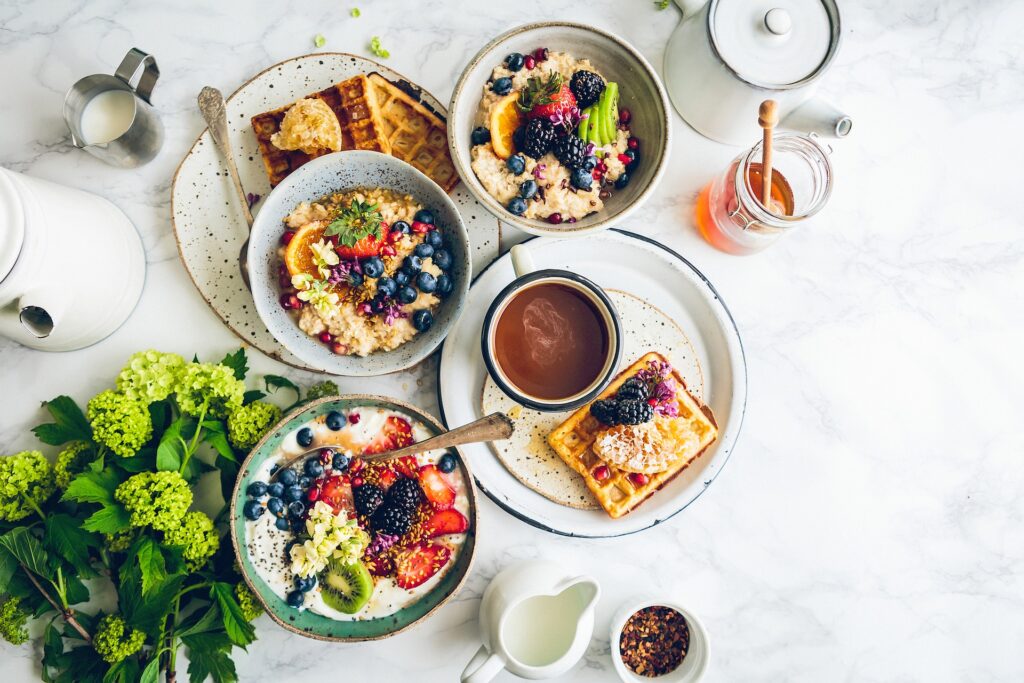 Joined by Suz Carpenter from @carpenterone80 we talk about her adult eating disorder and how she found a healthy relationship with food and now teaches others how to do the same. We talk about why we turn to comfort foods and the difference between physical and emotional hunger. Also, how to build the foundation of ending the diet cycle and start eating where you can have weight loss without hunger.
Connect with me and let me know what you want to hear next! https://bit.ly/30iCzsB
More Free Resources to keep learning from Suz:
Join her 7 day free trial https://carpenterone80.com
Facebook community https://www.facebook.com/CarpenterOne80/
Instagram: https://www.instagram.com/carpenterone80/
About Suzanne Carpenter:
Suzanne Carpenter is an approachable, sincere, fun-loving, and passionate leader who loves to personal improvement and transformation in those she teaches.  Through her successful 10-year nutrition career, Suzanne saw a gap in the industry and a trend in society.  Americans are more confused and overwhelmed than ever when it comes to actually losing weight and keeping it off.  She created a virtual nutrition education company called CarpenterOne80 whose mission is to provide affordable and simple programs that can clear up food confusion so that people can win at losing weight.  
Suzanne is a Certified Nutritional Consultant, the CEO and Founder of CarpenterOne80, as well as the creator of SOS (Suz On Your Shoulder), Babysit My Plate, and The Food Peace University, three different virtual bite-sized nutrition courses. They were designed to teach you what you need to know to create sustainable results.