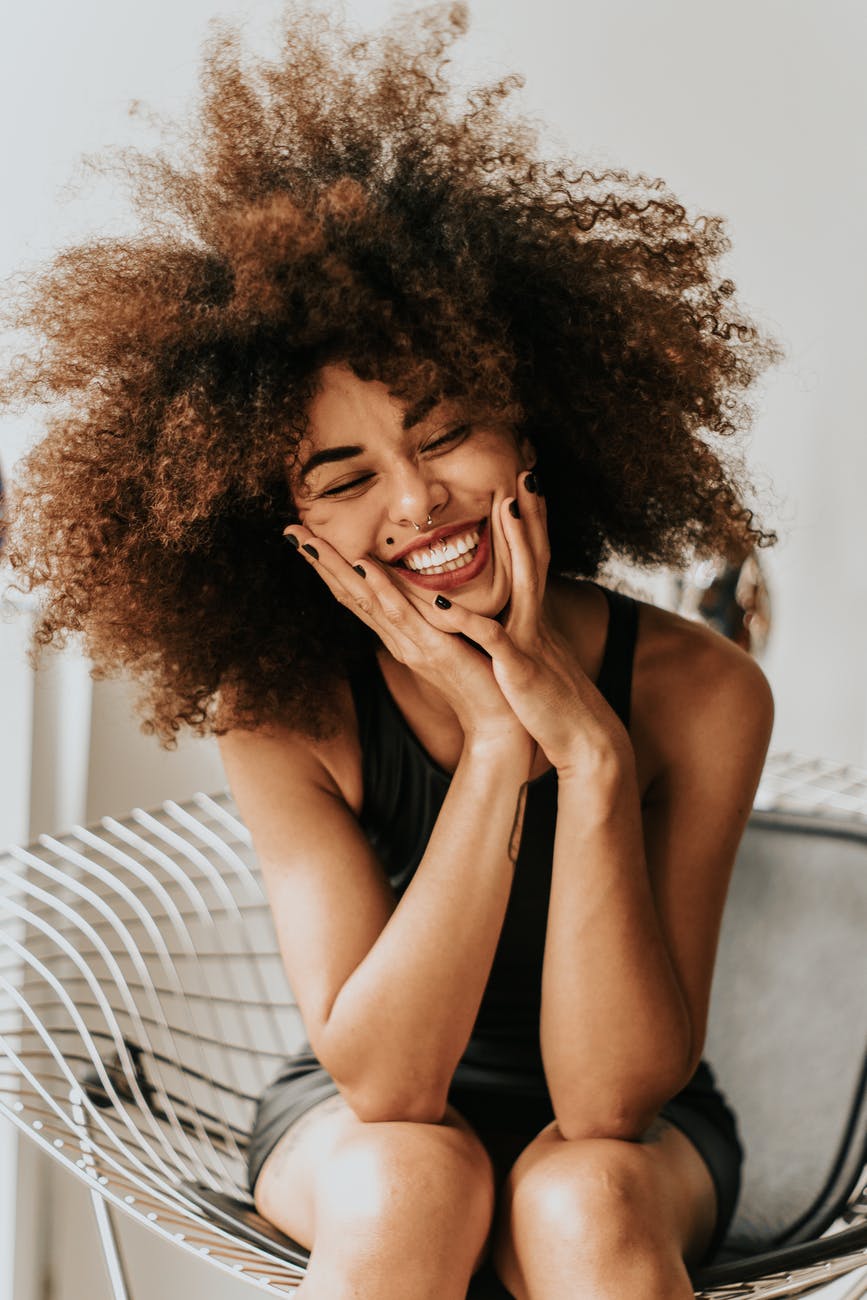 Today's episode brought to you by Athletic Greens. Get 5 Free Travel Packs and a year's supply of Vitamin D with your subscription here: www.athleticgreens.com/liveyourpb
Did you know that diseases are better off treated from the root cause? And that many diseases are reversible, and you have the responsibility to take care of your mental and physical health. That is the meaning of functional medicine, which unlike, Western medicine, takes a look at the cause and history of your illness rather than treating the symptoms.
In this episode of the Live Your Personal Best podcast, I speak with Lindsey Elmore, a speaker, author, and world-renowned wellness expert. She helps people achieve lasting health and unshakeable wellness.
Listen in to learn how to get healthy by first learning to love yourself to allow health to come to you naturally.
Key Takeaways:
How to avoid illnesses by eating healthy, exercising, and taking care of yourself seriously.
Understanding that the pharmaceutical industry doesn't really care whether you're healthy or not.
Why you can heal some chronic illnesses like type two diabetes.
How functional medicine looks for the dysfunction that leads to multiple disease states.
How antecedents, triggering events, and mediators set the stage for diseases for your entire life.
The power of taking the first step towards better health and building on it overtime.
Learn to love yourself and allow health to come at you naturally and at ease.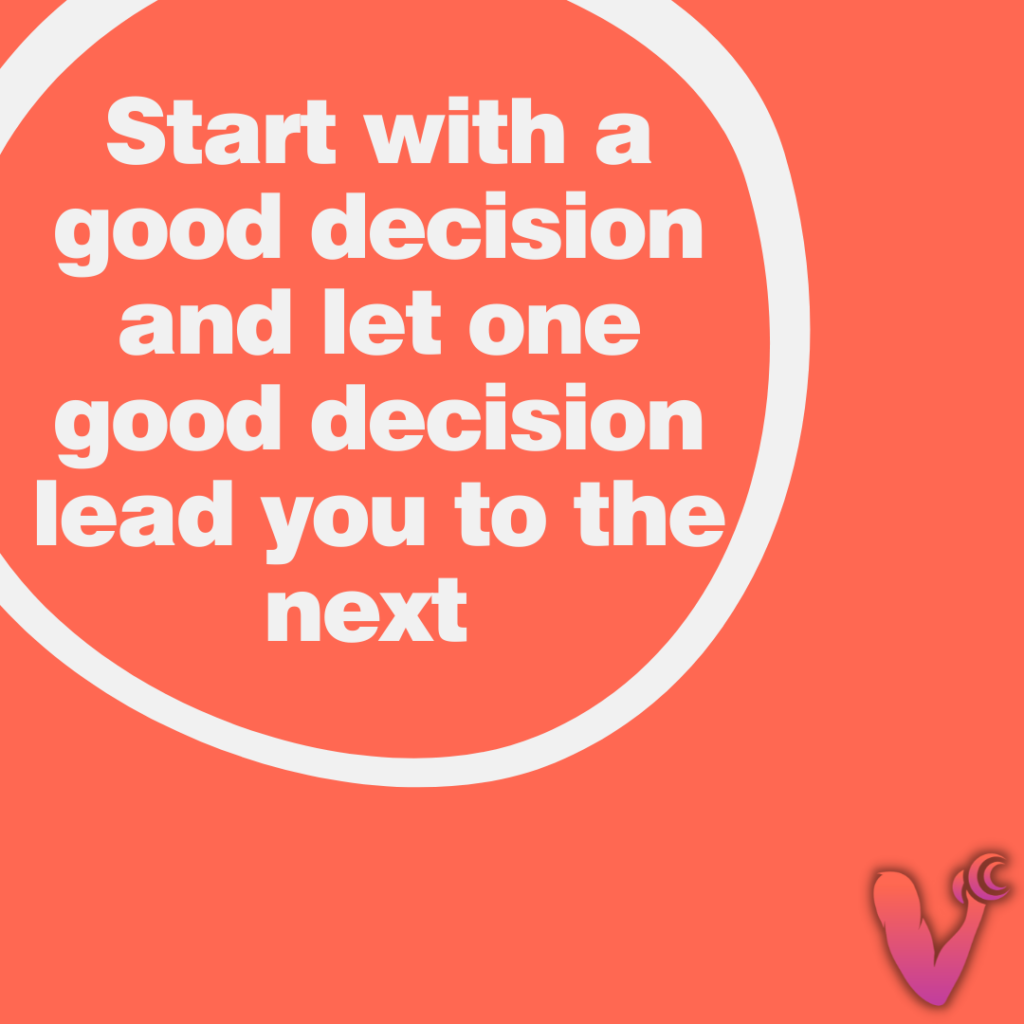 Episode Timeline:
[2:09] Lindsey Elmore explains how she shifted from treating diseases to finding the root cause of the problem.
[7:04] The meaning of functional medicine and its difference from western medicine.
[17:34] Why it is your responsibility to take care of your physical and mental health.
[18:58] How to start by taking one step towards good health and then building it up.
[21:06] Lindsey on how she got into functional medicine.
Quotes:
"We think that self-care is an Instagrammable moment instead of it being a radical act of self-love."– Lindsey Elmore [4:34]
"You're never going to heal diabetes or hypertension with medication because all it's doing is tapping down the symptoms."– Lindsey Elmore [6:17]
"If you're stressed out, you'll never be healthy; find a way to not be as stressed out."– Lindsey Elmore [14:51]
"Start making good decisions and then let one good decision lead you to the next." [20:45]
Join the community!
https://www.youtube.com/channel/UCMiCYot1soCZKP8lBkl1cIA
Instagram: https://www.instagram.com/liveyourpb/
Facebook Group: https://www.facebook.com/groups/personalbesties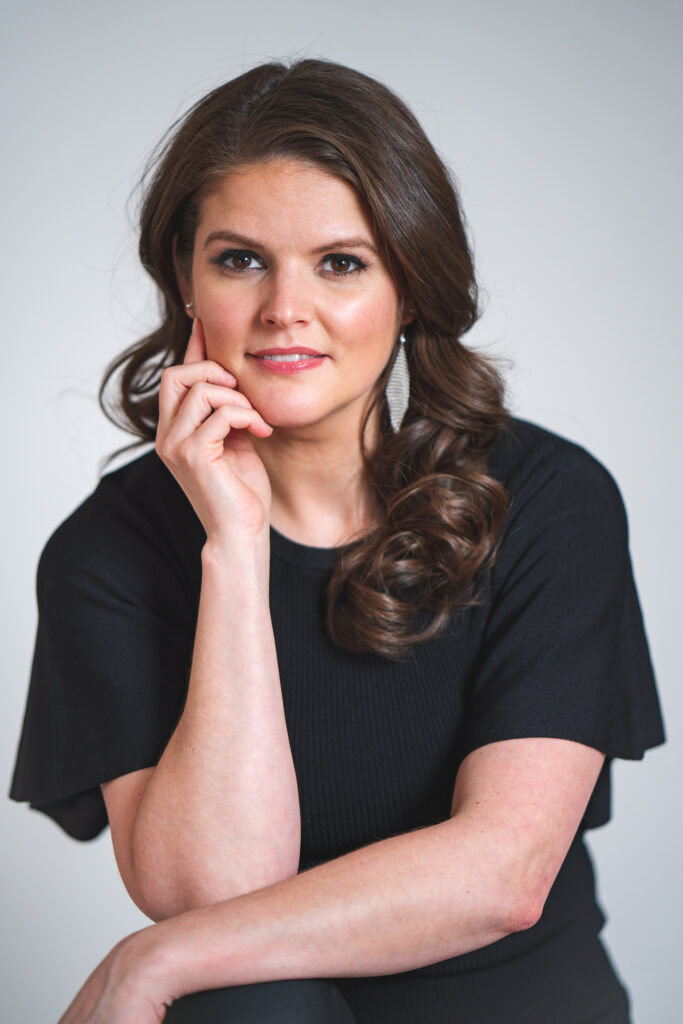 About Lindsey Elmore:
Dr. Lindsey Elmore believes that everyone deserves to be healthy. Following her own health challenges, Dr. Elmore dedicated herself to exploring learning, and teaching about varied health and wellness practices.
Dr. Elmore holds a doctorate in pharmacy from the University of California San Francisco. She completed her post-doctoral residency in pharmacy practice at Princeton Baptist Medical Center and her second-year specialty residency in ambulatory care at New Hanover Regional Medical Center. She is a Board-Certified Pharmacotherapy Specialist and is currently pursuing Certified Practitioner status with the Institute of Functional Medicine. In addition, she is a 250-hr certified yoga teacher.
Dr. Elmore is a speaker, author, and world-renowned wellness expert. She has translated complicated science into understandable stories for audiences on five continents and in more than 35 countries. Her educational materials have been translated into more than 25 languages, and she reaches millions on social media platforms.
She is the author of Essentials: 75 Answers to Common Questions about Essential Oils and Supplements and the Clean Slate Cleanse Cookbook and Workbook series. She is widely published in pharmacy and medical journals, and has been quoted in Healthline, Reader's Digest, Parade, Business Insider and more.
Dr. Elmore helps people get healthy through her online subscriptions and programs including the Clean Slate Cleanse, an elimination diet for newbies, and various yoga retreats around the world. She works with other health and wellness entrepreneurs to clarify and refine their brands in Brand Strategies Lab. She is the host of The Lindsey Elmore Show, a podcast for people who believe that they deserve to be healthy.
Connect with Lindsey: www.lindseyelmore.com/