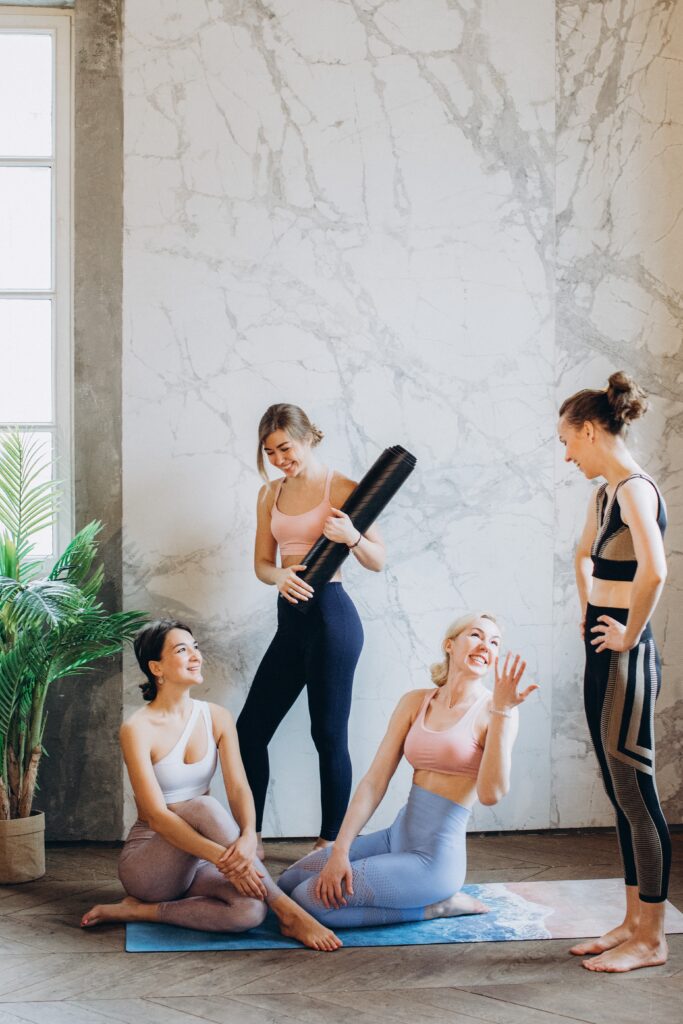 Do you have supportive friends and family that help you in your health journey? How clear and specific are you with your wellness intentions? Even though support is very important for your wellness journey, you have to understand that sometimes it is important not to make it a big deal. This is because some people's reaction, which is about them can bring you negative energy.
In this episode of Girls Gone Healthy, I speak with Jenn Trepeck, an optimal health coach, podcaster, and business consultant. She's the founder of Better Life Now and hosts the Salad with a Side of Fries Podcast. She shares her story having experienced all sides of the spectrum which are skinny, dieting, and leading a healthy lifestyle.
Listen in to learn the importance of forming relationships with people who support you positively in your weight loss journey.
Key Takeaways:
How consistency in balancing your blood sugar levels allows your body to release the fat stores it's been holding on to.
Stop losing muscle and instead eat in a sustainable way that allows you to lose fat.
The importance of having relationships with people who help you celebrate your health and fitness milestones without judgment.
Learning to make your health decisions not a big deal unless that's your intention.
How not to thrust your own stuff to others as their wellness ally.
How to be specific with your family to make it easy for them to show up and help you with what you need.
Episode Timeline:
[3:21] Jenn Trepeck explains how she went from skinny to a dieter to finding the perfect nutritional program that she's been dedicated to for years.
[6:57] She explains the four pillars of the fat loss nutritional program that worked for her.
[11:29] How to be discerning of the relationships you keep and share your weight loss path with.
[20:00] How to be a positively supportive friend to those in their weight loss journey.
Quotes:
"Be supportive of the effort, the energy, the commitment, and indifferent to the details."– Jenn Trepeck [21:40]
"Be specific and it's easy for them to show up and help you get what you need."– Jenn Trepeck [25:35]
"The more we focus on what we can do, the better we're all going to be; mentally, physically, and emotionally."– Jenn Trepeck [26:02]
Connect with Jenn:
www.saladwithasideoffriespodcast.com
Join to access the free webinar: https://bit.ly/2PZ2zTC
Don't forget to subscribe so you never miss an episode!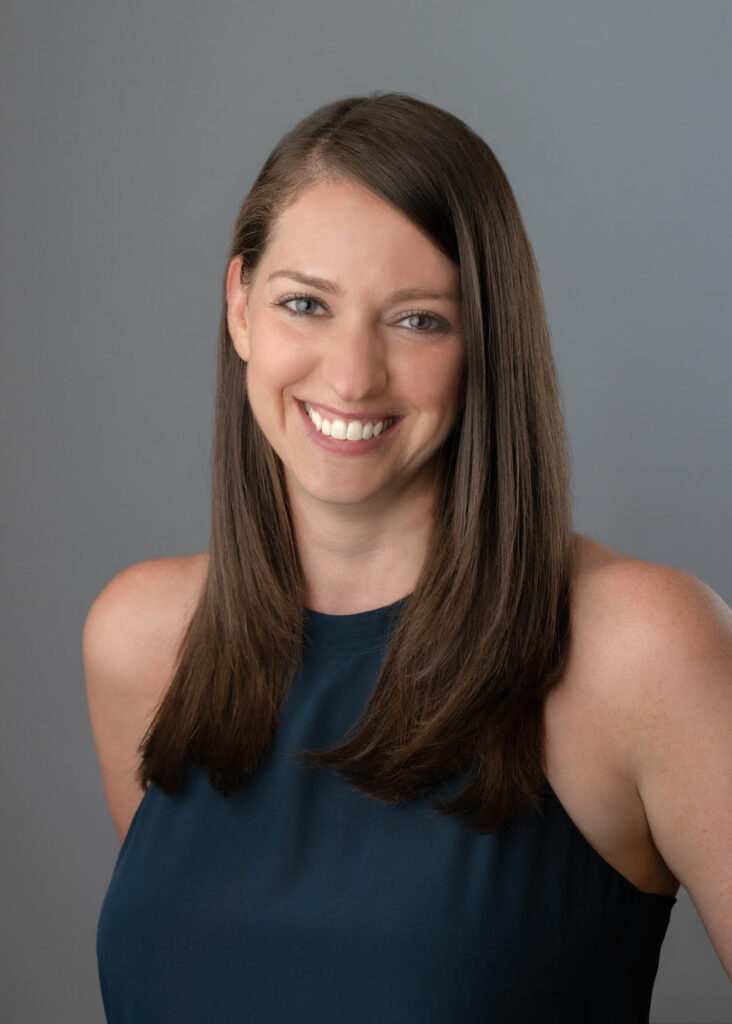 Jenn Trepeck is described as a "force of nature" in the wellness space. She is an Optimal Health Coach, Podcaster and Business Consultant. After graduating from the University of Michigan Ross School of Business, Jenn founded Better Life Now LLC while working full time in hedge funds. After over a decade of coaching clients, Jenn started Salad with a Side of Fries Podcast to help pay it forward and reach a larger audience to teach the nutrition education we are all supposed to know but no one ever taught us. Jenn implements revenue generating wellness programs in doctors' offices, salons and spas to further expand impact and help change the state of healthcare as a Certified Transitions Lifestyle Coach and Consultant with nutraMetrix Custom Health Solutions. When not hunkered-down at home during a pandemic, Jenn is typically working out at Physique57, discovering hidden gem restaurants in NYC or traveling to spend time with friends and family.