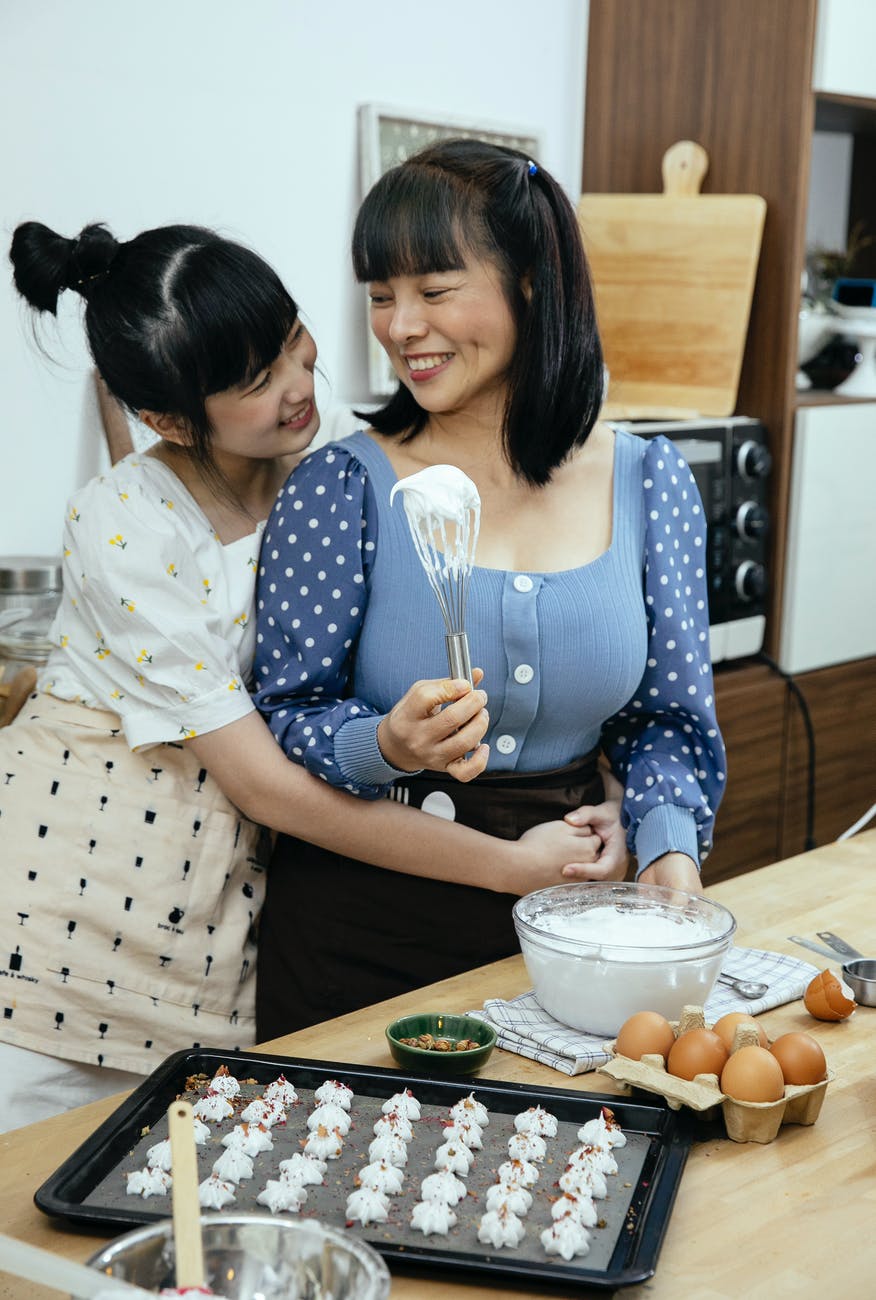 How has your relationship changed your health and fitness habits? Relationships are different but we all change in one way or the other. Some people motivate each other by setting working out and eating schedules that allow them to enjoy each other's company and still live healthily. Are you one of those people? If not, you should be thinking about how to improve your health and fitness habits for the better, even when in a relationship.  
In this episode of Girls Gone Healthy, I have my boyfriend Matt over to speak on how our relationship has affected both of our health and fitness journeys. Matt is a former hockey player turned golfer and snowboarder.
Listen in to learn the importance of being each other's motivators in a relationship.
Key Takeaways:
How a relationship can either make or break your working out and eating habits.
The different stages of a relationship and how they each affect our eating habits.
The importance of having one of you be the motivator when the other is demotivated.
Learning how to balance your health and fitness habits when in a relationship.
How to find motivation in yourself and not allow being in a relationship to slow you down.
Episode Timeline:
[2:35] Matt explains how our relationship motivated him to work out and also changed his eating habits.
[8:24] Matt explains his reaction and experience attending my fitness classes from rowing to spinning classes.
[16:32] Why you don't always have to sweat for it to count as a workout.
[18:29] How I learned to break the unhealthy cycle that occurred when I was with Matt.
[23:50] How I and Matt learned to find our individual motivation to stay on the fitness path.
Quotes:
"When you're in a relationship or you're dating, it might be harder to fit in more time to exercise by yourself."– Emily [16:01]
"Find your motivation whether that's your partner, or if it's just something you want to get into."– Matt [26:11]
Links Mentioned in The Show:
Don't forget to subscribe so you never miss an episode and please leave a 5-star review if you enjoyed the show!
Work with me: https://emilycoffman.org/beyondthehype/
Instagram: https://bit.ly/3f5fGxs
Facebook Group: https://bit.ly/2PZ2zTC