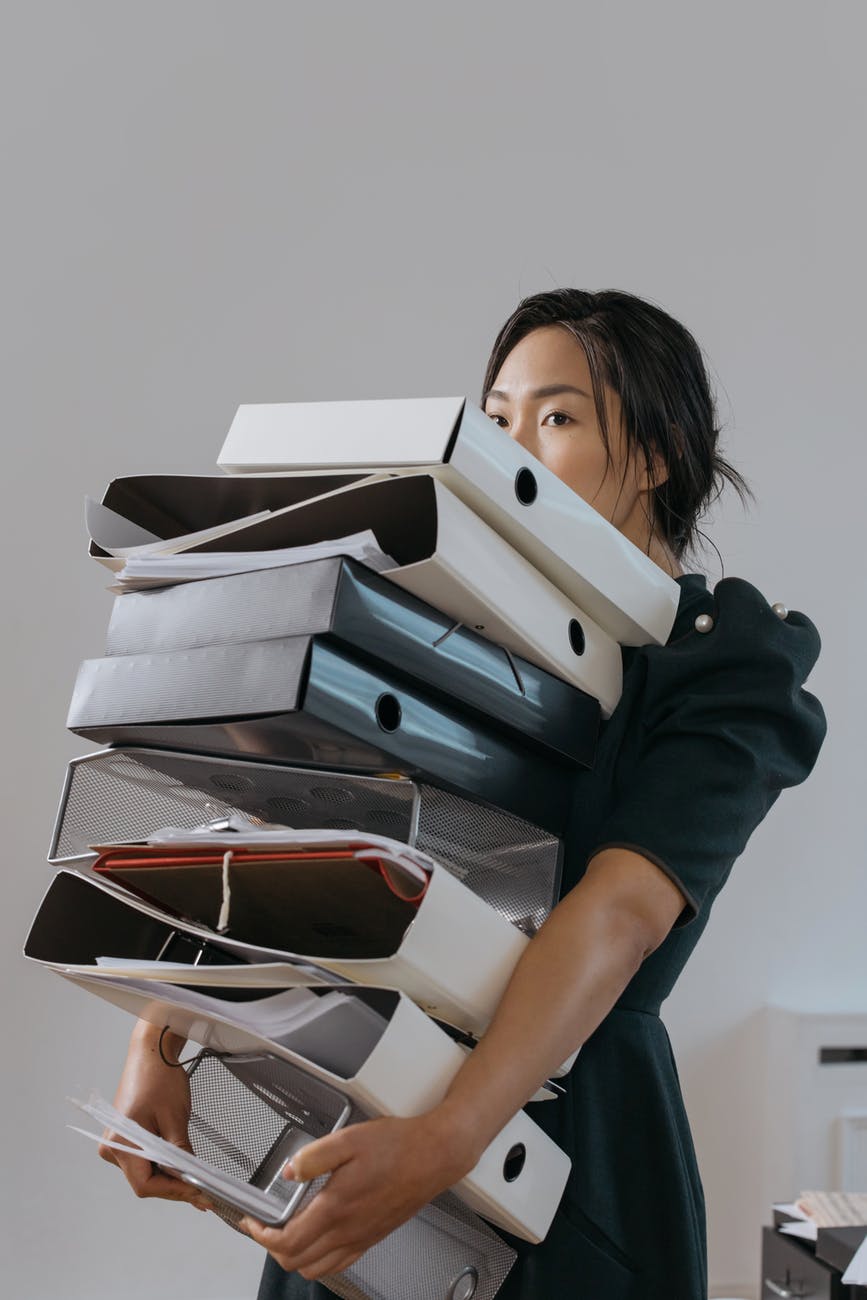 How do you build long-term habits that are going to help you achieve your goals? It is so often that we fail to achieve our goals simply because we don't form the necessary habits to get us there. To achieve anything in your life, you have to strategically come up with winning habits that make it easy for you to start and be committed to them. It is also smart to reassess and elevate these goals to ensure you're maximizing your potential.
Sponsored by Athletic Greens. Get 5 free travel packs and a year's supply of Vitamin D with your subscription here: www.athleticgreens.com/liveyourpb
In this episode of the Live Your Personal Best podcast, I speak with Gabriella Rosen, a habit formation coach, and the founder of OM Community. She helps people unlock their true potential through habit formation.
Listen in to learn the importance of re-evaluating your habits when they are no longer serving you to get to the outcome.
Key Takeaways:
The importance of clarifying where you want to go and why you want it.
Think of the easiest thing you can do to achieve momentum to get to your outcome.
How to use return on decision- assess what you will achieve with your decisions' outcome.
Learning how to strategically start on your goals and have the chance of achieving them.
The continuous process of habit formation and why you need to continue reassessing them.
How overcoming your negative chatter allows you to form a positive mindset and accomplish your goals.
The power of being committed to your goals over being interested.
Episode Timeline:
[1:41] Gabriella on how she discovered her gift in habit formation and nurtured it.
[4:36] Gabriella's three steps to help you form long-term habits.
[9:23] The two ways to choose the best habits to start with, in your habit formation journey.
[12:16] How to start slow with your habits and continue elevating them.
[13:30] How the 'monkey mind' and not being committed will stop you from forming long-term habits.
[19:57] The importance of reassessing and redefining your outcome to build momentum.
Quotes:
"No matter who you are you need help with habits; it's always going to take your life to that next level."– Gabriella [2:31]
"It's all about that person that you're trying to become; that person who finishes, that person who closes."– Gabriella [6:09]
"If you're truly committed, then all the valleys you get along the way, you're going to keep on going."– Gabriella [17:36]
"There's always multiple methods to get you to your goals, to get you to accomplish your thing."– Gabriella [22:02]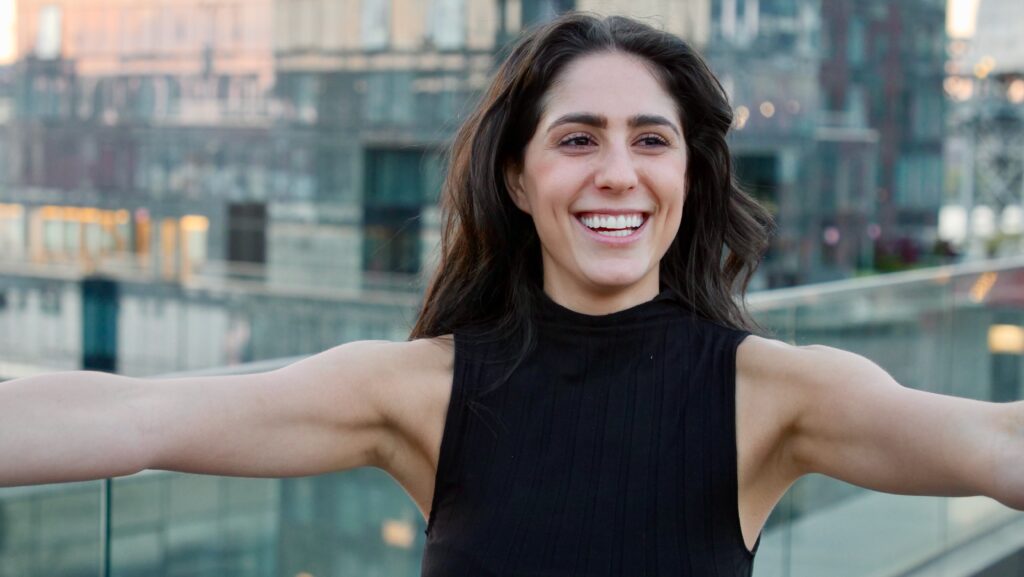 Connect with Gabriella:
Join the community!
https://www.youtube.com/channel/UCMiCYot1soCZKP8lBkl1cIA
Instagram: https://www.instagram.com/liveyourpb/
Facebook Group: https://www.facebook.com/groups/personalbesties