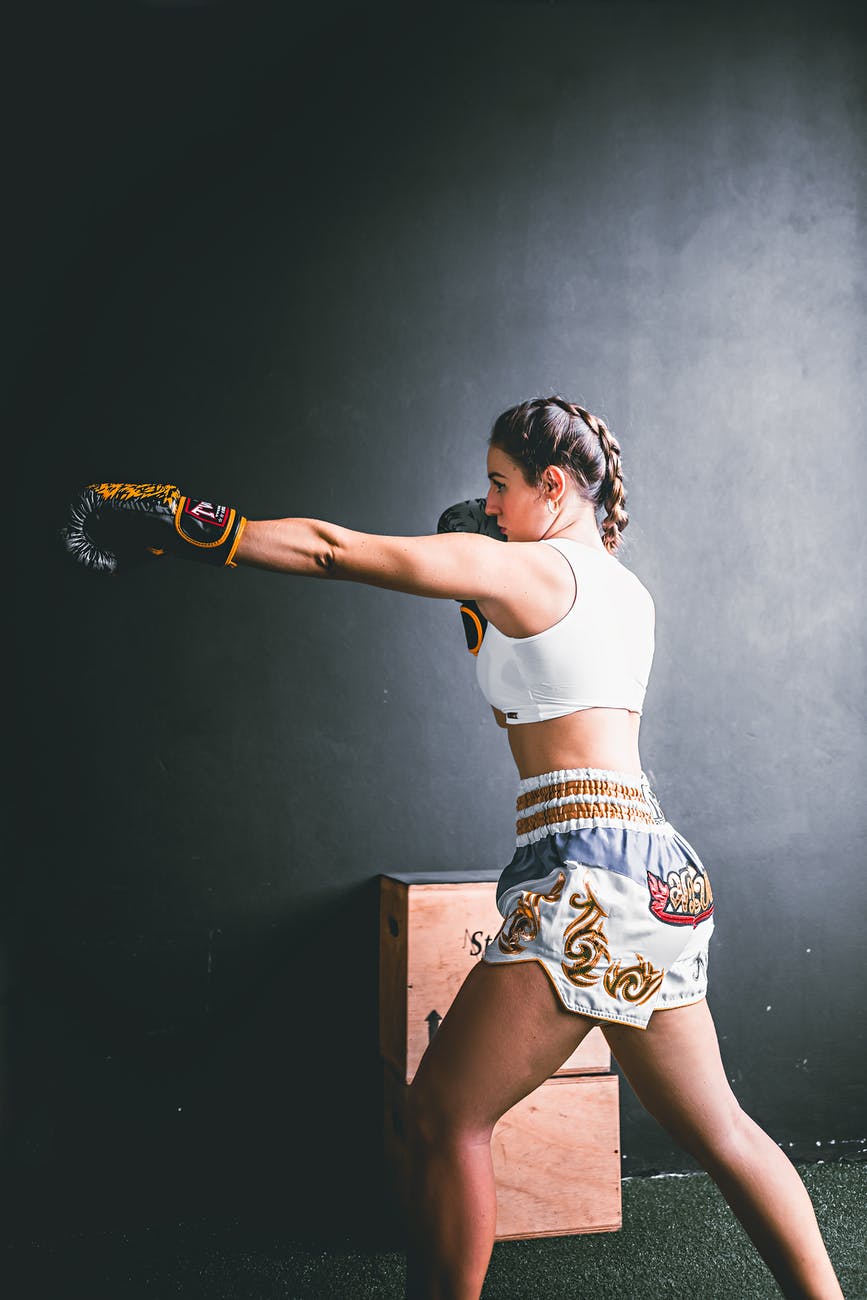 Are your healthy habits in alignment with what your body needs? Sometimes we want to push our bodies to perform like others without realizing that everyone is uniquely different. It is important to realize that even though they're multiple health and fitness programs being sold to us, what works for your friend will not necessarily work for you.
PRE-ORDER LIFE AFTER SPORT NOW: igg.me/at/lifeaftersport
In this episode of Girls Gone Healthy, I speak with Marissa Hamon, a life coach, and a former personal trainer. She serves people with tools and knowledge that help them heal, overcome their challenges, and create their Ideal life. Listen in to learn how taking care of your mental health will help you achieve your physical health.
Key Takeaways:
The importance of matching your mental health with your physical health.
The importance of moving your body, taking time to rest, and fueling yourself to stay physically healthy.
How to start small and with what your body can do before moving on to the next thing.
Learn to think of the long-term consequences of your unhealthy habits and take control.
The power of taking simple small steps towards your goals to form even bigger habits.
Understanding what doesn't work for your body and in the fitness industry in general.
How to transform your mindset into thinking and believing the truth and acceptance of your body.
Episode Timeline:
[1:52] Marissa Hamon talks about her background in health and fitness plus shifting to life coaching.
[3:42] How to understand your physiology and giving your body what it needs.
[8:09] How to do your average by starting with what you can do.
[16:02] Why you should stop cheating the system to get the results you want.
[20:06] How to be honest with yourself to know your worth without attaching it to your body.
Quotes:
"Be super honest with what you need and know you can't cheat the system."– Marissa Hamon [7:19]
"If it's easy and quick, it's probably not real or it's not sustainable."– Marissa Hamon [19:30]
"If you change your body and you don't change your mind, you can't build sustainable results."– Marissa Hamon [24:16]
Links Mentioned in the Show:
https://www.marissahamoncoaching.com
https://www.instagram.com/marissa.hamon/
Join the community!
Instagram: https://bit.ly/3f5fGxs
Facebook Group: https://bit.ly/2PZ2zTC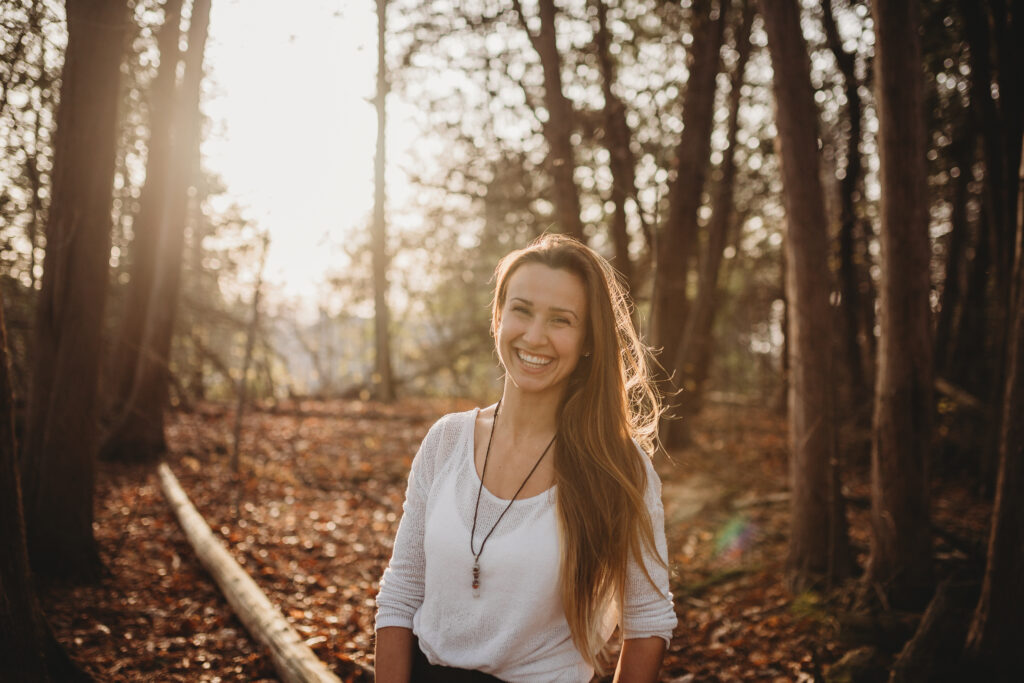 About Marissa Hamon:
Marissa is a Self Love + Life Coach who helps people take responsibility for themselves so they can be their true self and create their Ideal Life.
Marissa has personally dealt with limiting beliefs, depression, emotional eating, body shame, not being able to love and accept herself, and feelings of powerlessness, unworthiness, and not being good enough. Because of her own healing journey, she knows that it is possible to heal, overcome any life difficulties, and live a happy, joyful, fulfilled life when given the right tools and support.
Marissa now helps others find the right tools for self awareness and self management on physical, mental, emotional, and spiritual levels so they too can love themselves and be excited to live!!