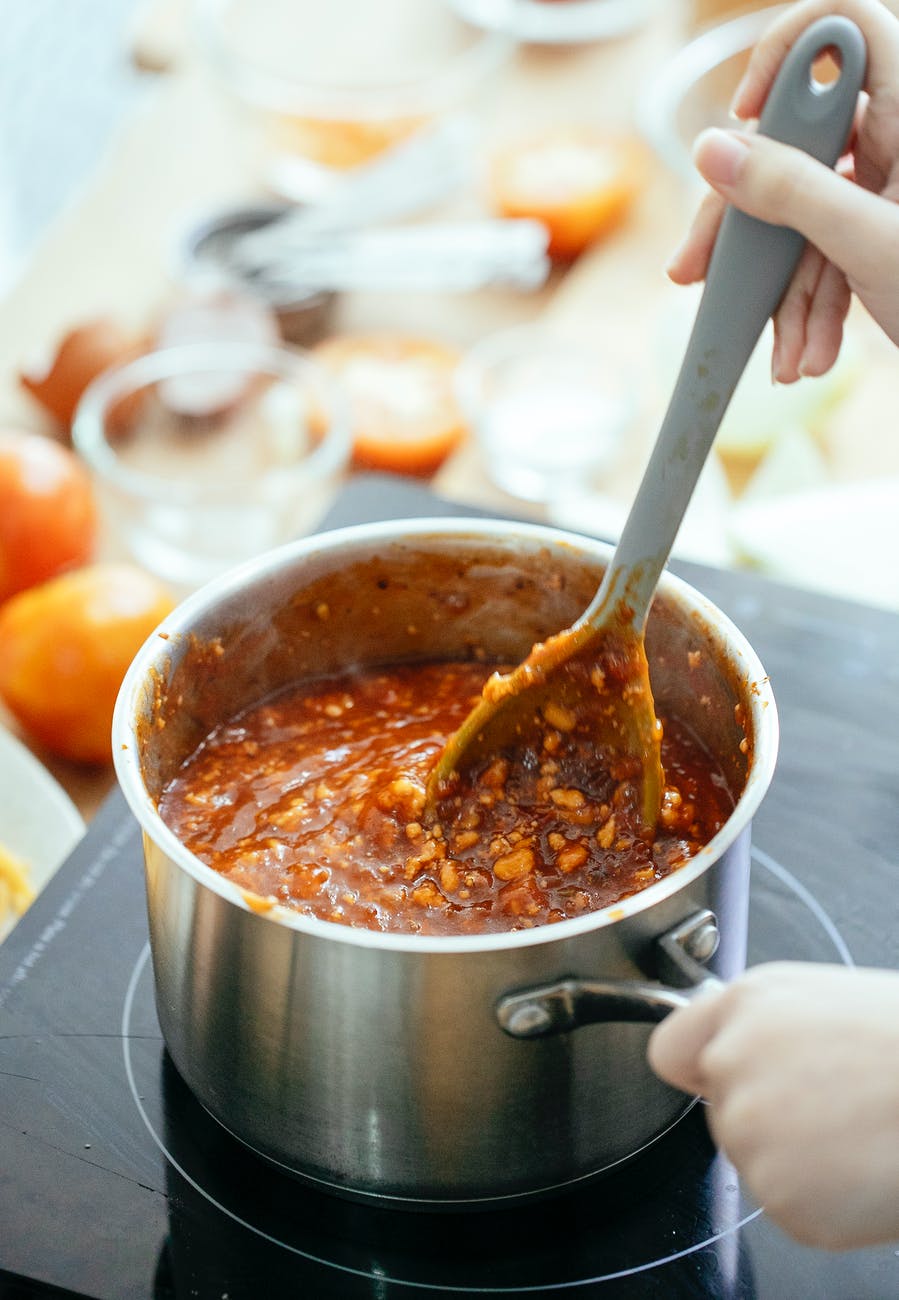 Why have you not embraced meal planning and prepping? Still thinking that it's difficult and time-consuming? Well, guess what, you're only thinking like that since you haven't started yet. For you to live a healthy and successful lifestyle, you have to prioritize simple and streamlined healthy habits like meal prepping.
In this episode of Girls Gone Healthy, I speak with Abbie Stasior, CEO and lead coach at Be About Being Better- a health and life coaching company. She helps very busy and high-achieving people make healthy easy. Listen in to learn the importance of having some practices that help you refocus your energy to less stressful things.
Key Takeaways:
The benefits of putting yourself first without viewing it as selfish, to show up for other people.
How to find a practice that helps get you back to your place of alignment.
The importance of meal prepping before going to the grocery store.
Learn how to do sheet pan cooking and the benefits of it.
How to stop with the all-for-nothing mentality and instead embrace consistency.
The simple habits that you should take towards your health to make a difference in your life.
Episode Timeline:
[1:37] Abbie's passion for helping people make living healthy easy.
[2:40] She describes the tools she uses to refocus her energy to less stressful things.
[9:00] How to meal plan before and after your grocery shopping.
[18:53] The importance of streamlining your healthy habits to make other things in your life easier and successful.
Quotes:
"You have to get comfortable with putting yourself first and not seeing that as selfish."– Abbie [2:48]
"Before you even go to the grocery store, you need to meal plan."– Abbie [11:10]
"We make the healthy things when we're so busy, bigger than they actually are."– Abbie [19:07]
Links mentioned:
https://beaboutbeingbetter.mykajabi.com/
https://www.instagram.com/abbie.stasior/
Join the community!
Instagram: https://bit.ly/3f5fGxs
Facebook Group: https://bit.ly/2PZ2zTC
Don't forget to subscribe so you never miss an episode and please leave a 5-star review if you enjoyed the show!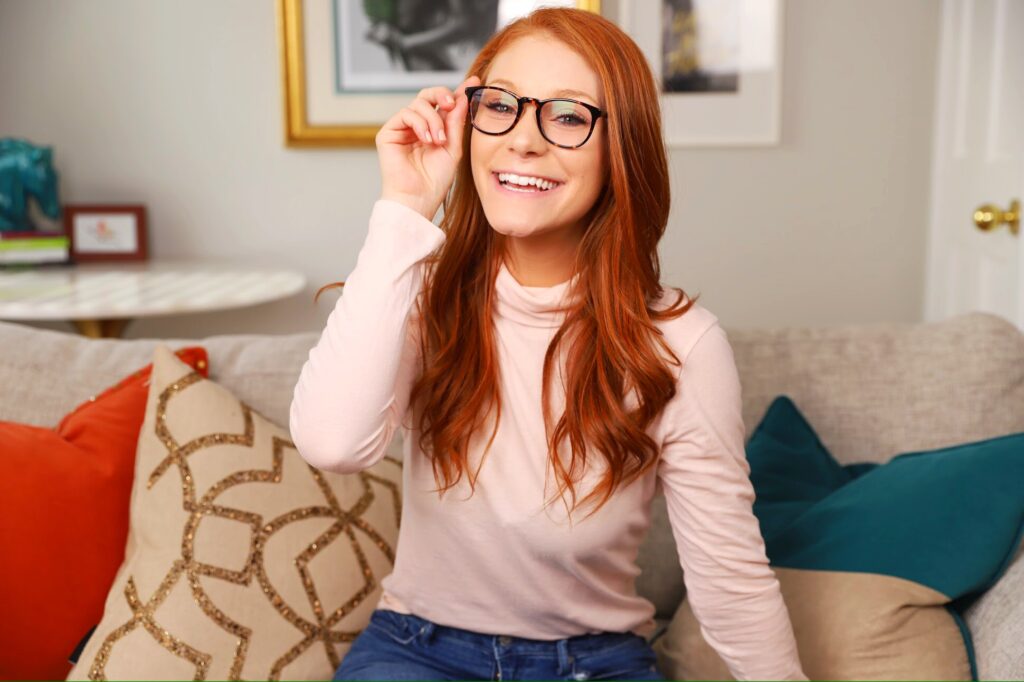 About Abbie Stasior:
Hi y'all, I'm Abbie Stasior! I'm the Founder of Health & Life Coaching Company, Be About Being Better LLC as well as a happy-go-lucky, Columbia University graduate student, Certified Life Coach, and Registered Dietitian Nutritionist in the making! When I'm not studying or working out you can catch me watching the bachelorette (with a glass of red wine, of course) or on Instagram & Tiktok sharing my own dating tips!
I'm passionate about sustainable healthy living. I guide others to leverage their foundation of healthy habits, productivity, and optimism in order to live a better, more abundant life. All of my courses here will allow you to tap into your best self through learning what I teach and help you be better in all areas of your life over the long-term.
I'm currently working with hundreds of national and international clients and serving an audience of over 40,000 fans and followers on social media. My mission is to help millions of people discover what true vitality feels like. I am a firm believer that we cannot make lasting and meaningful change for our lives or our health single-handedly.
I can't wait to inspire you and help you thrive!