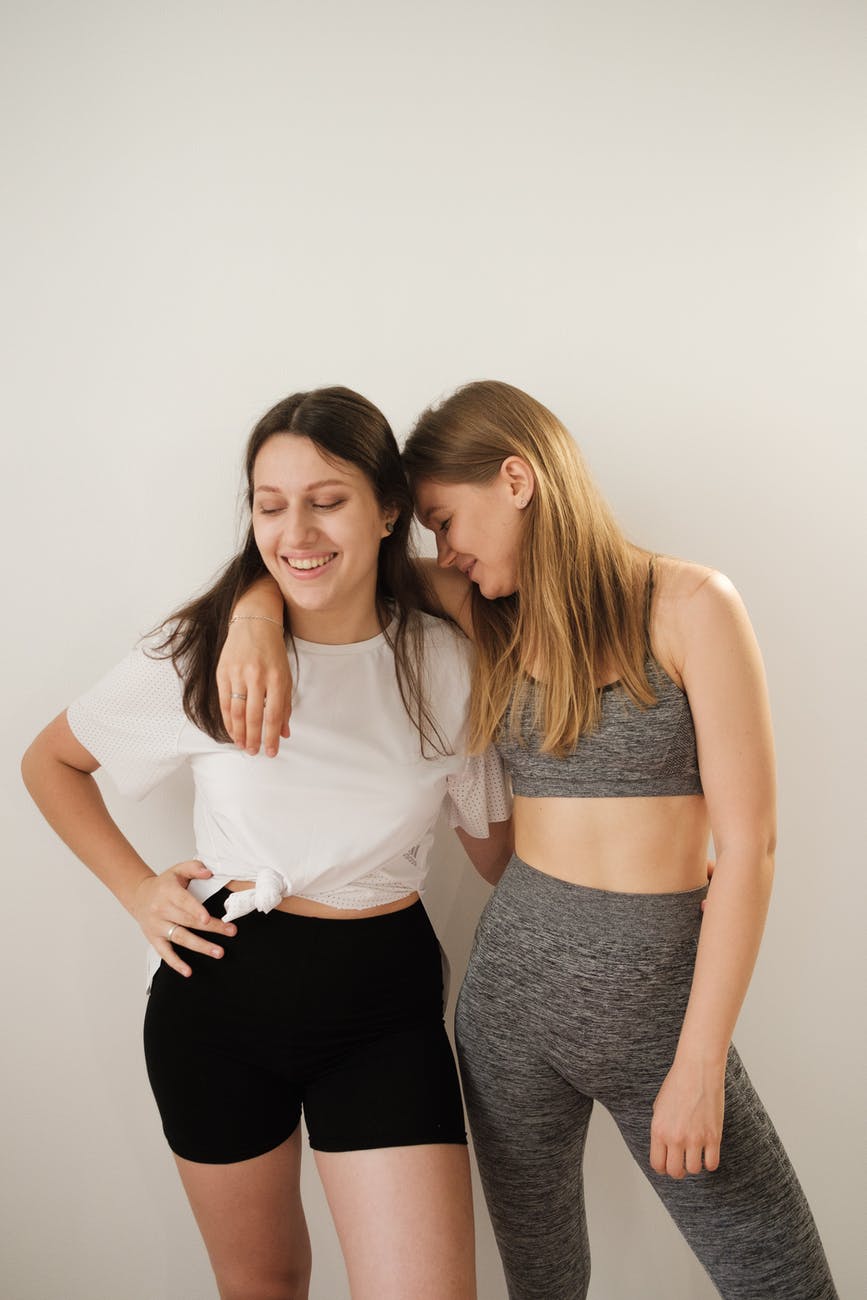 Why are you exercising? Do you have an outcome of your working out in mind? I just realized that even though there are many ways you can make you exercising a success, having an outcome in mind will make you even happier. You also have to understand that you have to put in the work and do the right exercises for your goals for you to see that outcome.
In this episode of Girls Gone Healthy, I talk about the MUST dos of sustainable exercising and the importance of an outcome-oriented mindset. Listen in to learn the importance of knowing the outcome you want from your working out routine.
Key Takeaways:
The importance of planning your exercises to make it possible.
Consider fun workouts that make you feel good and are sustainable.
How to make your workouts easy to do and accessible.
Make your workouts time efficient by combining exercises not to waste your time.
The importance of knowing what the outcome of your working out will be to be happy with it.
Understanding that an exercising outcome can be both mental and physical.
Episode Timeline:
[3:28] The four MUST dos of sustainable exercising.
[6:38] Why your workout and exercising must generate the outcome and results that you want.
[9:17] How I shifted to an outcome-oriented mindset to start seeing results.
Quotes:
"If you keep doing a workout you hate, you're going to find reasons not to do it." [4:37]
"If you're not happy with your workout outcome, it's because you didn't know what the outcome should be, going to it." [9:50]
Join the community!
Instagram: https://bit.ly/3f5fGxs
Facebook Group: https://bit.ly/2PZ2zTC
Don't forget to subscribe so you never miss an episode and please leave a 5-star review if you enjoyed the show!