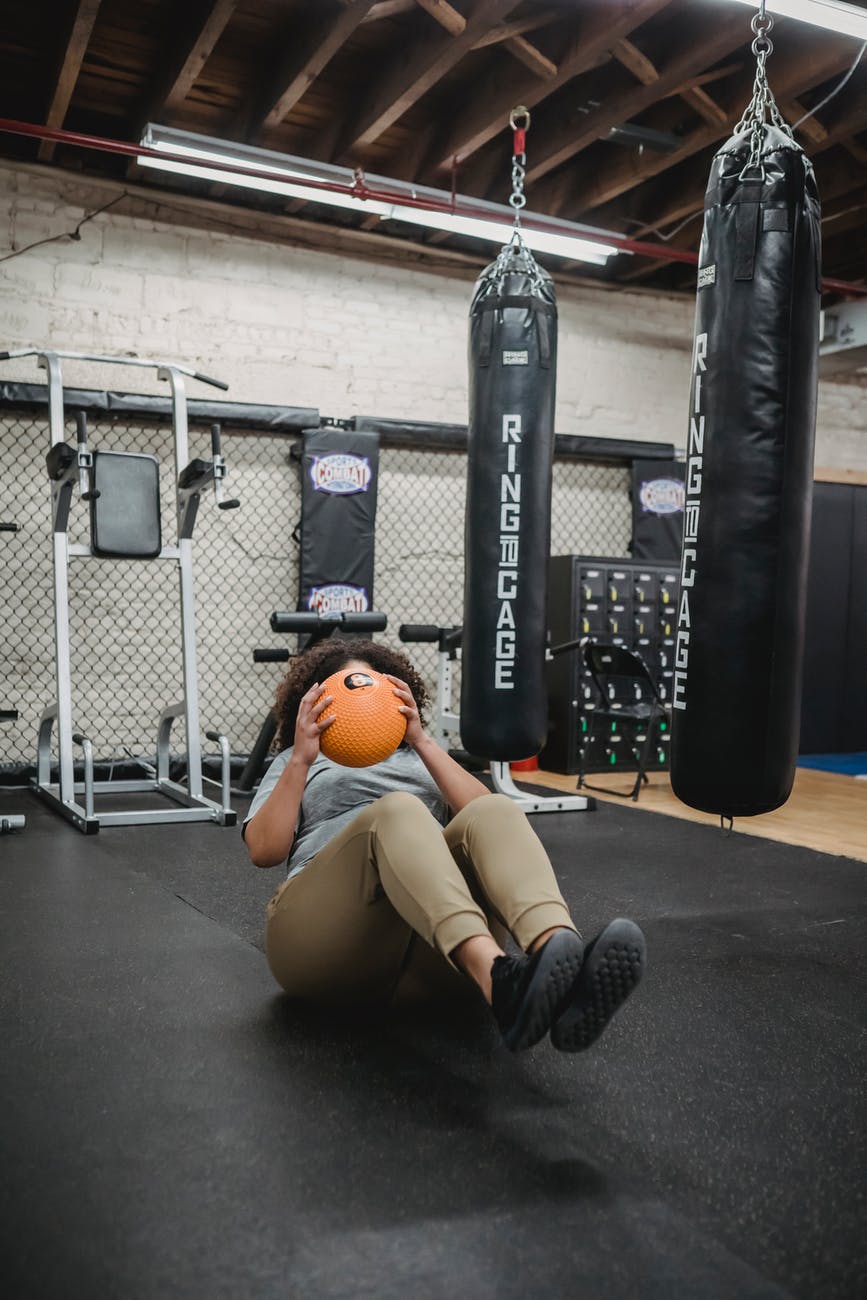 What if I told you that going wide with your fitness habits will not give you success? I know that might seem odd, but actually focusing on one thing will get you to the tipping point rather than being all over the place. Doubling down on that one activity be it running or lifting weight is more likely to give you results than adding other things to accompany either.
GET YOUR BOOK COPY TODAY: https://igg.me/at/lifeaftersport/
In this episode of Girls Gone Healthy, I talk about the benefits of going deep with your health and fitness habits rather than going wide. Listen in to learn how to reach success levels with that one activity that you probably don't think will get you there.
Key Takeaways:
Stop going so wide with your habits and instead focus on one thing that will give you success.
How going deep with one thing allows you to get to the tipping point of your habits.
Improve on the one activity you're doing and get better at it instead of adding other things.
Episode Timeline:
[2:49] Why you're not seeing results for going wide with your habits.
[5:44] The importance of going deep with one thing rather than being all over with many things.
[9:27] Why you should double down on the one thing you're already doing if you feel stuck.
Quotes:
"Success comes from going deep, not by going wide." [5:34]
"Stop focusing on growing, focus on going deeper." [5:39]
Join the community!
Instagram: https://bit.ly/3f5fGxs
Facebook Group: https://bit.ly/2PZ2zTC
Don't forget to subscribe so you never miss an episode and please leave a 5-star review if you enjoyed the show!