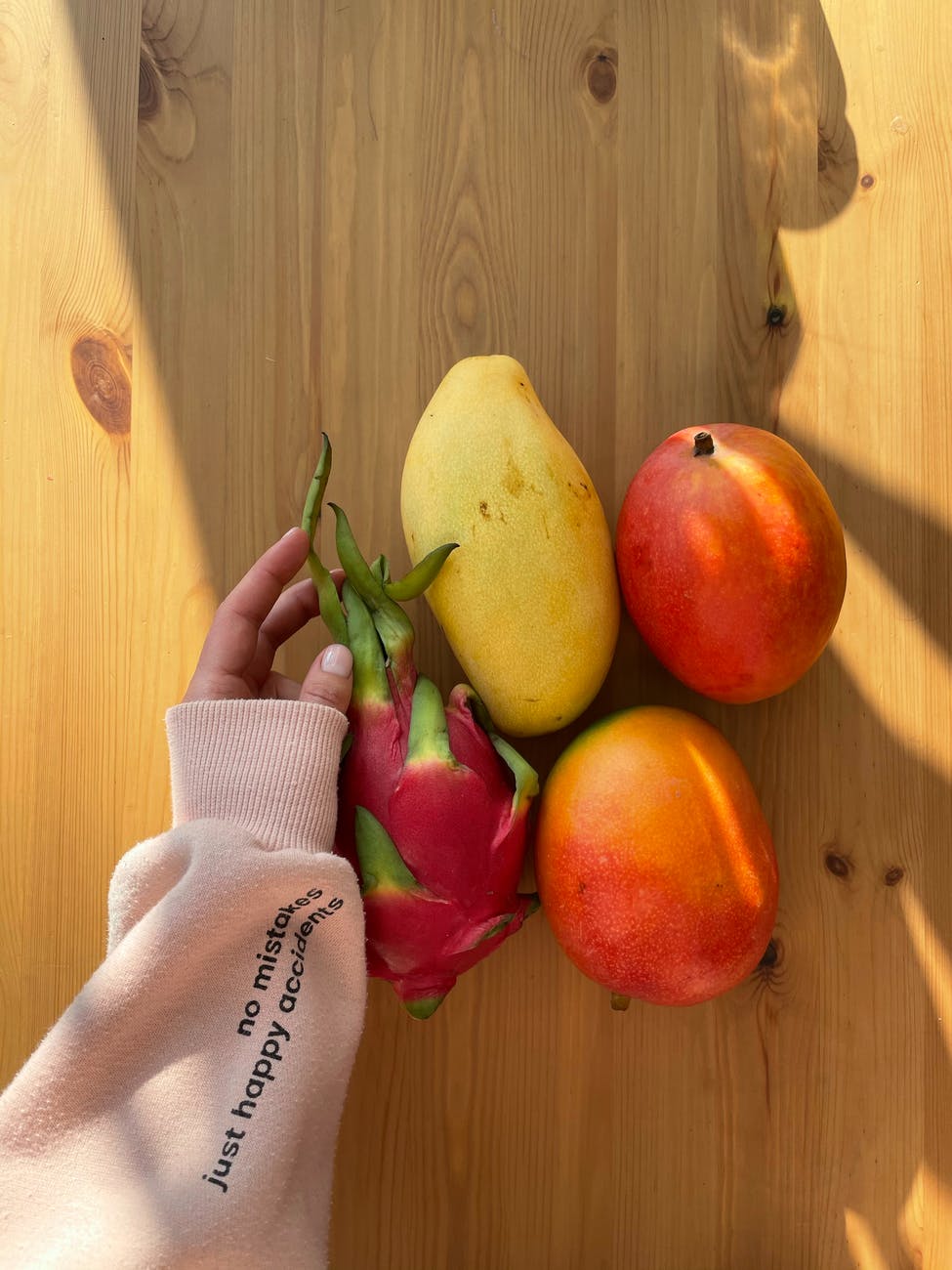 Are you disappointed and frustrated that you're working out and not seeing any results? Are you wondering whether the answer to plateaus is eating less and working out more? Do not despair; you probably do it wrong and wait for immediate results while disregarding other factors such as consistency. There is a difference between what a true plateau looks like and what normal results look like.
In this episode, we have Amanda joining us. She is a registered dietitian whose life's purpose and passion is to empower people in breaking the "all or nothing" mindset and settle for sustainable change. She helps people demystify expectations throughout their weight loss and fitness journey. Listen in and learn on multiple metrics important in preventing and managing plateaus
Key Takeaways:
Understanding the plateau of results versus the plateau of your efforts
Understanding that the wellness journey, weight loss, and good health is not a ski slope
Multiple metrics are essential in preventing and managing plateaus
Using a habit tracker to quantify your weight loss results
Importance of making realistic goals in regards to weight loss and wellness, to avoid plateaus
Something as simple as an irregular sleeping pattern could be the cause of plateaus, irrespective of whether you are exercising more and eating less.
Episode Timeline:
[2:04] What is the definition of a true plateau and the effect of constantly changing variables that you use to optimize your health.
[3:48] The various metrics regarding weight and body composition in preventing and managing plateaus.
[04:52] Importance of consistency, dietary choices, and sleep in the management of plateaus.
[17:28] Consistent use of a habit tracker to quantify weight loss results.
Quotes:
"You don't have to be perfect to be successful."– Amanda [5:27]
"Your ideal body weight is a way in which you feel your best."– Amanda [22:30]
"When we focus more on breaking the all or nothing mindset when we focus on seeing the power of doing something versus nothing and learn on the ability to reset immediately, is when the real change begins."– Amanda [25:22]
Join the community!
Connect with Amanda: https://www.instagram.com/amandanighbertrd/
Instagram: https://bit.ly/3f5fGxs
Facebook Group: https://bit.ly/2PZ2zTC
Don't forget to subscribe so you never miss an episode and please leave a 5-star review if you enjoyed the show!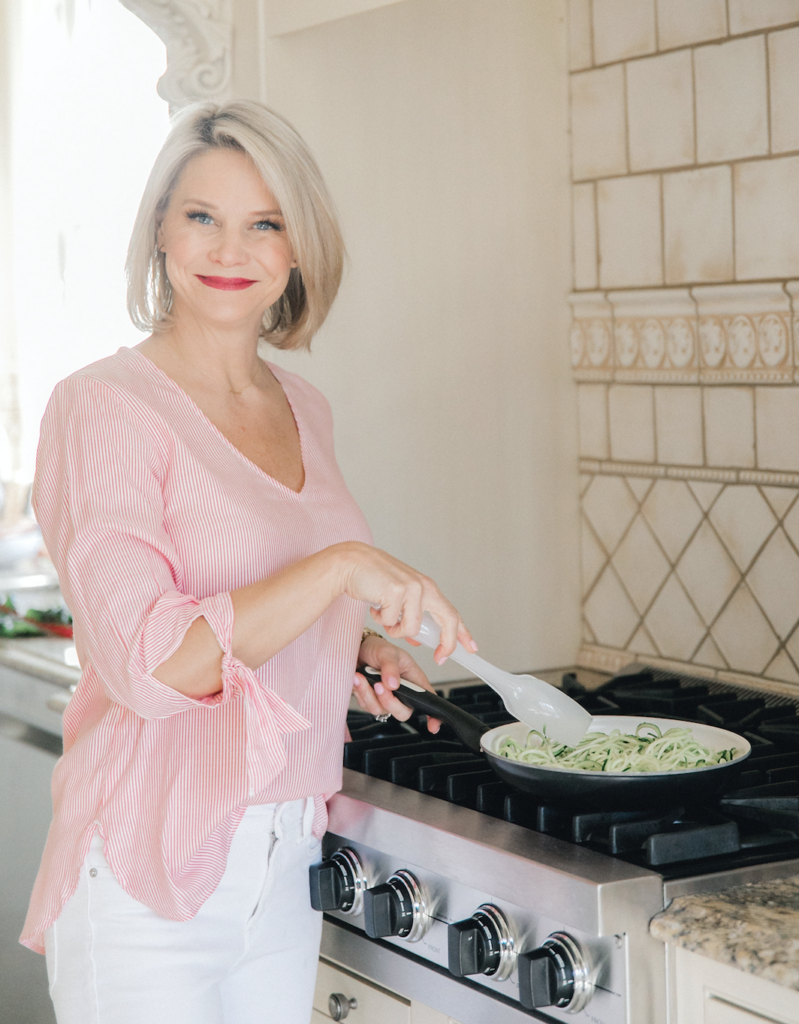 About Amanda:
Amanda Nighbert is a registered dietitian specializing in weight loss nutrition. Her passion and purpose is to empower others to break the all or nothing mindset and find sustainable change for long term weight loss success. With 20 years of knowledge and experience under her belt, she provides upper level nutrition education and support to everyone she works with. With her custom LEAN Program, range of coaching services, and multiple shop offerings, she has cultivated a brand that focuses on giving participants the leading tools and resources to help reach the best versions of themselves. Amanda's goal is to provide the most current, cutting edge nutritional techniques that not only provide results but are also sustainable for life.