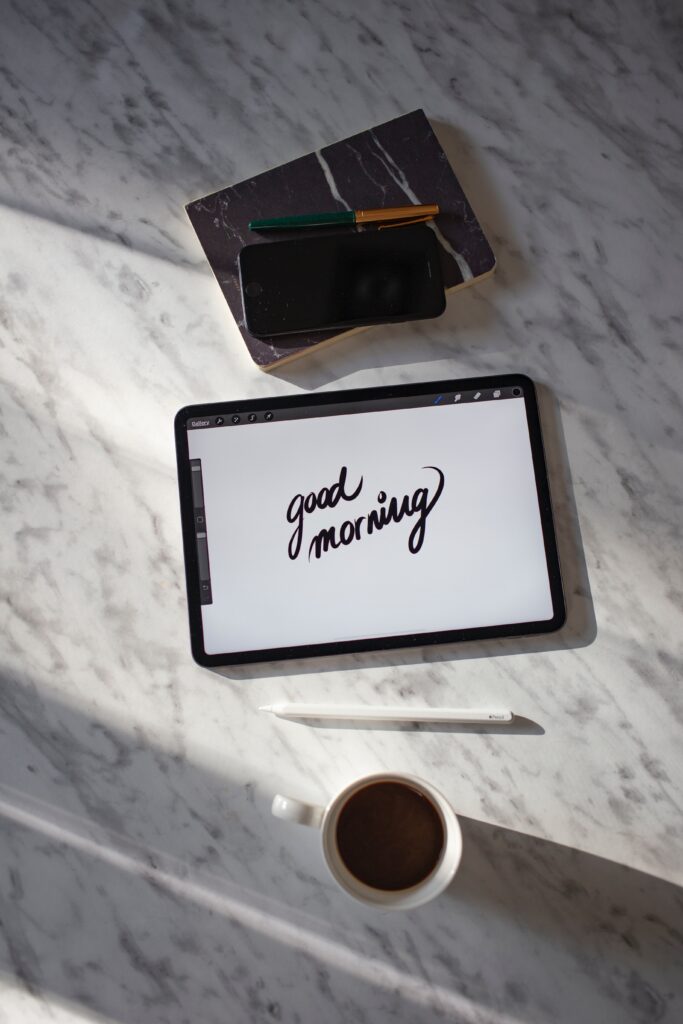 GET YOUR BOOK COPY TODAY: https://igg.me/at/lifeaftersport/
What would happen if you started going after the healthy lifestyle you want today, and not tomorrow? You see, taking small steps towards the lifestyle you envision for yourself will get you there if you just do it rather than telling yourself stories that no longer apply to you.
In this episode of Girls Gone Healthy, I talk about how I took small step towards my healthy lifestyle and how you can too. Listen in to learn how listing down and acting on small things can get you to your desired lifestyle faster.
Key Takeaways:
How to start acting like the person you want to become by doing small changes.
Stop allowing your past stories to hold you back from the lifestyle you want to live.
How to start acting and living your new story by listing small things you want to do but you're not currently doing.
Episode Timeline:
[1:58] How I started to become the person I wanted to become by choosing healthier meals over what I typically ate.
[7:29] List down small ways you can act living your new story in the next few days.
Quotes:
"You don't need to like all the vegetables to eat healthier; you don't need to like every type of workout to go to the gym more." [6:21]
"If you had a bad experience with it 10 years ago, this might be just a story that you're telling yourself that's not true anymore." [7:12]
Join the community!
Instagram: https://bit.ly/3f5fGxs
Facebook Group: https://bit.ly/2PZ2zTC
Don't forget to subscribe so you never miss an episode and please leave a 5-star review if you enjoyed the show!