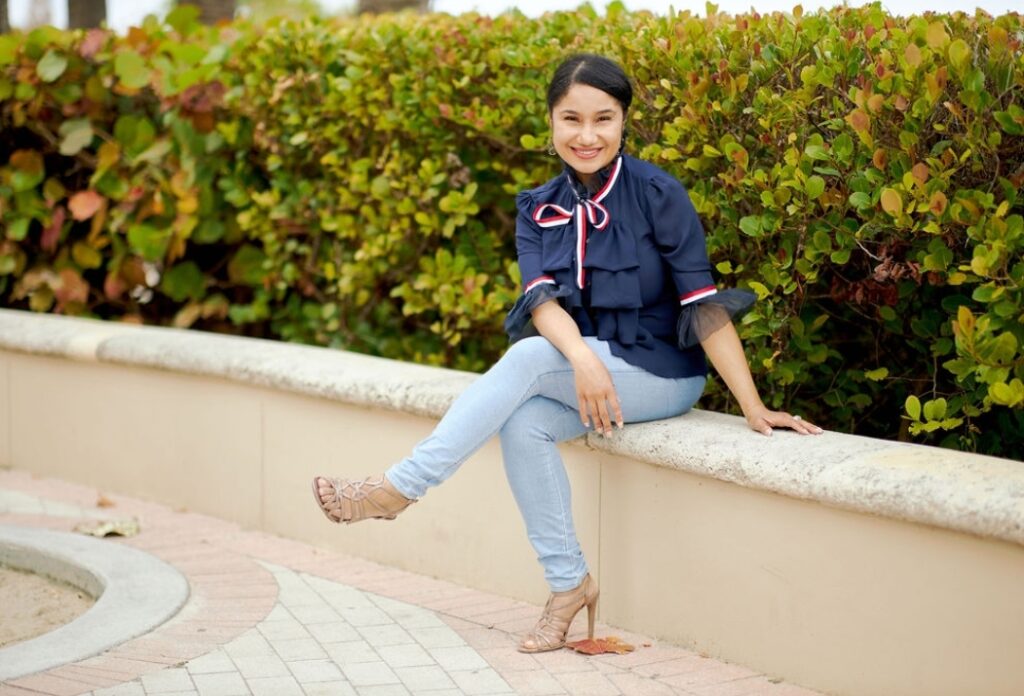 What excuses are holding you from achieving your desired weight goal? Is it inauthentic with your journey? It is so easy to get caught in what others are saying about fitness. But did you know you are more likely to achieve your goals by being authentic and doing whatever feels good to you?  
In this episode of Girls Gone Healthy, I speak with Aura Martinez, a self-discovery and empowerment coach who helps others discover themselves powerfully so they can live life to the max. She has a background in nutrition and wellness and is the author of the book 'Creating a Lifetime of Wellness'.
Aura herself struggled with a bad relationship with food and weight issues and had to work on her inner self to truly be healthy and achieve her goals. Listen in to learn the power of working on your inner self to heal both your internal and external self.
Key Takeaways:
How curiosity and understanding of your triggers and weakness can change many areas of your life.
Change the relationship you have with food and your body to change your relationship with yourself.
The importance of working on your inner journey to reach your desired goals.
Understanding that your first home is your body and you should prioritize taking care of it.
How to release the excess baggage by removing all things that are weighing you down.
The importance of having the help and support of a professional with your journey.
Why you should start your self-discovery journey by understanding what your needs are in every area of your life.
The power of a burning desire in eliminating all the excuses in your journey.
Find a way around your excuses to achieve your goals.
Episode Timeline:
[1:34] Aura explains how she transitioned from a wellness and life coach to a self-discovery and empowerment coach.
[4:01] The emotional and mental factors that contribute to an unhealthy relationship with food.
[5:01] All the things that Aura learned about herself after her self-discovery journey.
[7:03] How Aura takes people through their inner journey.
[10:57] Aura explains what she means by 'releasing the excess baggage'.
[13:16] Understanding the process of self-discovery.
[17:38] Why you should start with a burning desire to achieve your goals.
[24:27] She advises that you enjoy your weight loss journey for greater benefits.
Quotes:
"It requires persistence to keep doing what you're doing even when you plateau." – @_emilycoffman

Tweet
"You're the start to everything in your life- everything starts and ends with you." – @_emilycoffman

Tweet
"The relationship that you have with your food and body is a reflection of the relationship that you're having with yourself." @_emilycoffman

Tweet
Links mentioned:
https://www.instagram.com/auraelenamartinez/
Instagram: https://bit.ly/3f5fGxs
Facebook Group: https://bit.ly/2PZ2zTC
Don't forget to subscribe so you never miss an episode and please leave a 5-star review if you enjoyed the show!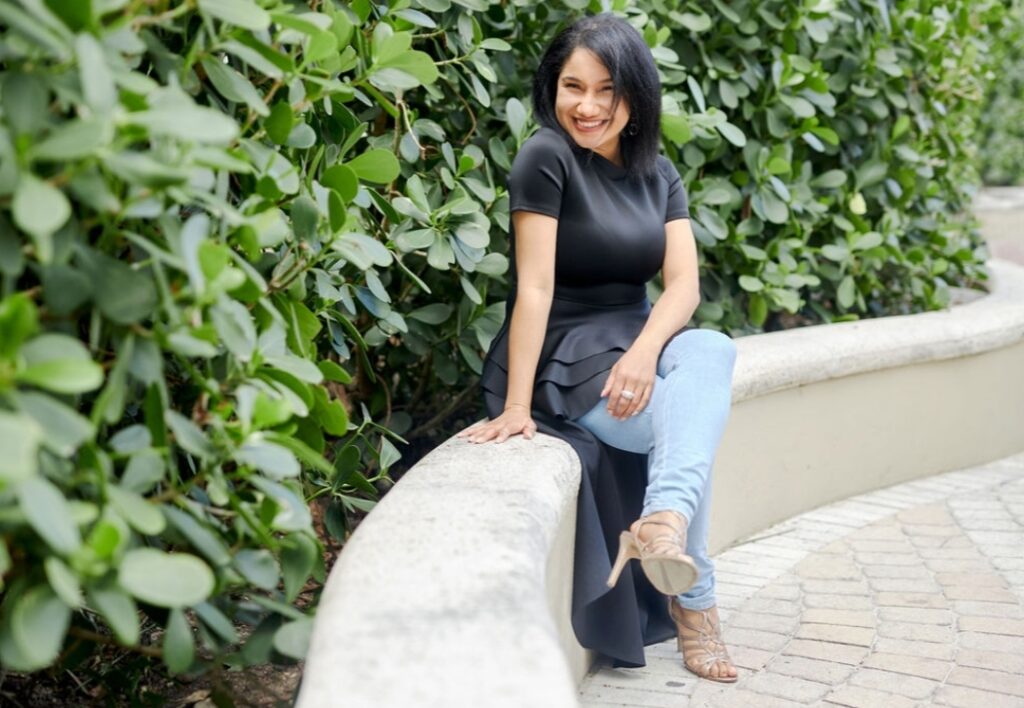 About Aura Martinez:
Aura E. Martinez is a Self-Discovery and Empowerment Coach, helping the outer and inner travelers who seek greater well-being and personal fulfillment to discover themselves powerfully so that they can live life to the max. As a person who has traveled the world as a Flight Attendant, the opportunity has helped her learn and see so much and she discovered the most fabulous place for us all to see that is truly the key to greater well-being and she shares that with others worldwide.
Aura is the founder of Live to the Max™/Viva al máximo™ and author of the book Creating a Lifetime of Wellness: Start Having the Life You Deserve. The book has been seen on Spirituality and Health magazine, Psychology Today and Natural Awakenings NYC.