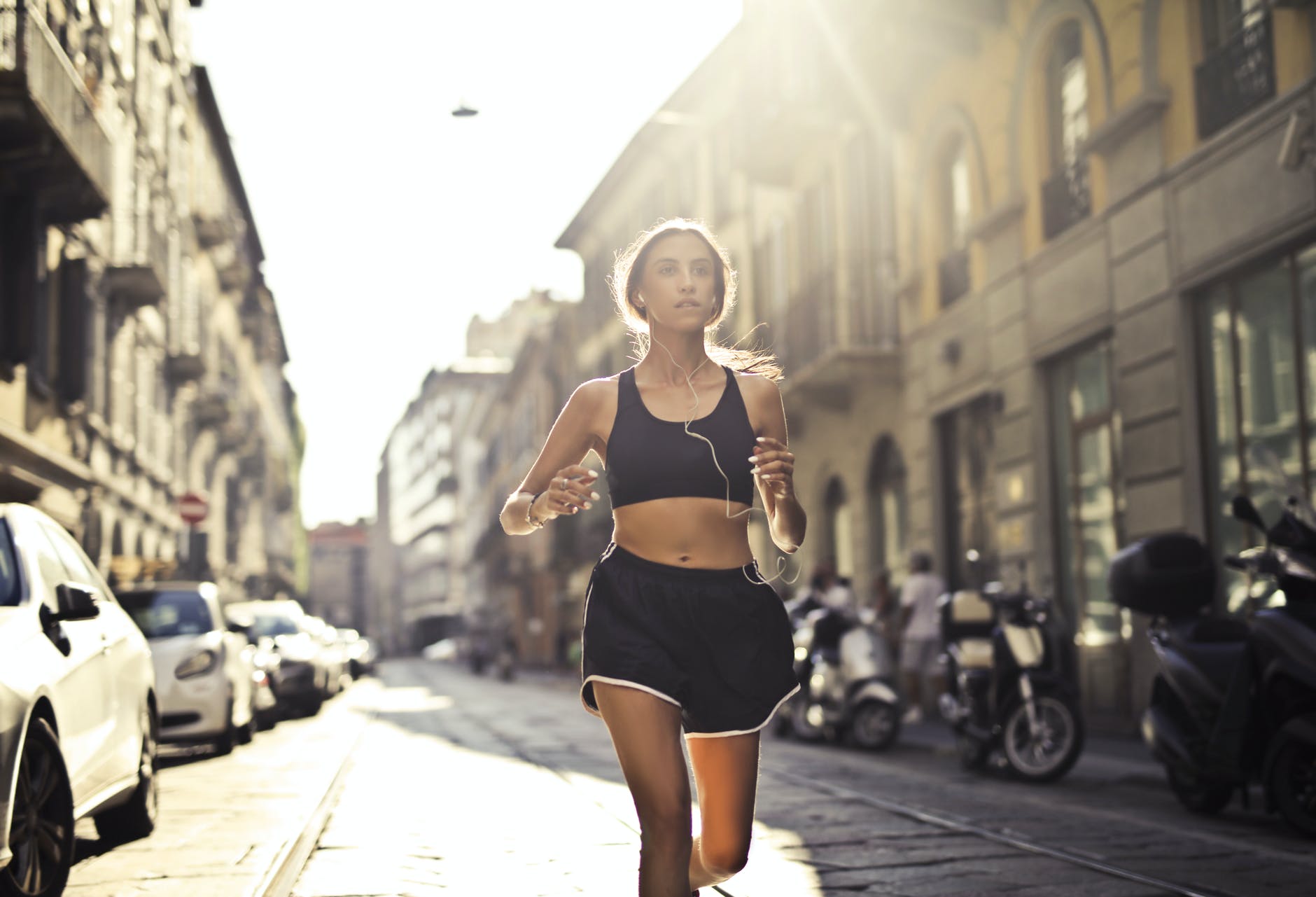 I have always had a bad attitude towards running. I've always felt like running is not for me. Little did I know that I have been doing it wrong. According to our guest today, running should be fun and not torture. If you have wanted to be a runner, you need to listen to this episode. Brodie will share nuggets of wisdom that will make you feel better equipped to start running.
Brodie is a physiotherapist from Melbourne. He's on a mission to bring clarity and control to runners by busting misconceptions and building your running IQ. He's the run smarter physical therapy clinic owner and the host of the run smarter podcast.
In this episode, Brodie shares with us important tips and techniques on running. Also, he will share some of the common running injuries and how to avoid them.
Get your copy of Elite to Everyday Athlete: https://amzn.to/3ysSbqW
Key Takeaways from the Episode:
Running should always be fun and always leave you refreshed at the end of the run.
If you are new to learning, always start with walking, then jogging before proceeding to running. It will help build your running IQ and avoid injuries.
80% of your weekly runs should be low intensity, and 20% should be working on upping the intensity.
Episode Timeline:
[02:25] What got Brody into dealing with running injuries?
[05:34] What causes running injuries?
[12:49] Where should a beginner start?
[14:55] Learning running techniques
Quotes from the Episode: 
"If you train slow and low, and then build your way up, your body adapts to that running style."
"No matter where your starting line is or what surface it's on. If you start with a lot of walks and a little bit of jogging, and then just increase it from there, your body does an amazing job of just adapting to that."
"If you can slow down the speed because it becomes a game changer."
"If you mix up a lot of walking into your running, you're enjoying the day."
Follow along at: https://www.instagram.com/liveyourpb/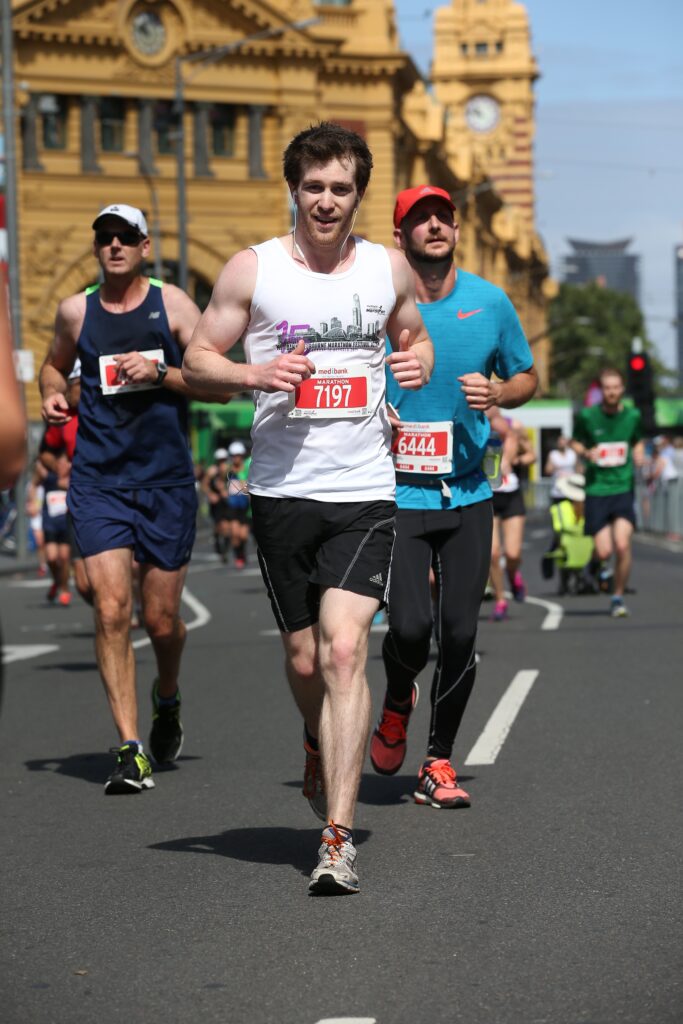 Brodie is a Physiotherapist from Melbourne and is on a mission to bring clarity & control to runners my busting misconceptions & building your running IQ. He is the owner of the Run Smarter Physiotherapy Clinic and host of the run smarter podcast.
Connect with Brodie:
Website: https://runsmarter.online/
Instagram: https://www.instagram.com/brodie.sharpe/
Podcast: https://app.runsmarter.online/audio