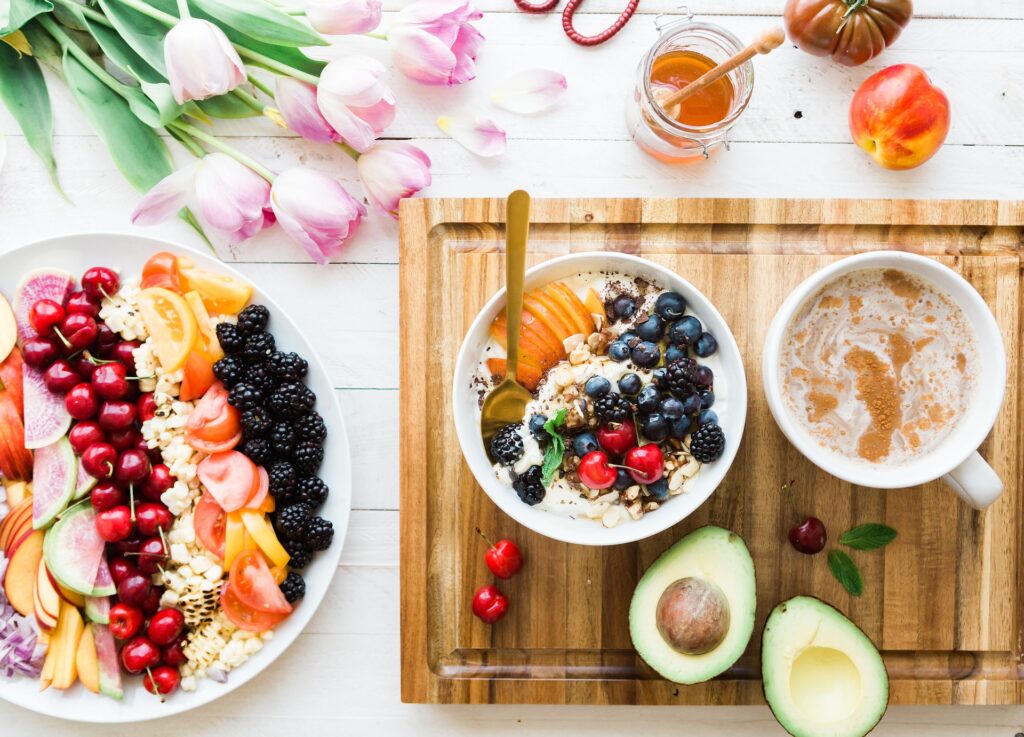 Sophie is a cancer and stroke survivor and her health journey made her re-evaluate what she was putting into her body. Once addicted to diet coke, she now focuses on consuming more foods that are found in nature. We talk about how you can use foods to help with chronic fatigue, inflammation, and pain. Also we speak on:
-Finding foods that are close to nature
-Why it's important to mix up what foods you're eating
-How what your feeding yourself can't affect you mentally
-And more!
Join Sophie's free facebook group:
https://www.facebook.com/groups/345566592678526/
Join her live videos on instagram:
https://www.instagram.com/sophiewedlocksmith/
Girls Gone Healthy is on Instagram!! Join the party: https://bit.ly/3f5fGxs
About Sophie Wedlock-Smith:
Sophie Wedlock-Smith is the owner and founder of SW Nutrition a Nutritional therapist who specializes in natural weight loss, anti-aging, balancing of hormones, and boosting the immune system while reducing chronic pain. Having personally beat cancer and overcoming a stroke Sophie is passionate and empathetic and truly understands how to empower women to take back ownership of their health so they can feel 100% healthy and feel and look the best possible version of themselves.