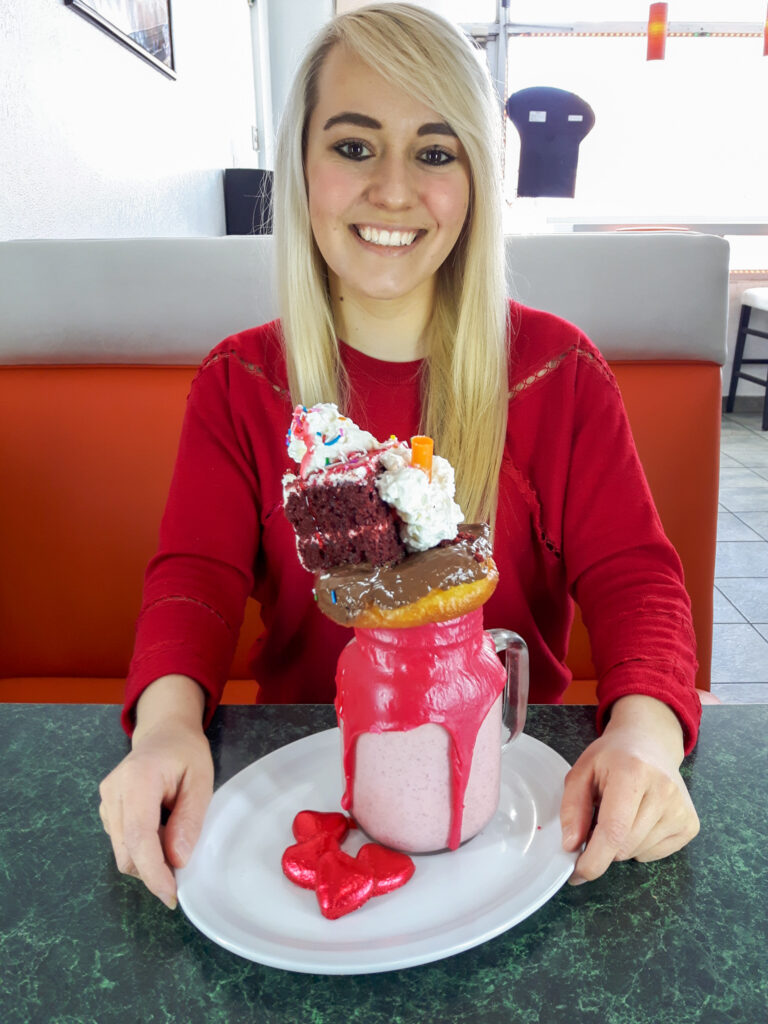 How is your relationship with food? Are you an obsessive dieter or an intuitive eater? Or are you in the messy middle? We often have underlying issues where our control with food comes from, and it is not a matter of switching off your extreme eating habits. It is important to become informed by the science of food before adopting dieting or intuitive eating to understand your body and the impact of either.
In this episode of Girls Gone Healthy, I speak with Devyn Derksen, a former biologist turned health coach and holistic nutritionist. She's also the host of the Busy Girls Guide to Health podcast and helps people learn their unique diet and respect their bodies.
Listen in to learn the importance of listening and embracing your body as it goes through changes during different stages of your life.
Key Takeaways:
Why it is hard to get out the mentality of dieting.
How to adopt informed eating- eating whatever makes you feel good without extremes.
How we struggle with our relationship with food when going through difficult times.
Consider the effects of dieting or intuitive eating before you start indulging in any of it.
How to work through your eating mentality and where it's coming from.
Learn how to embrace where your body is at and accept that your body will sometimes go through changes.
Episode Timeline:
[3:32] The messy middle- being between an obsessive dieter and an intuitive eater.
[12:08] How Devyn let go of attaching her self-worth to being thin.
[15:48] How to create a personal lifestyle that works for you.
[9:13] Learn to surrender and listen to your body when going through changes.
Quotes:
If you've been dieting your whole life and you've seen food as a thing to be controlled, it's really hard to reject that." – @_EmilyCoffman

Tweet
"Before we start to indulge and before we start to go towards a more intuitive place, we need to think how that is going to make you feel." – @_EmilyCoffman

Tweet
"Even if you're someone that's comforted by control, there have to be times in life you give that up."– @_EmilyCoffman

Tweet
Links Mentioned:
www.instagram.com/devyn.derksen
Join the community!
Instagram: https://bit.ly/3f5fGxs
Facebook Group: https://bit.ly/2PZ2zTC
Don't forget to subscribe so you never miss an episode and please leave a 5-star review if you enjoyed the show!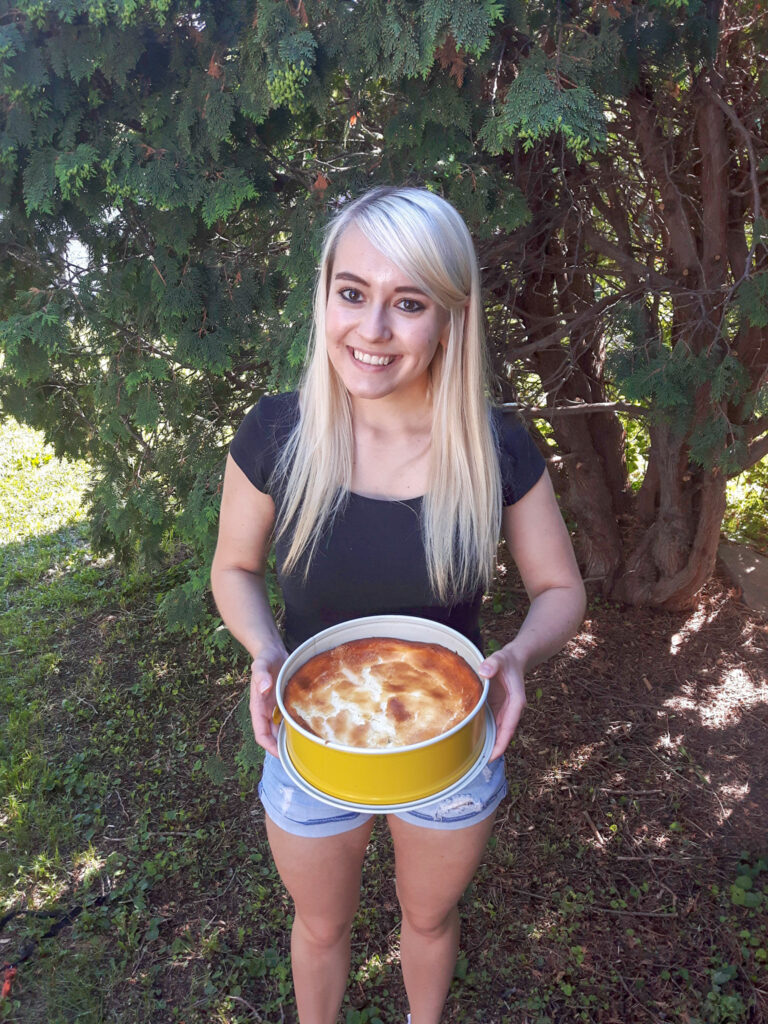 About Devyn Derksen:
Devyn is a former Biologist turned Health Coach and Holistic Nutritionist. She believes that knowledge is power, and that we should all learn about the science of nutrition without the side of diet culture. She is also the host of the Busy Girl's Guide to Health podcast, where she aims to make evidence-based health and nutrition information fun and easy to understand.