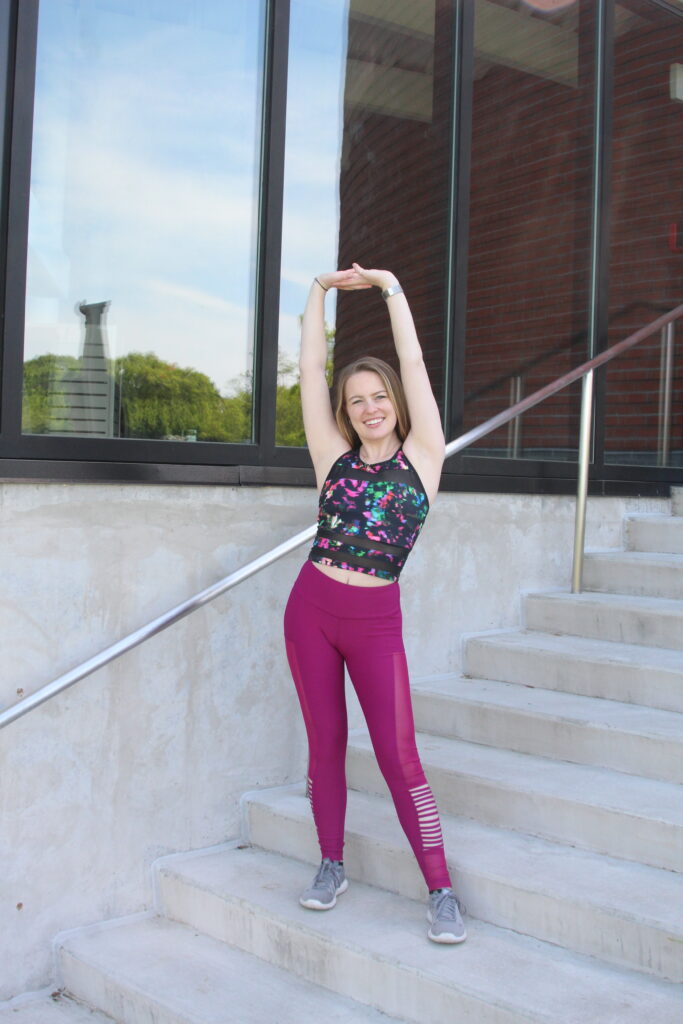 Society has set body and beauty standards that women slowly acquire as we transform from girls to women. We, however, can challenge these set standards by making a radical individual change towards self-love and acceptance.
In this episode, I discuss the highlights of Sonya Renee Taylor's book The Body Is Not an Apology: The Power of Radical Self-Love which talks about the process of self-love. It talks about how your relationship with yourself affects how you relate to others and how to stop body hate by eliminating the idea of an ideal body image.
Listen in to learn some ways that you unknowingly show hate to your body and how to start improving it.
Key Takeaways:
Why we need radical change to challenge set societal standards on body hate that we acquire as we grow up.
How comparing yourself with others affects your relationship with them and yourself.
The process of learning to love your body without putting yourself on the pedestal of an ideal body.
How women are controlled through body image trends to keep them buying into products and ideas.
Learning how to take small self-acceptance steps to heal your relationships at an individual level.
Episode Timeline:
[4:46] How this book is bringing awareness on how we're made to cover 'bad parts' of our bodies.
[8:07] The shame of feeling ashamed about your body and how to get rid of it.
[9:33] How media consumption makes it hard for you to love your body.
Quotes:
"Our relationships with our own bodies inform our relationships with others."– Sonya Renee [6:22]
"A culture fixated on female thinness is not an obsession with female beauty, but an obsession about female obedience."– Sonya Renee [10:26]
Come join us on facebook:
PS. Don't forget to subscribe so you never miss an episode and please leave a 5 star review if you enjoyed the show!