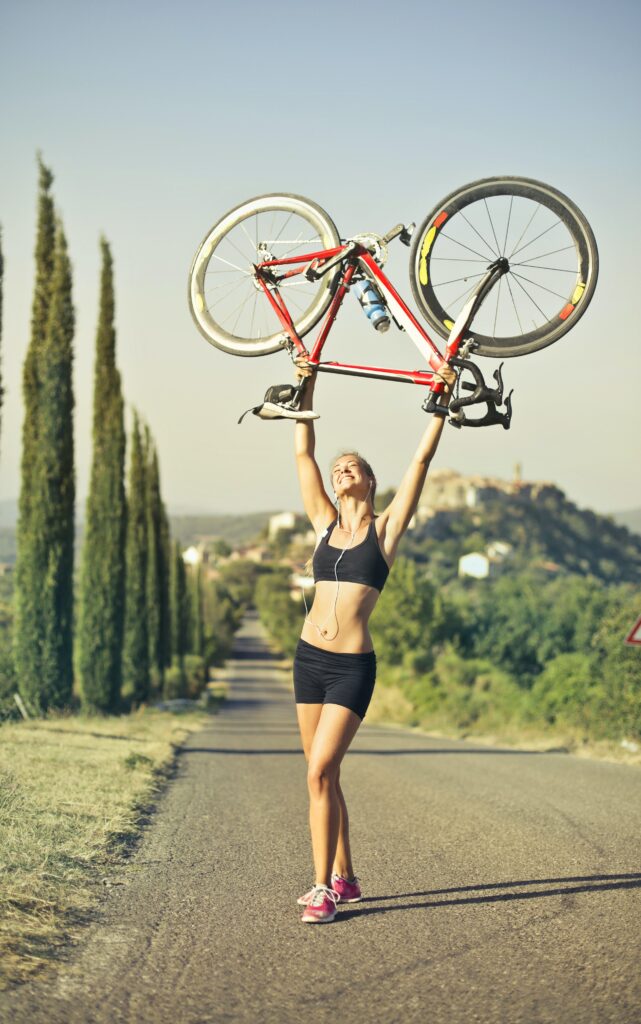 Would you consider your workout your hobby?
To be motivated by your workout you need to make it an activity or a hobby that you can improve and get better at. We are often led by our need to measure or achieve certain numbers with our fitness goals that we forget we need to enjoy them in order to succeed. You have to find an activity that makes you feel accomplished after completing and makes you look forward to the next session to achieve consistency and long-term goals.
In this episode of Girls Gone Healthy, I talk about how you can make your fitness routine a hobby that you enjoy. Listen in to learn the secret to a healthy lifestyle which finding a workout activity that you can continuously show up for.
Key Takeaways:
Take the focus off of the numbers- stop measuring your workout to enjoy it.
Find an activity in your workout to have fun with it.
Find a workout activity that makes you feel accomplished after finishing it.
The secret to a healthy lifestyle is finding a hobby in your life so that you can continue showing up for it.
Find motivation by showing up and improving your skills consistently.
Episode Timeline:
[1:51] Why you need to take your focus off counting calories if you want to enjoy your workout routine.
[6:33] How to look for a skill that you enjoy doing and keep getting better at.
[9:36] Learn to make your fitness routine a hobby to enjoy and succeed in it.
Quotes:
"To make working out enjoyable and your hobby, take the focus off the numbers" [6:26]
"There's something for everyone and you just have to find that activity that will be the hobby for you." [11:45]
Come join our fitness community: https://bit.ly/2PZ2zTC
Don't forget to subscribe so you never miss an episode and please leave a 5 star review if you enjoyed the show!