Have you been struggling with your nutrition as a former athlete? You're not alone; research shows that most former athletes go to extremes with their nutrition after retiring from sports. Whether you're leaning towards overeating or restricting your food intake, you need to stop and start forming better eating habits that are about fueling your body.
In this episode of the Live Your Personal Best podcast, I speak with Katie Spada, a former athlete, dietician, and entrepreneur. She teaches former athletes how to fuel themselves and improve their body image.
Listen in to learn about intuitive eating and how it can help you ditch bad eating habits and improve your overall health.
Sponsored by Athletic Greens. Get 5 free travel packs and a year's supply of Vitamin D with your subscription here: www.athleticgreens.com/liveyourpb
Key Takeaways:
· Why you need to unlearn nutritional myths you learned in sports.
· How not to extremely pull back on your nutrition as a former athlete to continue fueling your body.
· How to make better food choices by recognizing how food makes you feel.
· How intuitive eating allows you to understand your body's hunger and fullness cues.
· How to start challenging the critical thoughts you have about eating so you can form better ones.
· Learn to engage in movement that feels good to your body without the purpose of losing calories.
· How to eat food that supports your overall health to fuel your body as a former athlete.
Episode Timeline:
· [2:27] How Katie's eating habits held her back as a former athlete and how that shaped who she is now.
· [5:22] The existing nutritional myths in the sports world that you need to unlearn.
· [6:43] How restrictive eating on former athletes will eventually lead to bad eating habits.
· [9:56] Learning to transform who you were after sports by making better food choices.
· [12:29] Katie on how she coaches former athletes to form better eating habits.
· [14:50] Understanding intuitive eating and what it means.
Quotes:
· "We overestimate how much we need to pull back on eating because we're not working out as much, it's really not as big of a shift as a lot of athletes think."- Katie [8:26]
· "How we view our life can really impact our food choices."- Katie [13:30]
· "It's so worth it to be clear and confident in your hunger and your fullness, so you never have to guess again."- Katie [17:17]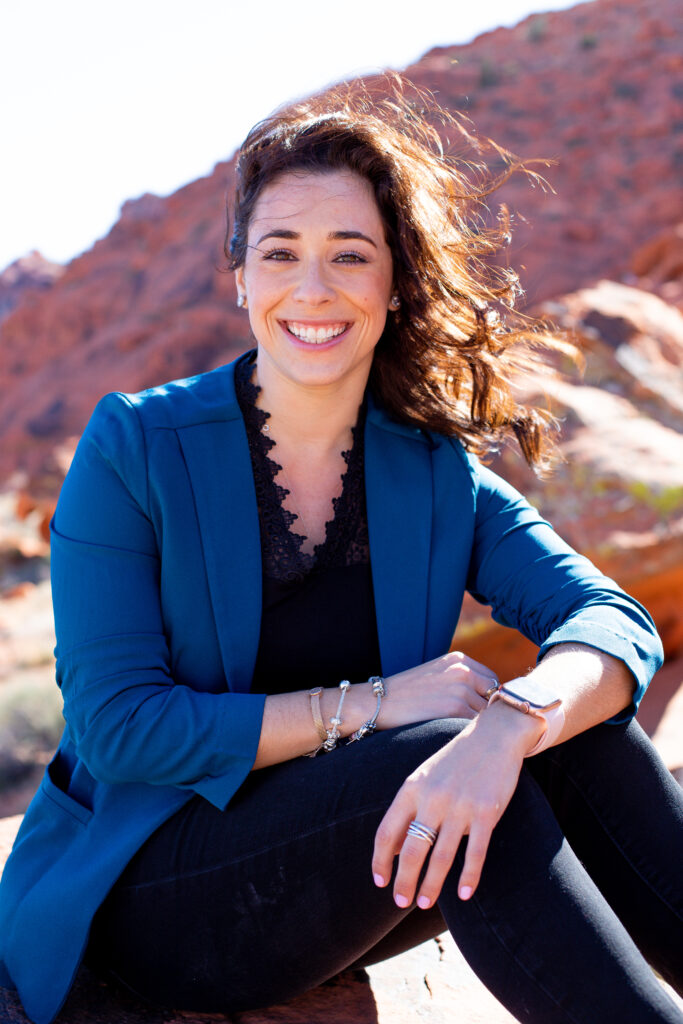 About Katie Spada:
Katie is a former synchronized swimmer turned registered dietitian/entrepreneur. She was fortunate enough to compete on the US National Team for 3 years before ending her career as a student athlete at The Ohio State University, where she was part of two national title teams. Katie battle with food and body image throughout her entire career and as she transitioned into retirement. Upon becoming a dietitian, Katie wanted to help fellow former athletes and current athletes learn how to nourish their bodies well without dieting and improve body image so they can feel good in their skin.
Connect with Katie Spada:
https://www.instagram.com/fueling.former.athletes/
https://www.spadastrongnutrition.com
Follow along at:
https://www.tiktok.com/@_emilycoffman?