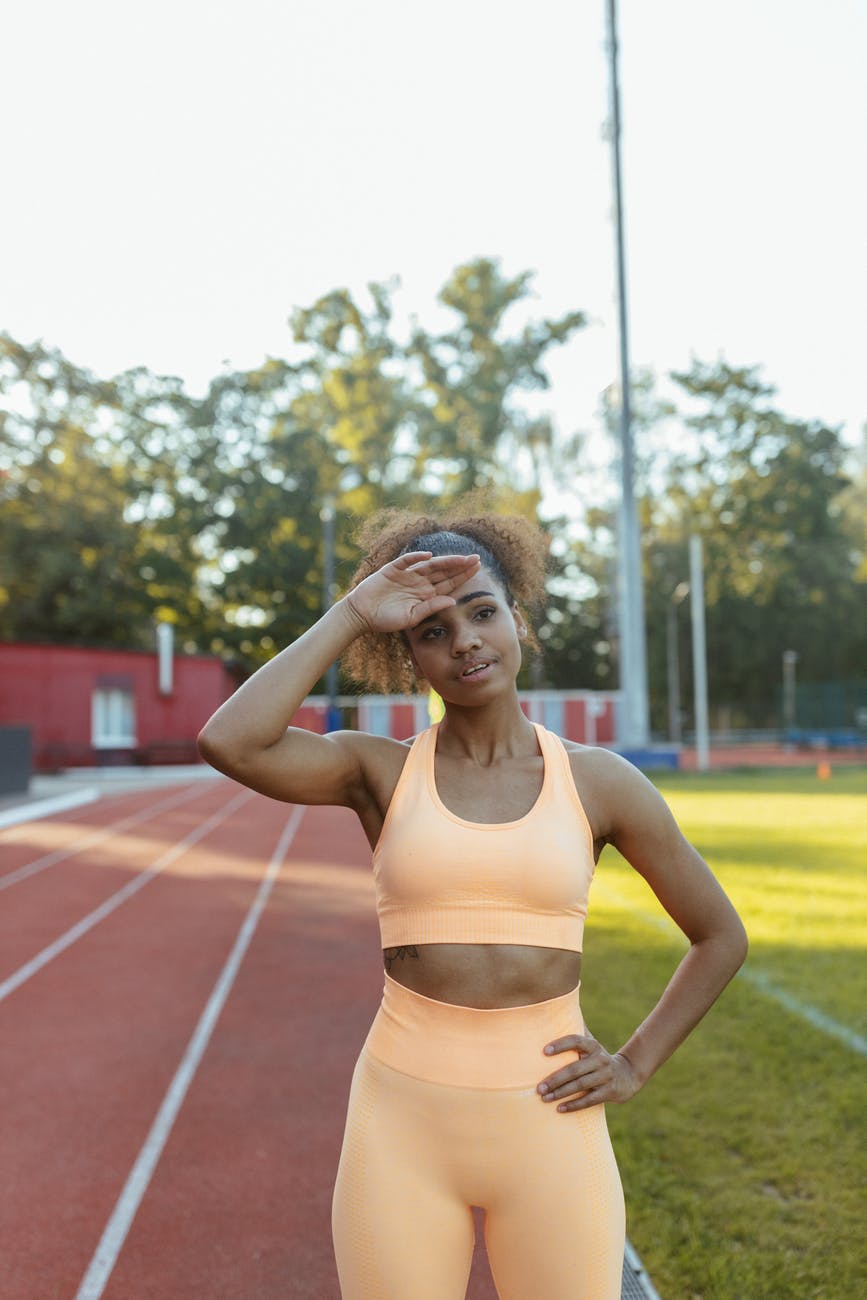 Do you struggle with time management and productivity? We often feel overwhelmed with the many tasks we have to accomplish daily that we end up putting off important things like fitness. But, to manage your time perfectly and be the most productive at the same time means doing the inner work so you're also feeling good while doing it.
In this episode of the Live Your Personal Best podcast, I speak with Marisa Lonic, a time management and productivity coach helping working moms go from overwhelmed to empowered. Listen in to learn the importance of being flexible and accountable with your time management habits to be productive.
Key Takeaways:
Stop holding off the things you want to do and do them today because the perfect time never comes. 
Combine structure, organization, and systems part of time management with doing inner work.
How to quiet the mental noise and instead focus on the one goal that needs to be done. 
Incorporate your fitness in your morning routine or add it to something you're already doing to make it easier to accomplish.  
How to balance flexibility and accountability when it comes to productivity and time management. 
Stop saying "I don't have time" to shift your thinking and change how you're managing your time.
How to prioritize and be a better version of yourself in all areas of your life.
Episode Timeline:
[1:54] Marisa on how her journey with productivity and time management led her to support other women with such strategies.
[5:53] How to be your most productive self while feeling good doing it.
[7:02] Get clear on what you want to be done and focus on it without allowing any distractions.
[10:40] Marisa shares a few tips on how to perfectly incorporate fitness in your day.
[14:22] Tips on how to reenergize and still be productive.
[17:15] How Marisa manages her time with flexibility and accountability to remain productive.
[19:39] The one mistake that's holding you back from accomplishing your goals.
Quotes:
"The perfect time never comes; there's always an excuse or something valid happening in life where we want to delay things."– Marisa [5:13]
"Productivity doesn't mean that every minute of every day is being used towards doing something, sometimes our productivity is best spent having some freedom to think or dream."– Marisa [15:11]
Get your copy of Elite to Everyday Athlete: https://amzn.to/3ysSbqW
Follow along at: https://www.instagram.com/liveyourpb/