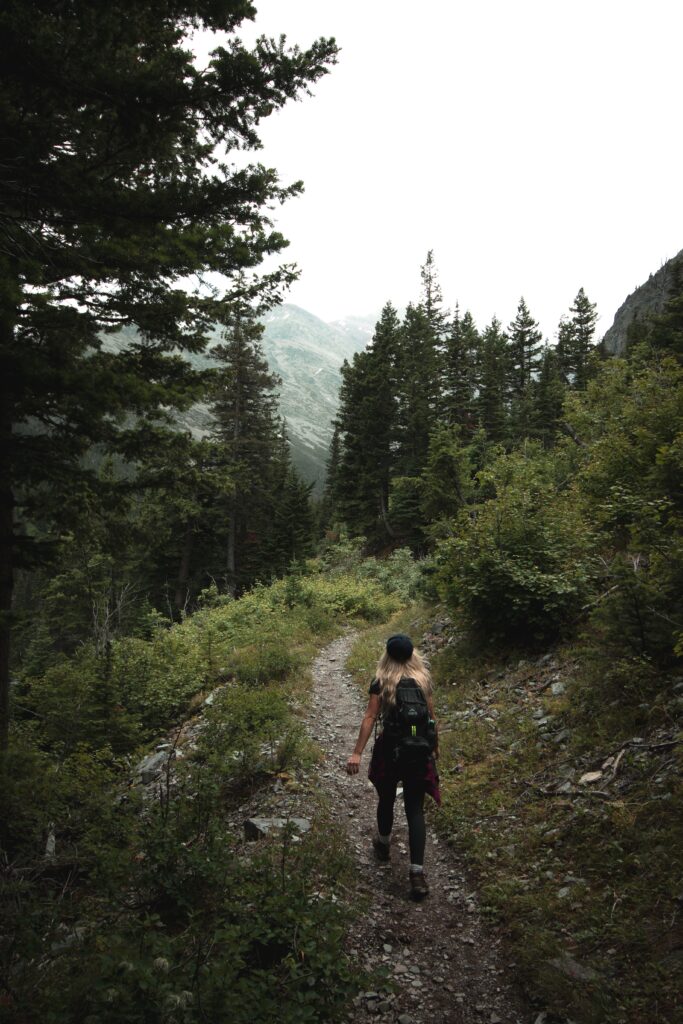 In what way are you transitioning in your life today? Are you a former athlete wanting to transition to an everyday athlete? Or you're just transitioning your health and fitness journey to a different phase? It is important to slow down between changes to recover and avoid burnout. Take that period as an offseason to enjoy the present moment and your emotions.
In this episode of Girls Gone Healthy, I talk about the importance of slowing down in between life transitions, as detailed in my upcoming book. Listen in to learn the benefits of allowing both your body and mind to recover andprepare you for the next challenge.
Key Takeaways:
The importance of slowing down to reflect as you transition in life.
Focus on your new priorities as you transition without burning down.
Stop feeling so rushed to what is to come and enjoy the present moment and realize your feelings more.
The value of giving yourself a resting period to recover before moving on to other things.
Episode Timeline:
[2:18] How to slow down and reflect instead of jumping on the next big thing.
[5:00] Understanding that your needs and goals are going to change as an athlete.
[6:12] My rushed transitioning story and what I wish I had done differently at that time.
[9:04] How to relax, rest, recover and enjoy the offseason.
Quotes:
'Priorities change; you need time to reflect." [4:57]
"We're so uncomfortable with not knowing what's coming that we want to speed up the process of transition." [8:43]
"By slowing down, I would have just enjoyed the present moment more; I would have realized my emotions more." [8:51]
Join the community!
Instagram: https://bit.ly/3f5fGxs
Facebook Group: https://bit.ly/2PZ2zTC
Don't forget to subscribe so you never miss an episode and please leave a 5-star review if you enjoyed the show!