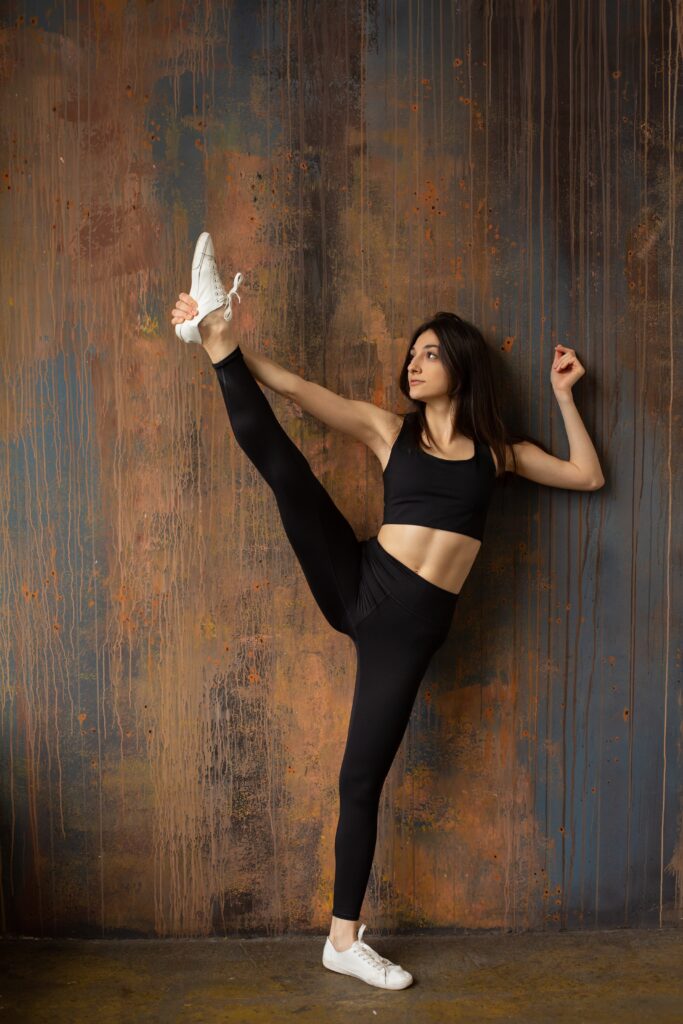 So, you managed a 10-minute walk earlier today? Excellent! Remember that success only comes when you decide to meet yourself where you are and by staying consistent. You have to learn how to show up for yourself by transforming your choices into habits. How about instead of setting goals when motivated, you create intentional systems that will help you keep going when you don't feel like it?
In this episode of Girls Gone Healthy, I speak with Kathleen Trotter, a fitness expert, author of Finding Your Fit and Your Future Fittest Self, life coach, and an overall health enthusiast. She explains the importance of making healthier life choices from a place of grace and compassion instead of shame and hate.
Listen in to learn the value of starting where you are and with what you can accomplish to make your fitness journey more realistic.
Key Takeaways:
Stop shaming yourself and find whatever activity you enjoy to start there.
Understanding that your fitness will change in every season of your life, and it's about meeting yourself where you are and staying consistent.
Learning to create a habit of moving before you can tweak it without making unrealistic expectations.
How to teach your brain how to show up for yourself by setting doable goals.
How to create habits by intentionally forming systems that nudge you towards those habits.
Learn to hold yourself accountable with compassion and grace.
Episode Timeline:
[3:17] Kathleen explains how her mom inspired her to start her health and fitness journey and write her first book Finding your Fit.
[11:09] How to choose a fitness activity that works for your body and mental wellbeing.
[20:19] The process of making your choices into habits by setting systems for the less motivated future you.
[28:59] The importance of empowering yourself and not shaming yourself when you don't accomplish your goals.
Quotes:
"We anticipate that things are going to be so much harder than they're going to be and we make them bigger than they are."– Kathleen [5:49]
"You got to make a win small enough that you can actually do it."– Kathleen [9:24]
"You got to standardize the habit before you can optimize it."– Kathleen [10:24]
"You have to create systems that save your future less motivated, tired, angry self for when you don't want to do your goals."– Kathleen [21:13]
"You have to architect the life you want and you have to decide how you're going to live it."– Kathleen [26:09]
"Just because you're not paying attention to your health doesn't mean your health is not happening."– Kathleen [26:56]
Links Mentioned:
https://www.kathleentrotter.com/
https://www.instagram.com/fitbykathleent/
Work with me: https://emilycoffman.org/beyondthehype/
Instagram: https://bit.ly/3f5fGxs
Facebook Group: https://bit.ly/2PZ2zTC
Don't forget to subscribe so you never miss an episode and please leave a 5-star review if you enjoyed the show!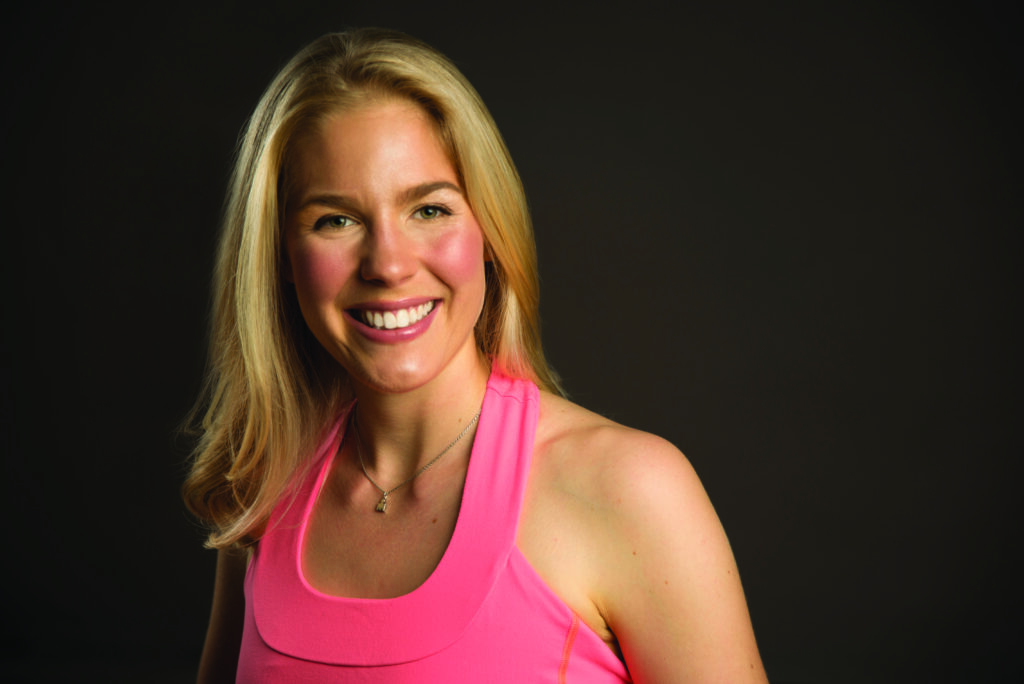 About Kathleen Trotter:
Kathleen Trotter is a fitness expert, media personality, personal trainer, writer, life coach, and overall health enthusiast. She is the author of Finding Your Fit: A Compassionate Trainer's Guide to Making Fitness a Lifelong Habit and Your Fittest Future Self: Making Choices Today for a Happier, Healthier, Fitter Future You. Kathleen does a number of monthly TV segments in the U.S. and Canada and writes for dozens of print and online outlets, all while working with private training clients (ranging from athletes of all ages to individuals living with Parkinson's and osteoporosis), and speaking at conferences. Her media work includes over 50 online fitness how-to videos, the Globe and Mail's "Ask the Trainer" column, and a "Health Advisory" column.
Kathleen holds an M.Sc. in Exercise Science from the University of Toronto and a nutrition diploma from the Canadian School of Natural Nutrition, and she is a C.H.E.K. Level 3 trainer, a Level 2 Fascial Stretch Therapist, and a certified Pilates Equipment Specialist.