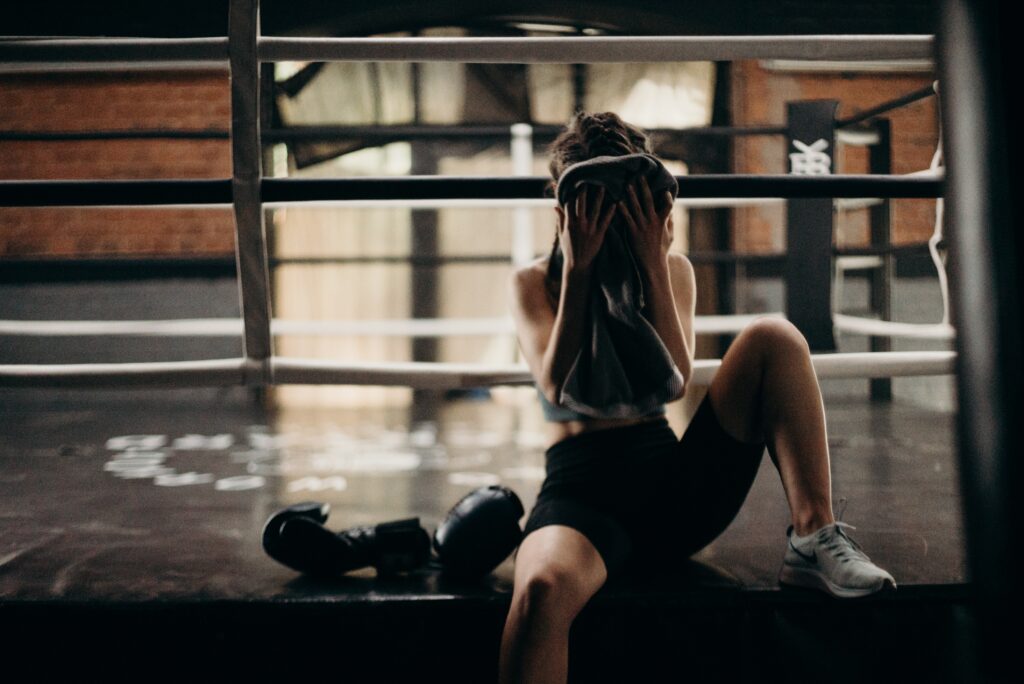 Where do you find the motivation to workout? How can I go from laying on the couch to getting my butt to the gym?
When things get in the way of our plan (cough cough a hangover) it can be hard to find fitness motivation. Don't let changes keep you from your plan. Start with the first simplest step. Listen to today's episode to find out what I mean by start with the first simplest step and how you can use these techniques for getting into a workout routine and habit, no matter how quickly Monday mornings seem to come up.
Let's connect: https://bit.ly/3f5fGxs
Join our FB group: https://bit.ly/2PZ2zTC
PS. Don't forget to subscribe so you never miss an episode and please leave a 5-star review if you enjoyed the show!