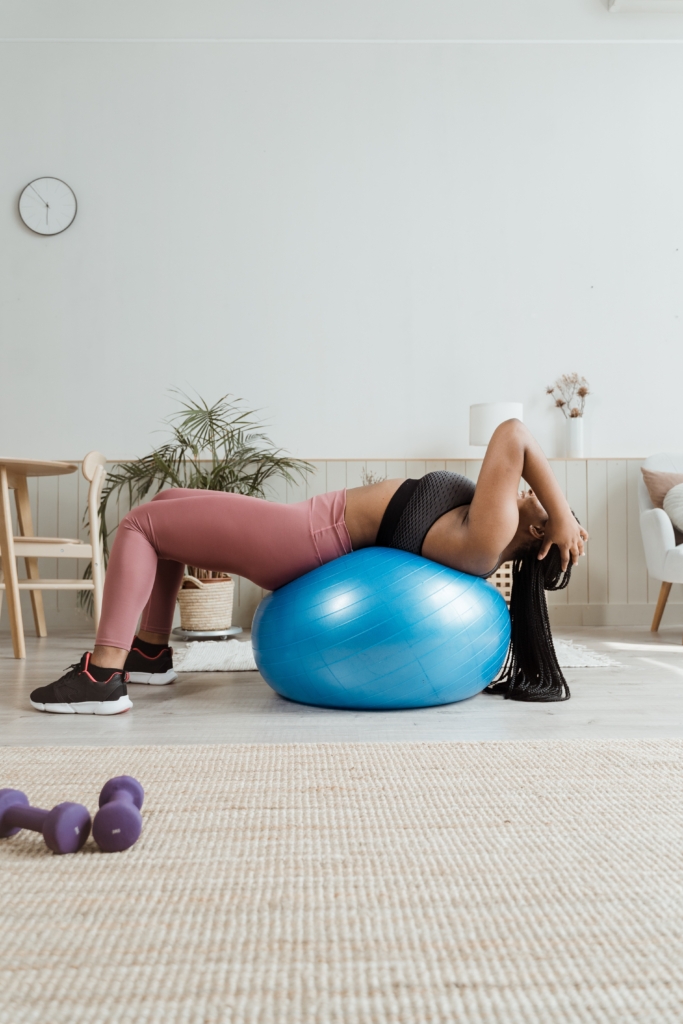 Sick of doing cardio? Come join the resistance training revolution! When asked about resistance training, many people, unfortunately, believe many misconceptions about it. Resistance training is not just about the resistance bands! It's any form of exercise that improves your strength and endurance, like weight lifting or strength training.
In this episode of the Live Your Personal Best podcast, I speak with Sal Di Stefano, a personal fitness trainer and co-host of Mind Pump, a podcast that is dedicated to providing truthful fitness and health information. He's also the author of Resistance Training Revolution: The No-Cardio Way to Burn Fat and Age-Proof Your Body—in Only 60 Minutes a Week.
Listen to this episode as we break down what resistance training is, all the science behind it, and how to start incorporating it in your life, especially if it's not something you usually do.
Episode Timeline
[2:47] Sal explains why he chose to focus his book on resistance training rather than general fitness.
[5:48] Sal describes how he pictures the resistance training revolution in exercise.
[9:10] Sal reveals what women's only gyms are and what they imply.
[13:47] Sal discusses why he focuses on muscle and metabolism instead of calories when talking about resistance training.
[19:10] Sal shares how the perception of resistance training has changed because of science-backed research backing it.
[26:19] Sal discusses how you can incorporate resistance training in your life.
[38:28] Sal leaves his last advice to the audience.
Key Takeaways
According to Sal, resistance training is the most effective form of exercise.
One of the biggest misconceptions about resistance training is that it'll just make you bigger, but it's also an excellent exercise for longevity, fat loss, and heart health.
If you take the time to diet and do cardiovascular exercises, you'll see weight loss and muscle loss. This could lead to a slower metabolism.
Many people have experienced muscle gain instead of muscle loss and a faster metabolism with resistance training.
When you do resistance training, you're telling your body to burn more calories on its own.
Resistance training helps in balancing the hormones for both men and women.
Resistance training could be beneficial for your bones.
Resistance training is individualizable, customizable, and you don't need to do it frequently.
When you do resistance training, focus on these exercises: squatting, pressing, rowing, overhead pressing, and lunging.
Treat your workouts as skills practice. Practice with the proper form so you'll get better results and a lower risk of injuries.
If you're sore for two to three days after your workout, you're probably doing it wrong.
Do three to five exercises that target most of your body.
When you do resistance training, you signal your body to build muscle.
Shame is a terrible long-form motivator for exercise.
Quotes
"You should finish your workout and feel more energized than you felt when you entered." – Sal [33:48]
"Think of exercise, all forms of exercise, as self-care." – Sal [38:23]