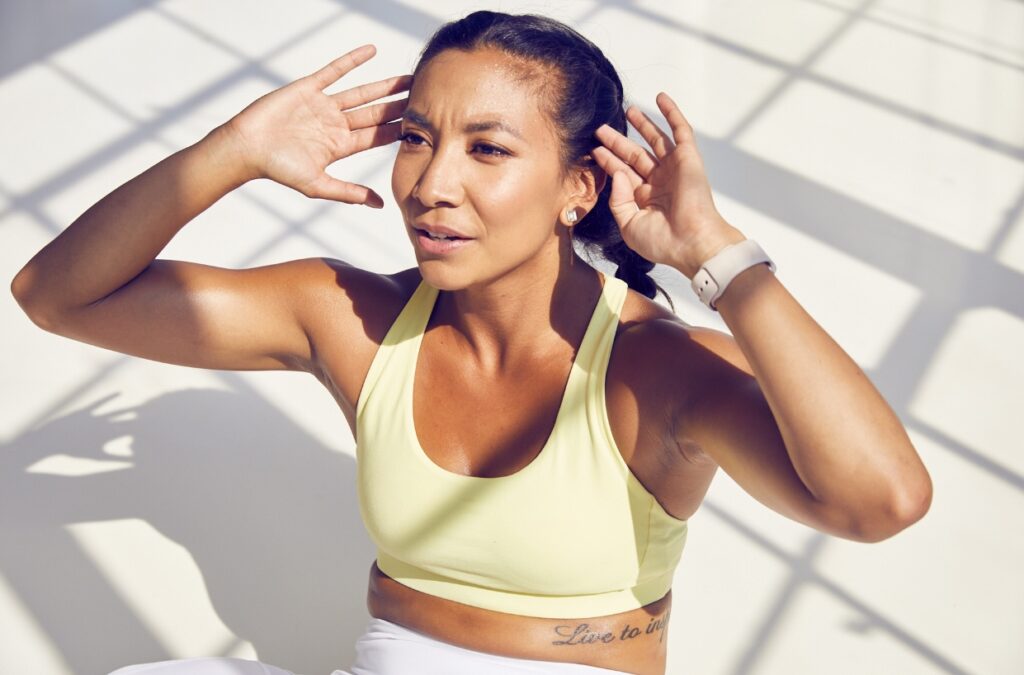 How often have you been told to rest when you're not feeling the best? What if that is actually doing more harm than good? Movement, not rest, might be the medicine you need.
In this episode of Girls Gone Healthy, I have Tatiana Lampa, a New York City-based trainer who teaches her signature program 'Move Better'.  She's a dancer, cheerleader, volleyball player, and has been a coach since the age of 17. She spreads the importance of moving better and using movement as medicine. 
Listen in to learn why moving your body when injured is medicine and works better than just lying down.
Key Takeaways:
Focusing on all the muscles and balances that are happening to your body through collective exercising.
The difference between moving and moving better plus the importance of retraining the muscle for athletes.
The lessons you learn from having an injury like why the rehabbed part of your body ends up being the stronger side of your body.
How not to think about getting hurt when you go back to exercising after getting injured.
Moving your body is medicine- why lying down for too long after an injury is going to do your body more harm than good.
Finding a new routine after quarantine.
Episode Timeline:
[1:16] Tatiana explains her journey to becoming a physical therapist.
[4:45] Understanding collective exercising and moving better.
[13:30] She explains why she believes movement is medicine.
[16:52] Why you should still move even with upper-body injuries without pushing too hard.
Quotes:
"No one's ever going to be perfect but being proactive about it is important."-Tatiana Lampa [5:47] 
"Rest for a day or two; but you cannot be lying down for 2 weeks, that's going to do more harm to your body."– Tatiana Lampa [15:20] 
"Stop feeling bad for yourself; everyone is going through something, and the best way to take care of yourself is to move."– Tatiana Lampa [17:21] 
Connect with Tatiana Lampa: 
https://www.instagram.com/training_with_t/
Come join our fitness community: https://bit.ly/2PZ2zTC
Don't forget to subscribe so you never miss an episode and please leave a 5 star review if you enjoyed the show!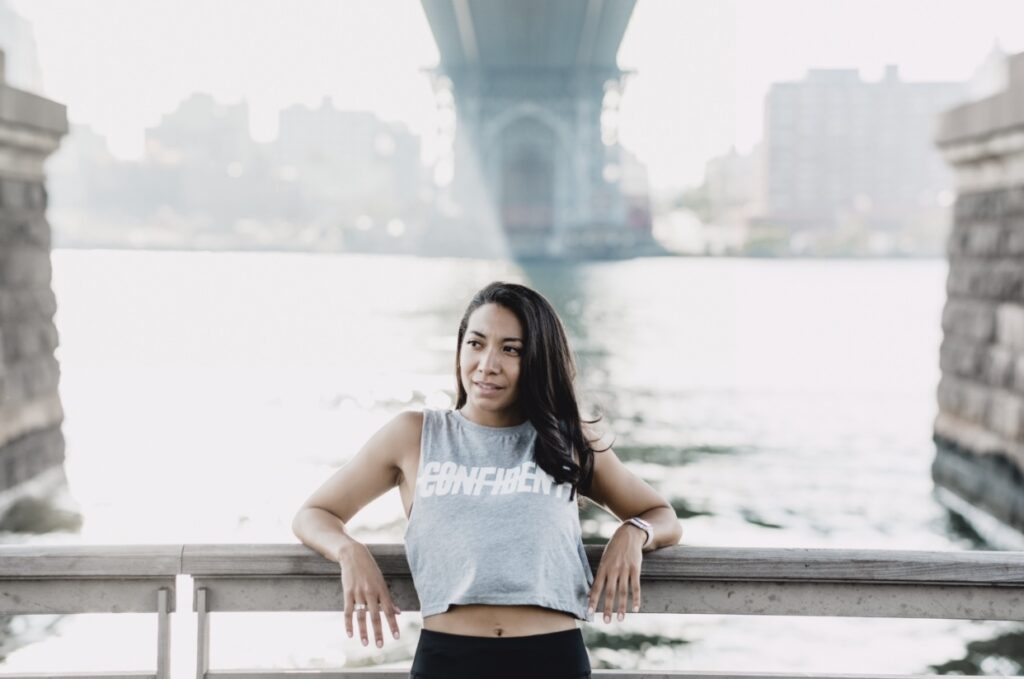 About Tatiana Lampa:
Tatiana is a NYC based trainer and is taking over the online space with her signature program – MOVE BETTER. Tatiana is launching her own app – TRAINING WITH T so she can continue to help you reach your goals from afar.
From dancing and cheering to playing volleyball, Tatiana has been physically active her entire life. She is extremely passionate in spreading the importance of exercise, healthy choices and moving better. "Movement is medicine" is a motto she often says to her clients.
Tatiana has been a coach since she was 17 years old and couldn't imagine her life any other way. Her goal is to get you from pain and discomfort to strong and aligned through her corrective exercise approach. Her passion behind decreasing injuries and providing real results is infectious. Not only does she love what she does, she loves who she comes across. Tatiana absolutely loves sharing her energy and knowledge to others!