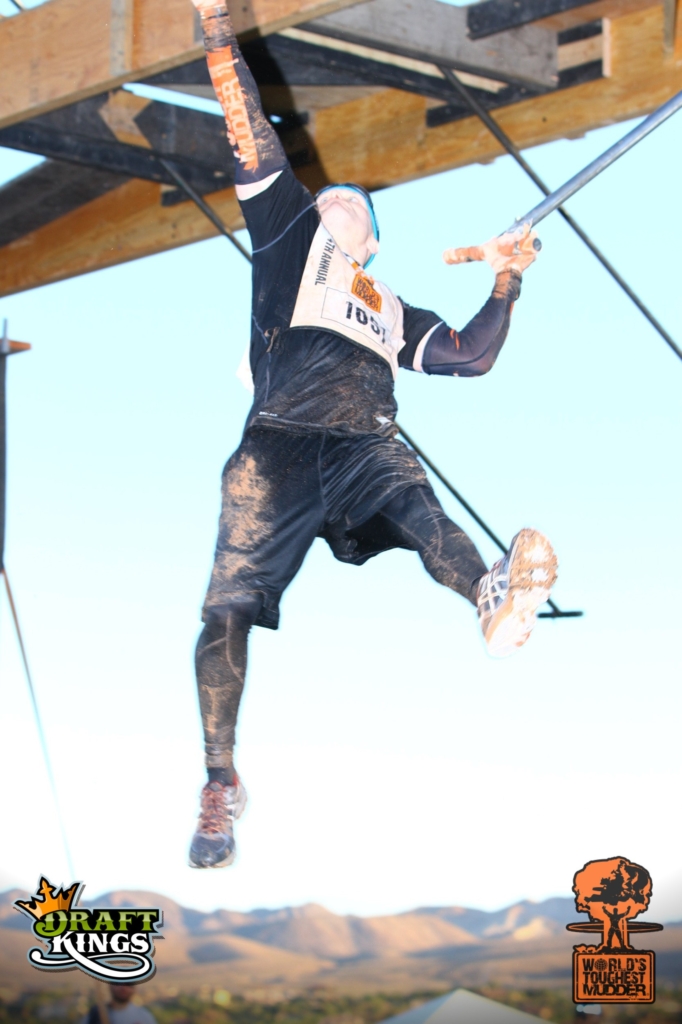 Ever struggle with making fitness a priority in your life? It always makes it on your "to-do" list but doesn't get crossed off nearly enough? Chad can help!
In this episode of the Live Your Personal Best podcast, I spoke to Chad Austin, the owner of Priority Fitness in Overland Park, Kansas. Chad is also the best-selling author of the popular book series Make Fitness a Priority: A Six-Week Course to Get Out of Your Own Way. He's also been a fitness trainer for more than 20 years.
Listen to this episode on creating the ideal schedule and ideal routine and feeling effortless with your fitness as you make it a priority in your life.
Episode Timeline
[1:56] Chad explains why he's usually called to discuss making fitness a priority and why he chose the said topic to be the focus of his book.
[3:27] Chad shares his approach on how he's handling new year's resolutions.
[6:31] Chad reveals why people struggle to prioritize fitness in their lives.
[11:32] Chad tells you what you should do to make fitness a priority in your life.
[15:51] Chad discloses the most significant reason people fail to prioritize fitness in their lives.
[19:56] Chad leaves his last advice to the listeners.
Key Takeaways
Instant gratification is an integral part of why people see a personal trainer, but this could have temporaryto temporary results. This is also why many people can't be consistent with their fitness goals and why you keep on restarting repeatedly.
Many personal trainers hate New Year's resolutions because of New Year's negative reputation.
Focus on keeping back on track instead of restarting your journey when you struggle, and it helps you get a better mindset on fitness.
Even when you're an athlete, it's crucial to relearn some lessons on framing your mindset on failing.
People should realize how fitness looks different as you go through time.
When you say that you're too busy, it means that you're too busy to work out like you're used to.
You need to realize that doing fewer workouts than you're used to doesn't mean that you're doing something wrong. It just means that it fits differently in your life now than it did before.
Fitness makes you better across the board. If you don't try to fit it better in your life, it'll hurt the other aspects of your life.
Getting started on your fitness journey is the first step in making it a priority in your life.
It's important to ask yourself how you can fit fitness in your life and how much accountability you need right now as you go through your fitness journey.
Check your schedule and see how you can fit fitness in it. Start where you are and scale-up.
Get a trainer that will help you be motivated with your fitness journey if you have the means.
If you go to the gym out of desperation, it's time to change your motivation.
Change the routine that leads you to failure and find one that works with you.
Quotes
"The fitness journey doesn't end when you fail. Failing is part of it." – Chad [5:20]
"The biggest excuse that's easy for us to make all the time is 'I'm too busy.' I realized over time that it has a different meaning for us." – Chad [6:51]
Join the Live Your Personal Best Community: https://www.facebook.com/groups/personalbesties